'Dora and the Lost City of Gold': Release date, plot, cast, trailer, news and everything you need to know about the action adventure film 'Dora and the Lost City of Gold' is the live-action adaptation of the popular children's animation show 'Dora the Explorer'. The movie will act as a continuation of the story that has been airing on Nickelodeon.
Described as an "educational animated series", 'Dora the Explorer' created by Chris Gifford, Valerie Walsh Valdes, and Eric Weiner, centers on Dora, a seven-year-old Latina girl who embark on adventures to complete her chores or tasks of the day along with her best friend Boots, the monkey. Her conversations with the other characters on the show are intertwined with fourth-wall-breaking interactions with the viewers.
Release date
The movie, distributed by Paramount studios is set for release on August 9, 2019.
Plot
Dora, who has spent most of her life in the jungle, with her parents, has to face a challenge she has never faced before – high school. Her parents believe that she is being robbed of a "normal" teenage life and decide to send her to live with their relatives.
Even though her parents wanted her to stay away from adventure, high school drags Dora right back into the mouth of one. Along with her best friend Diego, a mysterious jungle inhabitant and a group of high school buddies who know nothing about surviving in the jungle, she goes on a quest to save her parents and find the lost city of gold.
Cast
The movie sees Isabela Moner as the titular Dora, while her younger version is played by Madelyn Miranda. Moner is best known for playing CJ Martin on the Nickelodeon show '100 Things to Do Before High School' and Izabella in 'Transformers: The Last Knight'.
Eva Longoria plays Dora's mother Elena, while Michael Peña portrays Dora's father.
Dora's best friend Boots is voiced by Danny Trejo, while the voice of her enemy Swiper the Fox is Benicio del Toro. Alejandro Gutierrez portrays Eugenio, the strange jungle inhabitant that helps the ragtag group of friends.
Director
British film director, writer, and producer James Bobin has helmed 'Dora and the Lost City of Gold'. Having worked closely with Sacha Baron Cohen on 'Da Ali G Show', he is a co-creator of characters such as Ali G, Borat, and Brüno.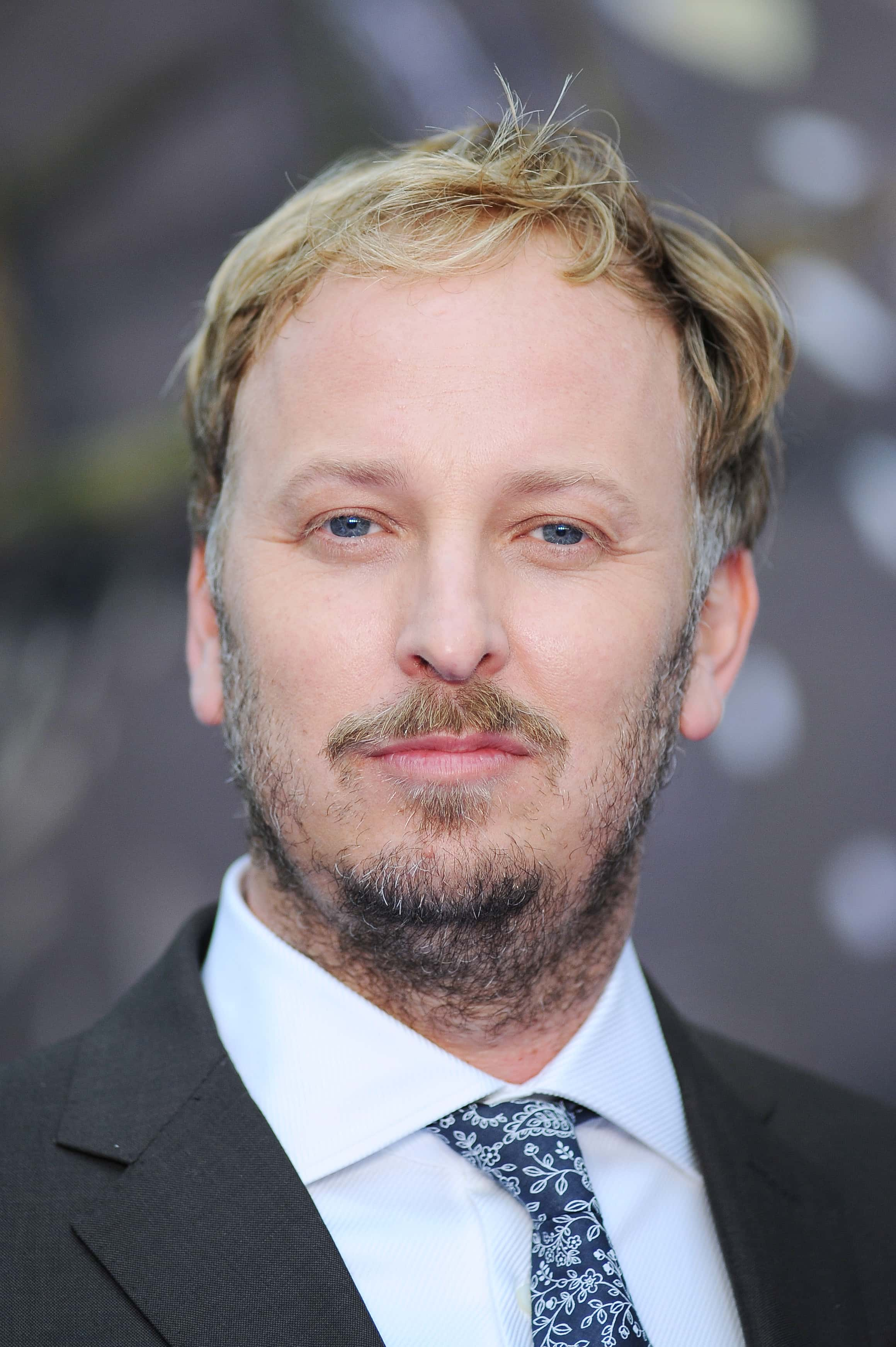 His debut as a feature film director was with the musical-comedy film 'The Muppets', written by Jason Segel and Nicholas Stoller, which was a critical and commercial hit. It also bagged an Oscar in the Best Original Song category.
Trailers
The first trailer for the film was released during the 2019 Kids' Choice Awards on March 23, 2019.
If you liked this, you'll love these:
'Jumanji'
'Adam's Family'
'Hotel Transylvania'
'Lion King'
'Aladdin'
Share this article:
Dora and the Lost City of Gold release date plot cast trailer news action adventure film