Wine-tasting goes online: Wineries around world jump on Zoom bandwagon to set up virtual tasting rooms At a time where we have been forced to remain in the comfort of our homes, technology has come out to be one of the greatest boons to keep. While we're in lockdown and attempting staunchly to practice the preventive measures imposed by the government to contain the epidemic, technology has proved to be extremely useful in enabling us to maintain our connections with our loved ones and more importantly, to work remotely.
So, it should come as no surprise that the wine industry is also going digital with its operations.
To most, wine is the kind of best friend you never had. At the end of a long and hectic day, you would usually succumb to downing a large serving of the finest Pinot Grigio, that money can buy (Plonk can be great too! Just saying). And amid this chaotic situation that we are now experiencing? Those glasses may have turned into a bottle or two. With the shutdown in businesses and other public places however, the sale of alcohol, in general, has taken a massive hit.
Wineries across the world are also struggling to survive and trying to adapt technology in keeping their businesses afloat.
In South Africa, the government's lockdown measures comprise a ban on all liquor sales but it is likely to ease up this month. Level Five status is expected to modulate to Level Four and the wine-making sector will have permission to function again. According to Forbes, a local wine industry task force has been advocating relentlessly that the government eases up on the ban, following vocal support from an international network of industry partners.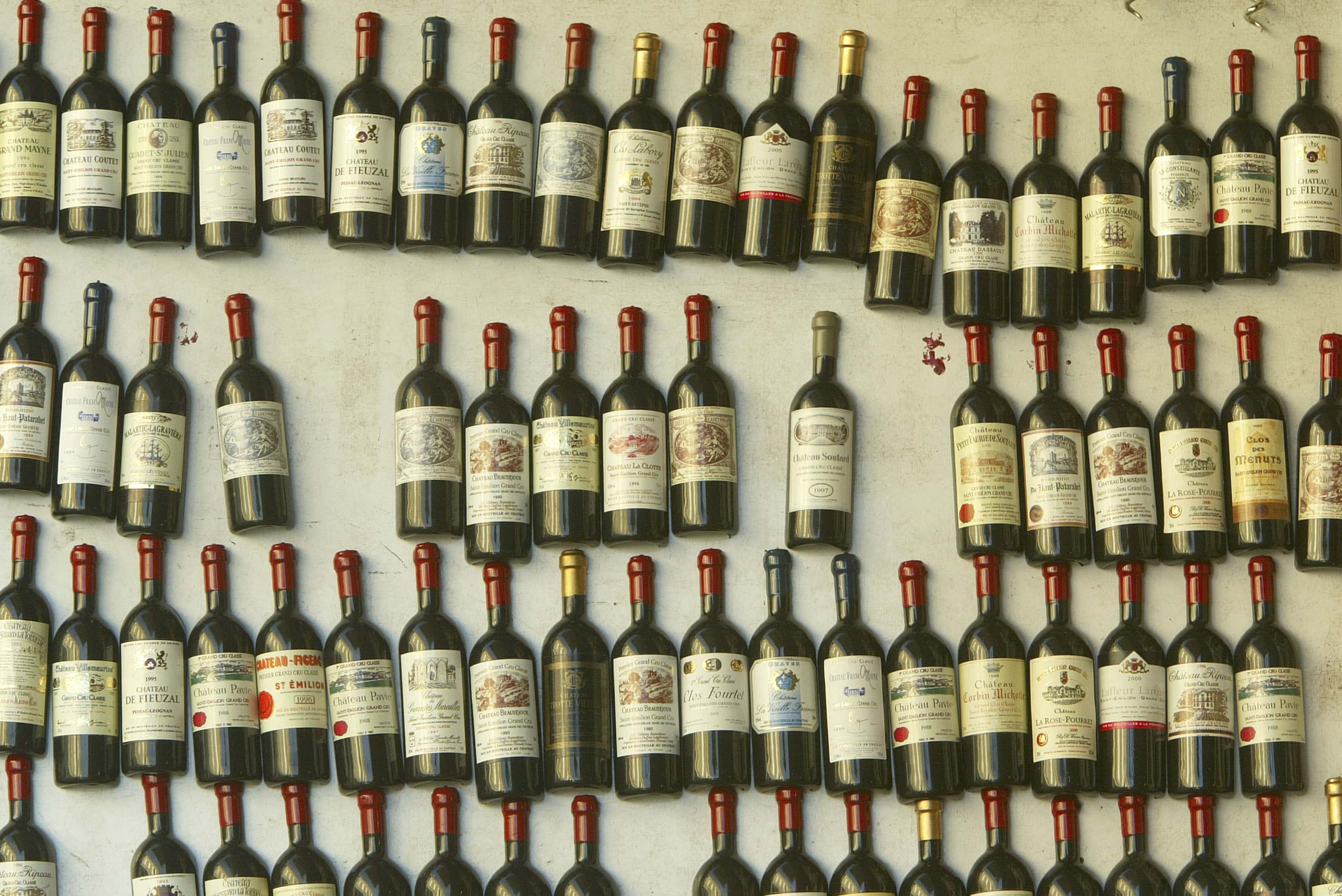 Similarly, across the world, vineyards that boast centuries worth of history in fine wine-making are having to revise their business model and make changes at every step. The pandemic has crippled not only labor, but also transportation, tourism, and hospitality industries, on which sale of wine depends. Wine tasting is an important aspect of the wine business and requires wine-connoisseurs to gather and make a sensory evaluation of newly developed brands so that clients know exactly what it is that they're looking for. However, wine-tasting in person has become impossible due to the lockdown.
Now tasters are embracing technology and the concept of video-calling to connect with potential clients. Some Brazillian, Mexican, and German wine-tasters have jumped on the Zoom bandwagon to sip and swirl the contents in their wine glasses to explain to their clients that their investments are worthwhile.
"They have the same wines that I'm tasting, so we go together and we discuss the flavor and the color and the way it's performing," said Aurelio Montes, co-owner of Montes wines, based in the Colchagua Valley in Chile, to Bloomberg.
In Europe, the situation seems to be dire with many in the wine-making industry having lost their jobs. At-home-drinking has drastically increased and thus skyrocketed retail sales, per Bloomberg. But the overall consumption of vino will possibly decline substantially because of the industry's main clients - bars and restaurants - remaining closed amid the lockdown, which according to stats account for 30 percent of the volume, in Europe.
The EU has predicted consumption during the season to go 8 percent below the five-year average, which could affect high-end wines. Many producers are struggling from the disruptions the pandemic has caused, as well
The US is the worst affected by the viral disease and the pandemic lockdown has in turn forced tasting rooms and restaurants in California's wine-making district to shut down. This part of the country that is usually bustling with tourists and festivals now seems like a ghost town. The wineries have begun serving customers through direct sales, but on the other hand, are incurring losses due to the closure of the hospitality industry. They have now resorted to virtual tastings and Q&A sessions.
The Barossa Valley and Adelaide Hills area in South Australia are famous for its wine tourism. However, prior to the coronavirus lockdown that halted all tourist activity, the area was also vastly devastated by the wildfires. The government has begun easing the restrictions slowly to allow wineries to sell retail, online, and mail-order products, which according to Brian Smedley chief executive of South Australian Wine Industry Association, is visibly improving.
"We've had a significant increase in alcohol sales in this country," Smedley told Bloomberg. However, it won't be the alternative for "tasting and experiencing the things that wineries have to offer."
Among other national wine industries affected are Italy, the UK, China, Argentina, and Portugal. Bloomberg reported that shutdowns have ceased the demand for wine and even disarrayed logistics, where exports are concerned. The EU estimates a fall of 14 percent in wine exports in the first quarter. Australia's shipment has been down by 7 percent with its international trade in China declining by 14 percent, per market insights by Wine Australia.
Furthermore, exports to the US and the UK have also dropped in the first quarter by 2 percent and 6 percent respectively. However, the impact on market retail price remains unclear since prices differ with country and currency, depending largely on the pattern of consumption and brands of wine grown.
Disclaimer : This is based on sources and we have been unable to verify this information independently.