Who was Casandra Kendrick? Texas woman, 22, dies after pulling 2 kids from river GUADALUPE COUNTY, TEXAS: A young woman died after she rescued a man and his two children who were struggling against the current in a Texas river. According to a spokesperson with the Guadalupe County Sheriff's Office, 30-year-old Victor Villanueva swam out to help his two young sons who had been swept into the current and had gone underwater near an island in the Guadalupe River.
While the children were saved, both Villanueva and the good samaritan died. First responders called off their search for the night at about 10 pm on Sunday, June 13, but resumed efforts at 7 am Monday morning, June 14. A dive team was brought in to help locate Villanueva. Authorities recovered the body of the San Antonio man after a multiple-agency search at 2:56 pm Monday.
READ MORE
Who is Alonzo Polk? Massachusetts boy, 17, drowns in an ex-cop's pool at a graduation party
Naya Rivera died from accidental drowning with no drugs or alcohol in her system, reveals autopsy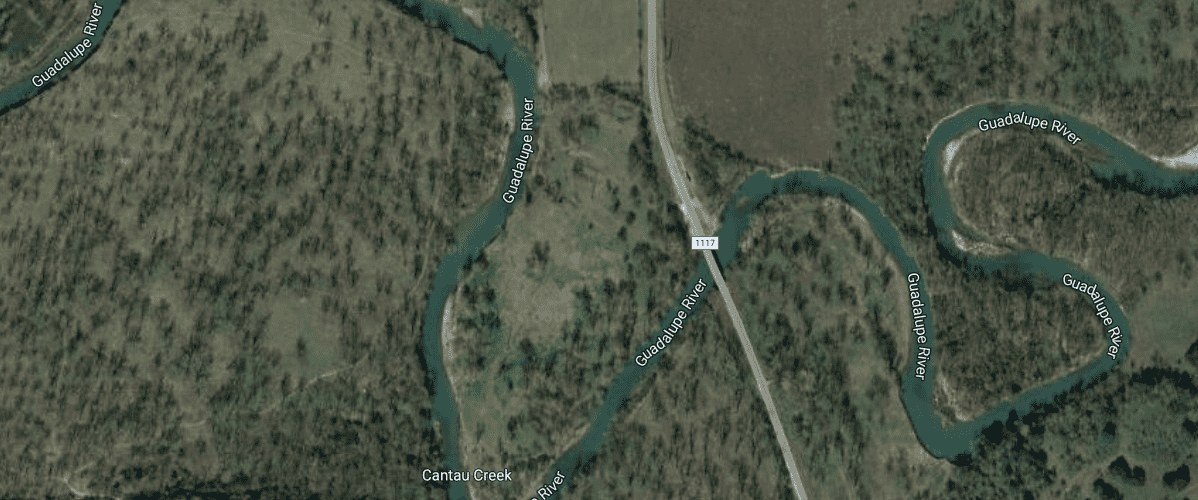 Who was Casandra Kendrick?
The 22-year-old's body was found on Sunday night around 8:45 pm in the Guadalupe River near her hometown of Seguin, about 35 miles northeast of San Antonio. She drowned while trying to help Villanueva pull his two children from the river and later Villanueva himself, but the water kept pushing them downriver, as per law enforcement authorities.
Villanueva was reportedly spending the Sunday with his three children on the island in the middle of the river, popular for swimming and tubing. Kendrick was also there with about 20 family members. Close to 5 pm, two of Villanueva's sons got caught in the swift current, and then he jumped into the water to rescue them.
Kendrick, who was with her family, went after him and his children to help. Villanueva was reportedly able to grab one of his sons and pass him to Kendrick, who then handed the boy off to another person. But as he attempted the same maneuver with his other child, he began to struggle in the current. Both Villaneuva and Kendrick disappeared beneath the surface near the FM 1117 bridge, prompting relatives on the island to call for help.
The search included assistance from the Seguin Fire Department, Sand Hills Volunteer Fire Department, McQueeney Fire Department, New Braunfels Dive Team, Guadalupe County Fire Marshal, the Game Warden, DPS, and DPS Air Support, and the Guadalupe County Sheriff's Office.
Family and friends of Kendrick reportedly took to Facebook on Monday to mourn her death. "She died saving lives," one relative reportedly wrote. "What a beautiful soul. Now she will be watching over y'all. So sorry for y'all loss. Prayers to all."
A Guadalupe County Sheriff's Office spokesperson said that anyone participating in any kind of water activity at any time of the year needed to understand the dangers of the areas they were in. He said there's a warning sign, posted in the area of the river where Villanueva and his children were swimming and that they've had several water rescues in the area.