Who is Carmine Simpson? NYPD cop who solicited porn from 46 teens by posing as 17-year-old faces 15 years in jail A 26-year-old New York Police Department officer posed as a 17-year-old and used filters to solicit pornographic images from teenagers on Twitter, according to federal prosecutors. The officer was arrested on Thursday, January 28.
Officer Carmine Simpson belonging to Holbrook, New York, reportedly targeted young and "vulnerable children" on Twitter aged between 13 and 17 years to solicit pornographic content. In a statement, US Attorney Seth DuCharme said, "Instead of protecting the community as a sworn police officer, the defendant has preyed upon and sexually exploited the most vulnerable members," and added, "The protection of innocent children is a priority for the Department of Justice and this Office will continue to make every effort to ensure that those who contribute to the victimization of children will be brought to justice."
FBI Assistant Director-in-Charge William F Sweeney added in the statement, "As a law enforcement officer, Mr. Simpson swore an oath to protect the public he served. We allege he chose instead to manipulate some of our society's most vulnerable citizens when he repeatedly enticed children to create sexually explicit videos and photos."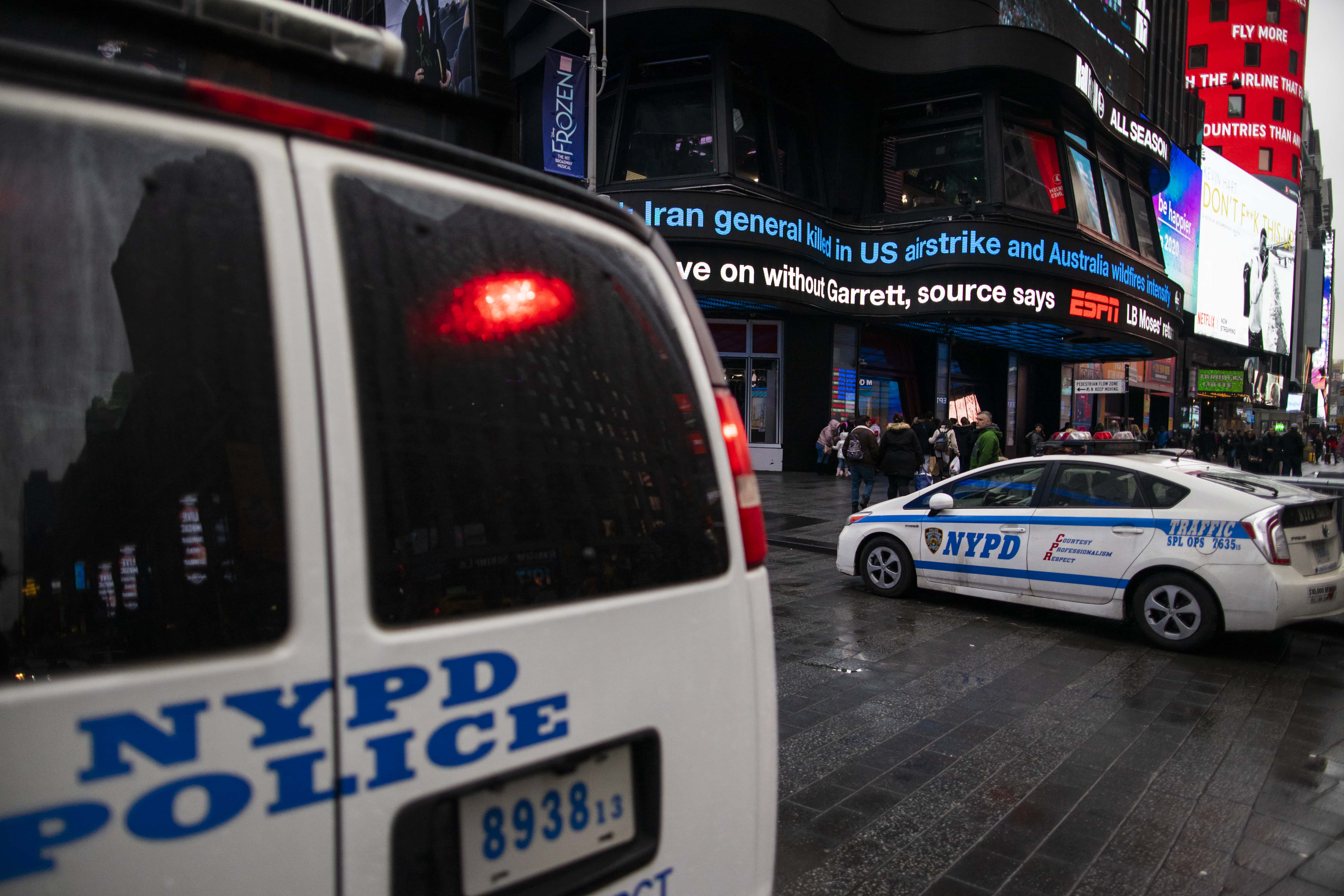 Sweeney also said, "Much of this activity occurs through popular social media sites, so I'd ask parents and guardians to take some time to talk with your children about their online activities. You are the first line of defense in protecting our youth from predators. A moment of your time can save a lifetime of trauma. If you believe someone is trying to entice or sexually exploit your child, please report it to us by calling 1-800-CALL-FBI or going to tips.fbi.gov."
The statement also revealed how Simpson had portrayed himself to be a 17-year-old and added filters to convince victims on Twitter and otherwise to get them to send him "sexually exploitative photos and videos of themselves" for his use. He had communicated with at least 46 children and at least 18 photographic images and 33 videos containing sexually exploitative were received just from Twitter.
As of now, the complaint lists allegations and the case is a part of Project Safe Childhood under the initiative launched in May 2006 by the Department of Justice to combat child sexual abuse and exploitation. The initiative is led by United States Attorneys' Offices and the Department of Justice Child Exploitation and Obscenity Section. If the allegations were proven, the defendant would face a minimum of 15 years imprisonment.
According to NBC New York, Simpson was arraigned on Thursday on the charge of production of child pornography in a Long Island federal court. Simpson's lawyer Todd Greenberg said that his client did understand the "seriousness of the allegations", however, he also explained that his client would plead not guilty at a later date. A federal magistrate judge ordered that Simpson be held without bail until trial.
A police spokeswoman was also quoted as saying that Simpson was immediately suspended without pay. Annette Shelton of NYPD said, "The allegations in this case are reprehensible," and added, "The NYPD has zero tolerance for any officer who would endanger children or betray his oath in such a manner."