Britney Spears in settlement talks, may resolve legal dispute with father Jamie and Tri-Star group for $7M
Britney's lawyer had recently accused Jamie and Tri Star Sports & Entertainment group of defrauding the singer of huge sums of money CALABASAS, LOS ANGELES: Britney Spears is reportedly in settlement talks after her lawyer Mathew Rosengart recently confronted her father Jamie, 70, to end his legal disputes surrounding the conservatorship. Jamie and his former business manager, Lou Taylor of Tri Star Sports & Entertainment Group, have been accused of defrauding Britney of huge sums of money while she was under his conservatorship, which both have denied.
In August 2021, Britney accused her father of trying to extort her by requesting $2M as a "quid pro quo" condition in his agreement to exit as conservator. Jamie was then officially suspended as Britney's conservator in September 2021. Rosengart agreed Jamie and the mangement group would have to pay $7M in order to end their legal disputes, according to TMZ but it was also reported that the figures could differ and were not accurate.
READ MORE
Is Britney Spears returning to music? Singer records new version of 'Tiny Dancer' with Elton John
Britney Spears crushes on 'coolest guy' Taron Egerton as hubby Sam Asghari jokes 'hands off my wife!'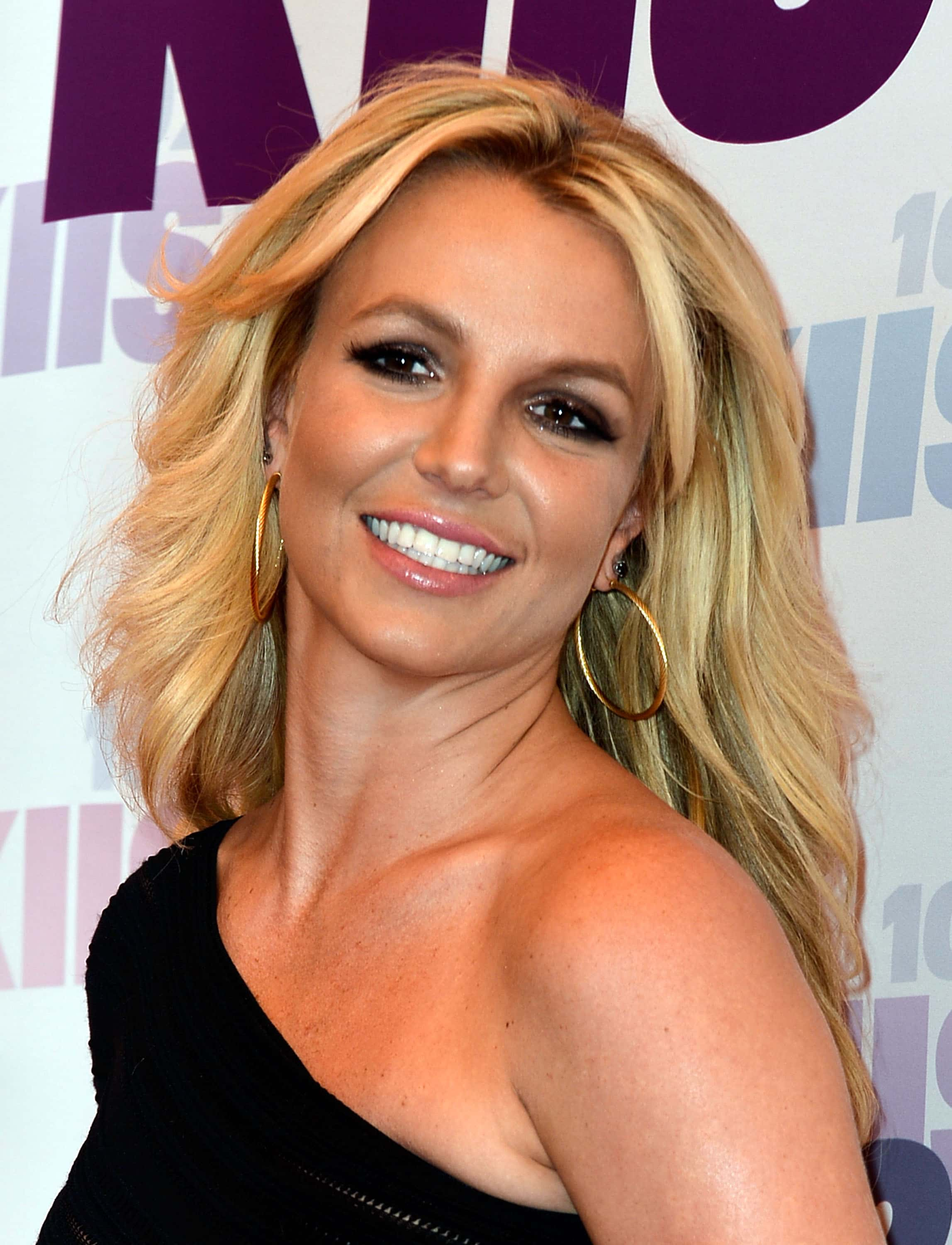 Rosengart claimed repeatedly that he planned to get justice for his client. The lawyer won the conservatorship battle for Britney in November 12, 2021 and called it a "massive legal victory," but concluded by saying that the "investigation into financial mismanagement and other issues will continue." He has now appealed for both the parties to settle. According to Daily Mail, he contacted the management company to go ahead with the deal. While Britney was placed in conservatorship in 2008 and all her decisions were controlled by her family, Jamie received an estimated $6 million over 13 years of Britney's conservatorship and Tri-Star collected 5% of the singer's "adjusted gross entertainment revenue," as reported by The New York Times.
Jamie believed it was unfair that only he had to have a deposition when there were two people involved in the case. He added that she should also have a deposition so she could tell the whole story of her conservatorship but Rosengart argued that the deposition would only traumatize Britney again after he won her case. Jamie's lawyer Alex Weingarten argued, "The right to take a deposition can rarely be denied. In California, discovery is a matter of right." Nevertheless, Rosengart claimed the "courts ruling was thoughtful, thorough and correct." "Rather than wasting any additional time harassing his daughter, Mr spears will be better served if he accepted his losses and moved on," Rosengart said. Britney has also signed a $15M deal to publish her bombshell tell-all memoir with Simon & Schuster, which she completed in July. The memoir will reportedly be on sale in 2023.
Share this article:
Britney Spears in settlement talks, may resolve legal dispute with father Jamie and Tri-Star group for $7M