Three pit bulls maul 'homeless' teen to death just a day before his 16th birthday in Texas
Police said the owner of the property would not be charged as the dogs were inside the backyard when the attack took place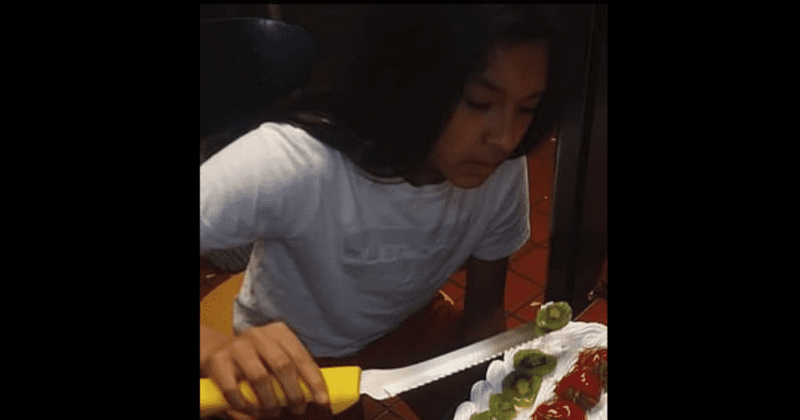 IRVING, TEXAS: A 16-year-old boy, Nelson Cabrera, died at the Parkland Hospital on Saturday, August 10 after being mauled by three pit bulls, the Irving Police Department (IPD) said.
According to reports, the attack took place at around 4:45 a.m. Saturday when the boy entered the backyard of a home in Irving.
The responding police officers immediately tried to save the teen by jumping over the fence and putting themselves between the Hispanic teen and the canines.
"The dogs were trying to attack the victim, and the officers put themselves in danger and jumped in between those dogs and the victim," said IPD's Robert Reeves.
When the dogs began attacking the officers, they were forced to use their firearms in order to save themselves as well as the victim.
In the process, one of the dogs got shot and due to the severity of its injuries, the particular pit bull had to be euthanized. The other two were taken to the Irving Animal Shelter.
Reeves added that the police reacted in accordance with their training in such situations.
"The split millisecond that the victim is being attacked by the dog and the officers are seeing that, whether or not that victim was supposed to be on that property or those dogs are supposed to be in that backyard, is all irrelevant. At that point, those officers are just trying to save the life of that victim," he told WFAA.
An investigation into the incident is currently ongoing. the police said that they were still trying to determine what the victim was doing in the backyard since he was not living in the house the fenced area was attached.
Guillermo Lorenzo, the owner of the property as well as the dogs said that he was asleep at the time of the incident.
He added that he had, in the last few days, noticed the boy and talked to him.
"He told me he's homeless and I wanted to help him out, actually," Lorenzo told Fox 4 News.
He added that his pets — Bella, Bruce and Little Bit — were only protecting their home and the teen should not have accessed his backyard.
"Nobody has the right to be in this yard," Lorenzo said.
The police said that Lorenzo will not be charged as the dogs were inside the backyard the entire time that the attack took place.
Rosy Cabrera, understood to be the boy's grandmother, posted a photo montage on Facebook and wrote: 'The happiest days of my life with my beautiful child, thank God for giving me these beautiful moments,' the Daily Mail reported.
"Today would have been your 16th birthday I'm still in shock you were taken yesterday," she added in the caption.
If you have a news scoop or an interesting story for us, please reach out at (323) 421-7514