Bob Dylan cancels 2020 US summer tour due to pandemic, fans remain hopeful: 'See you on the road soon' Bob Dylan joins the growing list of artistes canceling tours during the Covid-19 pandemic. Originally scheduled to begin on June 4 at Les Schwab Amphitheatre in Bend, Oregon, and wrapping up on July 12 at Bethel Woods Center of the Arts in Bethel Woods, New York, Dylan's US tour has now been canceled.
The tour could not be rescheduled for 2020, according to a tweet he posted on his account.
His tweet read, "To all our fans: In the interest of public health and safety and after many attempts to try and reschedule these shows for a workable timeframe this year, it is with deep regret that we announce the US Bob Dylan shows originally scheduled for June/July are canceled."
In a follow-up tweet, Dylan also said, "We hope to be back out on the road at the earliest possible time once we are confident that it is safe for both fans and concert staff. Please contact your point of purchase for all information on refunds."
Fans were supportive of Dylan's decision to cancel. "Everybody understands. I'm sorry," said a fan on Twitter while another wrote, "It's the right decision, though. Stay safe and well, Bob, and we'll see you on the road again soon."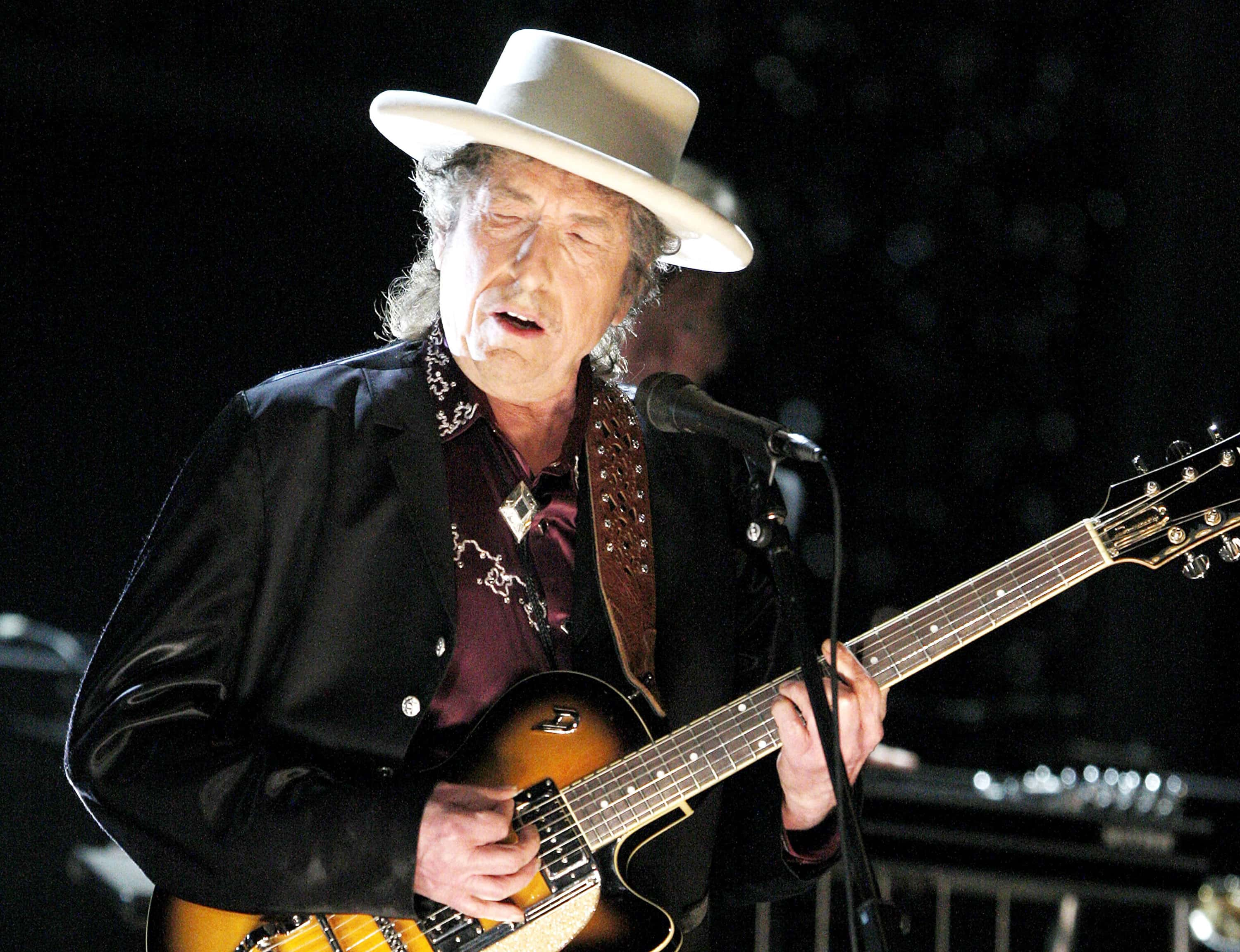 Fans turned their hopes toward the new album saying, "But at least we have a new album keep safe sir" and "in the meantime, there will be a new record!"
One fan said, "Regret, yes. Apology, no. As it should be. Bob is a great treasure; the new album shows he's as valuable to the American songbook today as he was 50 years ago. No need to apologize for protecting us and protecting Bob. We'll miss you but we're glad you're doing the right thing."
A fan also brought up a recent post from Bryan Adams when he got frustrated over having to cancel his live shows due to the coronavirus pandemic. "Note to Bryan Adams: this is how you do it," the fan said.
Fans have been looking forward to the tour as the American folk icon is preparing the release of his first new studio LP of original songs in eight years, titled 'Rough and Rowdy Ways', which is scheduled for June 19.
He has been keeping fans updated with new music as he released the third new single in the last two months, titled 'False Prophet' last week, which followed singles 'I Contain Multitudes' and 'Murder Most Foul' (which addresses the assassination of John F Kennedy).
Share this article:
Bob Dylan US summer tour cancel Twitter fan reactions new album Rough and Rowdy Ways coronavirus