Bianca Devins death: Boyfriend may have murdered Instagram star in jealous rage after seeing her kiss another man The 21-year-old boyfriend of Bianca Devins,17, may have killed the Instagram influencer in a jealous rage after seeing her kiss another man at a concert in Queens on Saturday night, July 13, police have shared. As per the Oneida County District Attorney, Scott McNamara, this could have been the possible motive for why Brandon Andrew Clark allegedly slit Devins' throat and posted photos of her body on Instagram.
"The belief is that she kissed somebody at the concert and that's what upset him" McNamara was quoted as saying by WKTV. " Meanwhile, it is not clear which concert the couple had attended.
McNamara shared, "I have a very hard time understanding how anybody can justify taking another young person's life because they kissed somebody else." The authorities added that Clark who hails from Cicero had called the cops on himself after murdering Bianca. When the police arrived on the scene, Clark cut his own throat and then posted a picture of his bleeding neck on Instagram. He was rushed to a nearby hospital and is recovering from surgery.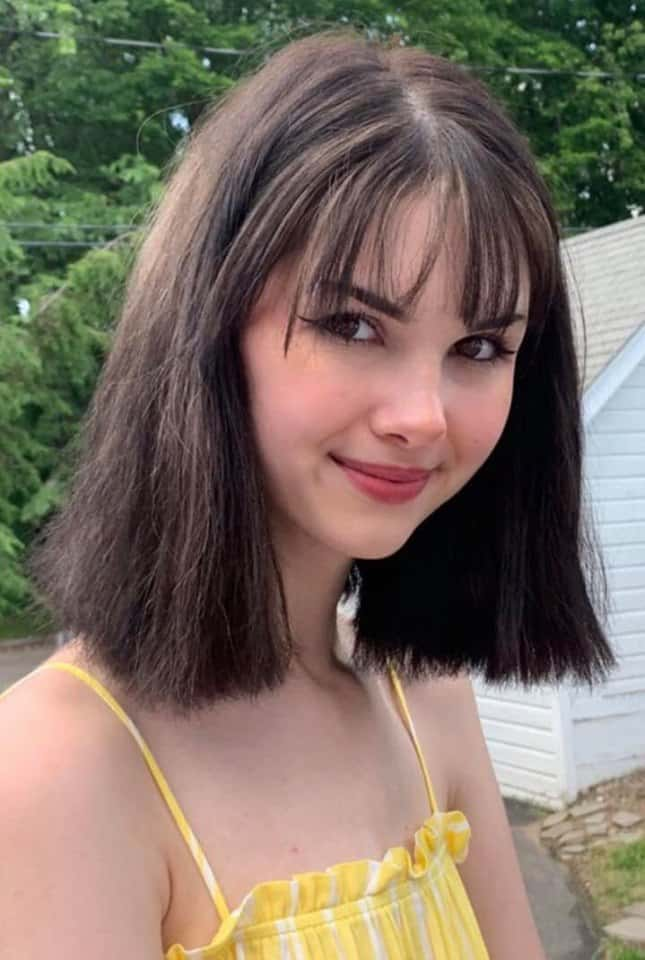 Clarke had also shared the grisly image on a few other social media sites which included the image-sharing app Discord. The image had been uploaded along with the caption "sorry" and was re-circulated on the internet several times.
Clark has been charged with second-degree murder and is facing 25 years in prison if he is convicted.
Meanwhile, Devins' family in a statement wrote that the teenager was "a talented artist, a loving sister, daughter, and cousin, and a wonderful young girl, taken from us all too soon. Bianca's smile brightened our lives. She will always be remembered as our Princess."
The family was outraged by people who had re-shared pictures of the slain teenager and slammed them.
Her stepmother Kaleigh Nicole took to Facebook to share, "I have seen the pictures. I will FOREVER have those images in my mind when I think of her. When I close my eyes, those images haunt me. How about we have some f—ing consideration for her Mother, Sister, Stepsisters and brother, Step Mother and Step-Father, her Grandparents, Aunts, Uncles, Nieces, and Nephews and her friends. How about we have some f-cking consideration FOR HER!!"