'Beastars': Release date, plot, cast, trailer and all you need to know about Netflix's upcoming anime series 'Beastars' is an anime adaptation of the award-winning Japanese manga series of the same name by manga artist Paru Itagaki. The animation studio, Orange, brought the series to Japanese TV last year and is about to premiere on Netflix soon. The pivot of Beastars is a grey wolf Legoshi, an extremely clumsy student and a member of the drama club who shares the dorm with his fellow carnivore friends.
A barbaric act stirs up the age-old conflict that has always existed between the predators and their hunt, disturbing the peace that existed between them. Sounds interesting? Continue reading below to know more about the soon to arrive series.
Release Date
Anime TV series 'Beastars' will premiere on March 13, 2020.
Plot
At the center of this series is a world that is occupied by anthropomorphic animals wherein the population is split between carnivores and herbivores. The Beastars despite of differing food choices share a strained but conflict-free existence with each other. Most of it has to do with everyone legally adhering to a plant-diet. An animal consuming another animal is the highest degree of crime one could commit in this world. All hell breaks loose when an Alpaca named Tem is killed and consumed. The terrible crime takes place in the dark of the night in a school and Legoshi, a socially clumsy grey wolf knew the Alpaca from the drama club. Legoshi is used to the suspicion that he's invited post the incident and is prepared to wait it out for the phase to blow over. His plans are thrown off-track when he becomes besotted with a white dwarf rabbit called Haru. She is neglected by her peers for her reputation of being someone who sleeps around with other animals. Her rumored lover is Louis, a red deer who's also head of the drama club, and one of the most favored students in school.
Number of Episodes
The first season of Beastars will have 12 episodes and will be released on Netflix at around 3:00 am Eastern Time on March 13, 2020.
Voice Actors/ cast
Legoshi is voiced by Chikahiro Kobayashi. He also features on 'Golden Kamuy' and 'Fire Force' as a voice actor.
Haru is voiced by Sayaka Senbongi. She's famous for lending her voice to the character of Trish Una in 'Jojo's Bizarre Adventure: Golden Wind'
Actor Yuuki Ono has voiced Louis. Yuuki is famous for voicing Josuke Higashikata in 'Jojo's Bizarre Adventure: Golden Wind'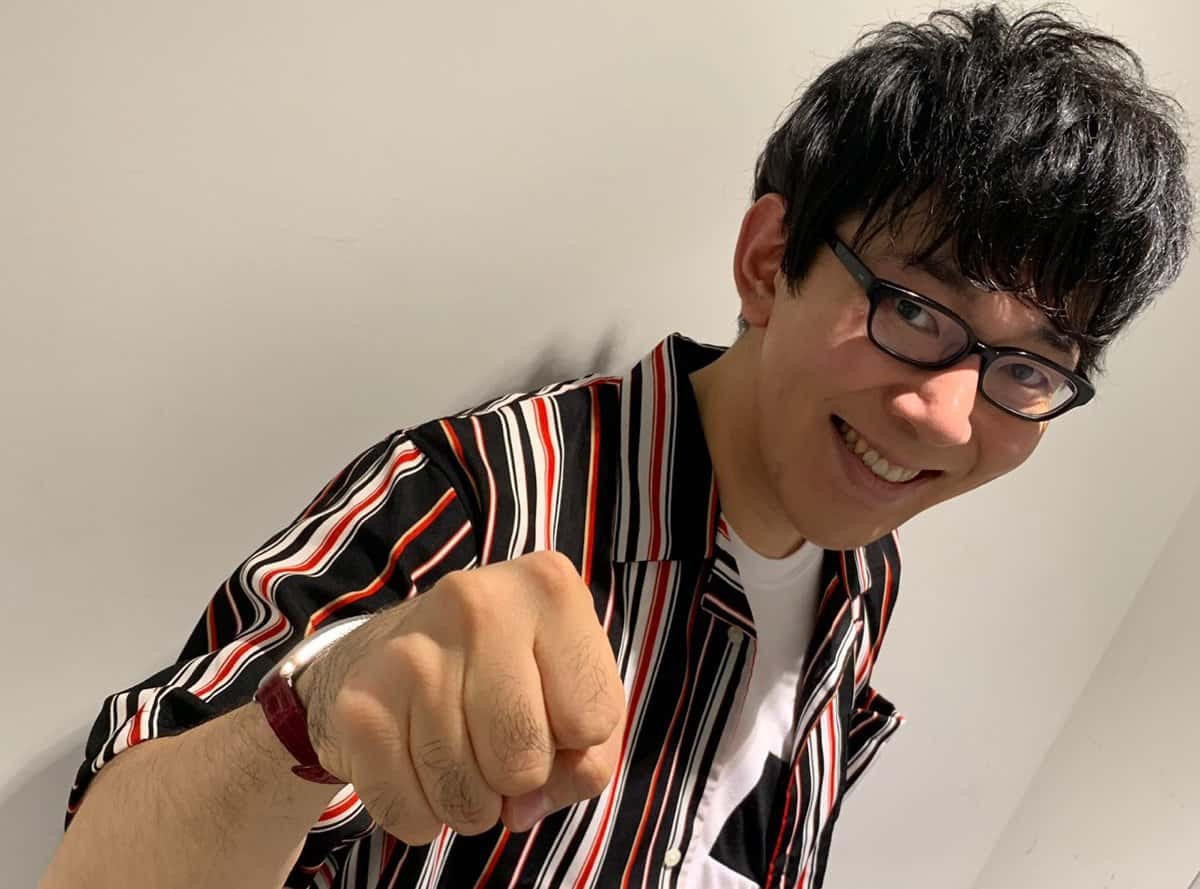 The English dub, Jonah Scott has lent his voice to Legoshi's part. Haru is voiced by Lara Jill Miller and actor Griffin Puatu is the voice of Louis, the red deer.
Trailer
Check out the trailer for 'Beastars' here.
Where to Watch
'Beastars' will premiere on March 13, 2020, only on Netflix.
If you like this, you'll love these:
'One Punch Man'
'Jojo's Bizarre Adventure: Golden Wind'
'Shingeki no Kyojin'
'Doreiku'
'Kuroko no Basuke'
Share this article:
beastars haru manga anime legoshi grey rabbit netflix new show anime japanese series paru itagaki