Why was Ashlee Biden in a half-way house? How Joe's daughter's spiral saw BOMBSHELL diary end up with Aimee Harris President Joe Biden and first lady Dr Jill Biden's only daughter Ashley Biden has been in the news lately. The reason behind Ashley's sudden popularity is reportedly a bombshell diary, which reveals her alleged drug and sex addiction. The 41-year-old had reportedly made some shocking claims in her diary, which included statements, like: "I have always been boy crazy. Hyper-sexualized @ a young age."

"I relapsed. F***ing again. The difference this time around was that I told Elizabeth, Mom + Dad this morning. Mom + Dad worried but incredibly supportive. I am so lucky to have them on my side," another entry read.
READ MORE
Who is Aimee Harris? FBI investigate woman who sold Ashley Biden's diary detailing sex addiction and 'showers w/ dad'
Biden blames Hunter's addiction on family: Here's the full list of members who've been in rehab
The journal first created a little buzz in October 2020, days before the election, after parts of it was published by a right wing news site National File. Later in 2021, it was reported that "a Justice Department probe over the diary" had been launched. It was also said that the diary was stolen by someone. However, now a source has told DailyMail.com that though a probe has been initiated against a woman named Aimee Harris, "it's her selling the property of another that could be considered a crime."
The source said, "The feds now aren't saying it was illegal to find the diary. Nor are they saying Aimee stole anything. But it's her selling the property of another that could be considered a crime. And the fact Ashley is the president's daughter kicks it to a different legal level," before noting: "In the end, Aimee didn't get to do anything with the money she got. She ended up paying her lawyers and she's still fighting for her kids. It's not like she bought something ostentatious with the money."

The insider also added: "If someone tried to queer the election in favor of Trump, that's not really Aimee's doing. She had no idea the effect this thing would have. She's a simple, straight-forward soul who's been manipulated by others in an attempt to take down the president of the United States. She's been homeless, moving from place to place throughout Palm Beach County. In the end, she's been caught in something much bigger than her."
Why was Ashley Biden in a halfway house?
Ashley reportedly has a long history of drug abuse and scandals. The first daughter had her first encounter with law enforcement in New Orleans in 1999 for carrying marijuana as an 18-year-old. She was arrested but freed on a $1,000 bail. At that time, she was studying at Tulane University.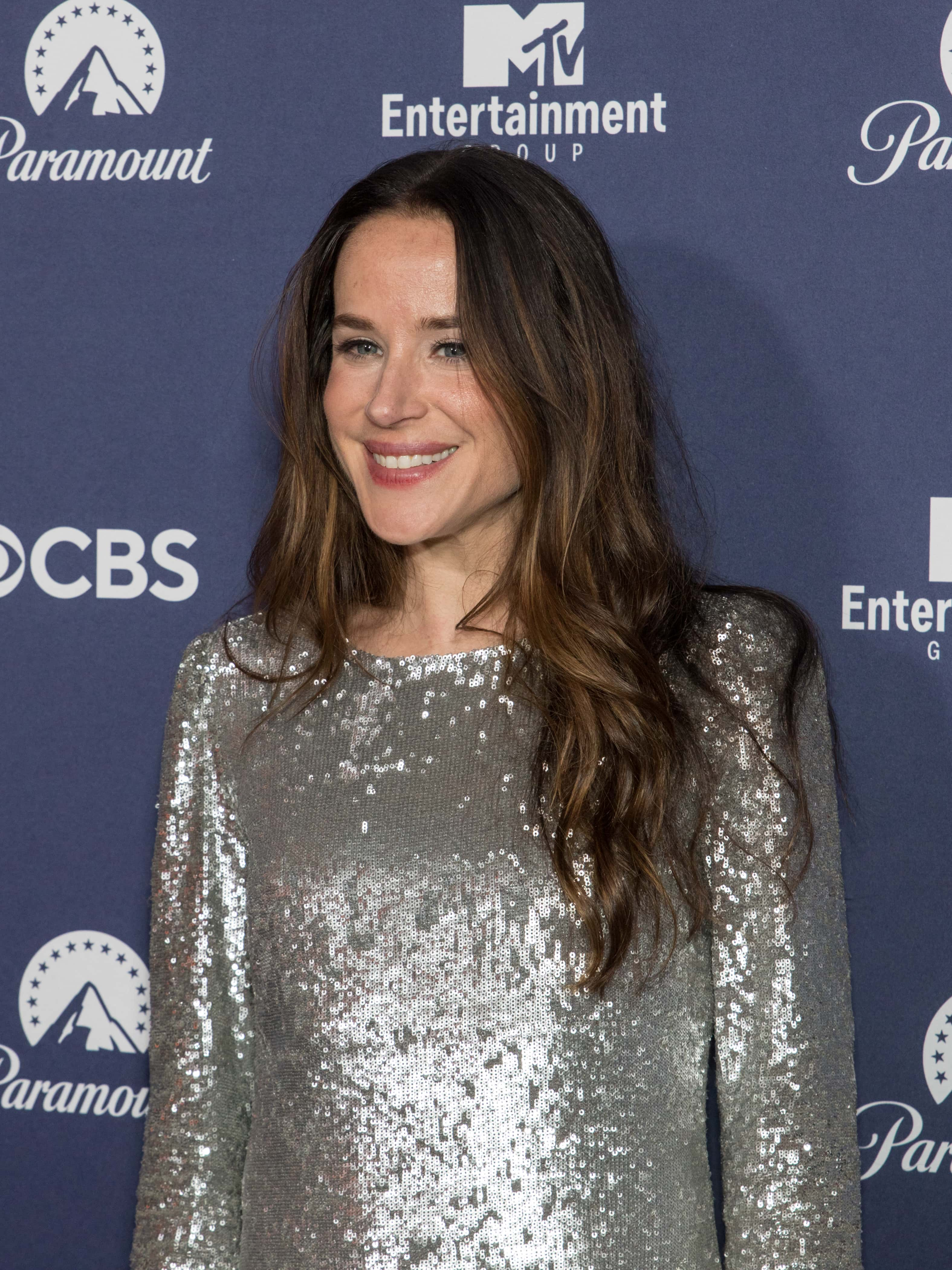 "Two years later the president's daughter was arrested again for underage drinking in Howard County, Maryland. She was issued a bench warrant after she failed to show up to a hearing for the charge. Ashley later pleaded guilty and was fined $125," the DailyMail.com reported.

Then in August 2002, Ashley was again arrested for allegedly blocking cops, who were trying to stop a fight at a bar in Chicago. Then in 2009, a New York Post report stated that an anonymous person had seen her snorting cocaine. The report added, "a young woman strongly resembling Ashley is seen taking a red straw from her mouth, bending over a desk, inserting the straw into her nostril and snorting lines of white powder. The camera follows the woman from a few feet away, focusing on her as she moves about the room. At one point, the woman shouts, 'Shut the f- – – up!'"

The exact timeline of when Ashley was in rehab is not known but in 2018, she admitted to having been addicted and called it a disease. She wrote to Hunter in a reported text, "I have my outpatient program until 8 pm but will call you after…I thought i was ''in love'' until I got sober + realized it was all a joke. This disease is cunning + baffling. And will f*** with you like no other. Now sober- I realized how much damage I did + how much my mind played tricks on me. I 'loved' xxxx because he let me use + didn't bother me about it. Then I got sober + I swear- it's been the biggest mind f***. I wasn't truly feeling any of those feelings. It was the drug."
After receiving treatment and care at the rehab, Ashley moved to a halfway house in Palm Beach, usually occupied by recovering addicts. She reportedly left behind her diary when she moved to Philadelphia in 2020. Harris went to the same Palm Beach home, where Ashley was living and found the journal.

The 39-year-old along with convicted money-launderer Robert Kurlander reportedly sold the diary to Project Veritas for $40,000. But James O'Keefe, founder of Project Veritas, did not publish it and one of his employees leaked it to National File, which later printed some excerpts from it before releasing the complete notes.