'Can you believe this?': Arizona death row inmate Murray Hooper's final words as officials struggled to find vein
Officers injected a catheter into Murray Hooper's femoral vein near his groin to complete the execution after being told that it would 'hurt less' FLORENCE, ARIZONA: An Arizona death row inmate, Murray Hopper, 76, who was executed on November 16, used his final words to express his dismay as officials struggled to set up an IV line. Murray questioned the execution method that took place for nearly an hour and said, "Can you believe this?" after bungling officers' desperate attempt to find a vein to administer the lethal injection.
Hooper, 76, received a fatal injection at the state prison in Florence for his convictions in the killings of William "Pat" Redmond and his mother-in-law, Helen Phelps in 1980. As officials struggled to insert the IV, Hooper asked "what are we waiting on?" before saying to witnesses "I can't believe this" and shaking his head, according to Daily Mail. Eventually, they inserted a catheter into his femoral vein near his groin to complete the execution after being told that it would "hurt less."
READ MORE
Who is Carl Buntion? Oldest Texas death row inmate, 78, to be executed for killing cop
Tracy Beatty: Texas executes death row inmate who strangled mom to death and buried her in backyard
The botched execution is the third in just two days across the nation after execution in Texas and Alabama all faced similar difficulties. Stephen Barbee, 55, was executed on November 17 in Texas after officials struggled for two hours to find a usable vein in his neck and arms. Barbee was convicted for killing Lisa Underwood, 34, and her son Jayden in February 2005. In an Alabama execution, convicted killer Alan Miller was jabbed for 90 minutes by officials who struggled to set up an intravenous line to administer the drug.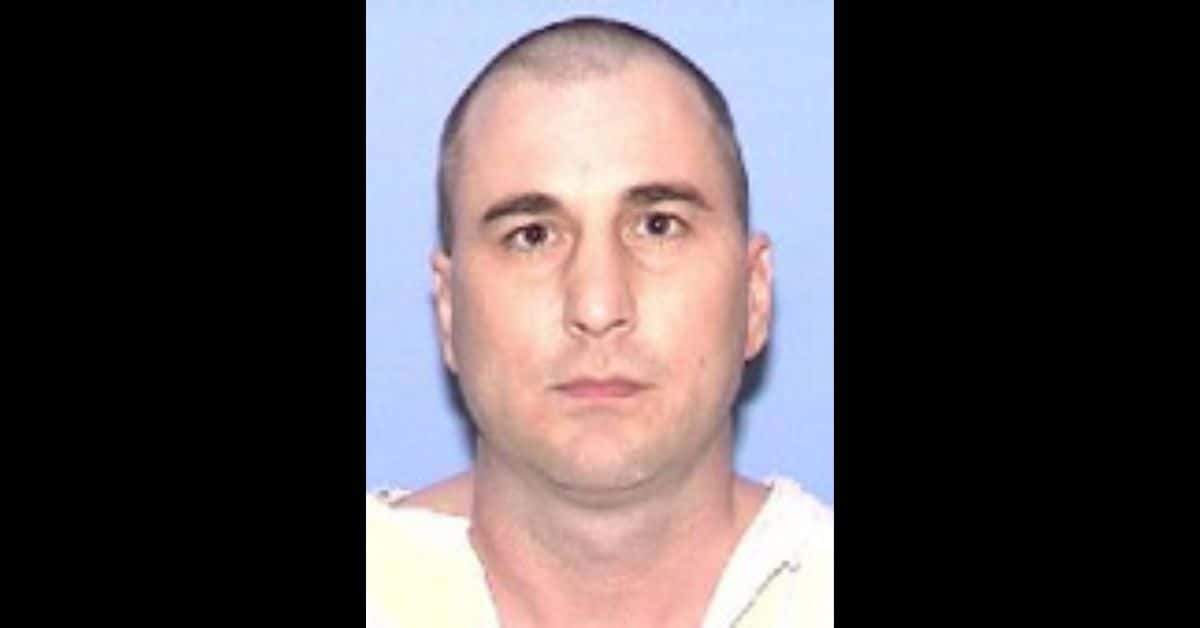 Officials also struggled for an hour in the execution of Kenneth Smith on November 16 after they jabbed him for an hour in a similar attempt to set an IV line. Alabama Department of Corrections Commissioner John Hamm informed during a press conference that the execution was called off however he could not confirm how many times Kenneth Smith had been punctured. Reprieve US director Maya Foa said, "No matter how many executions its officials catastrophically mishandle, Alabama appears determined to persist with lethal injection," reported Daily Mail.
"Being prepared for execution, strapped to a gurney and stabbed again and again with needles as prison officials try and fail to kill you is torture." "It is the definition of 'cruel and unusual punishment,' and even supporters of the death penalty must recognize that it is time for Alabama to think again." Arizona did not carry out the death penalty for over eight years due to concerns that a 2014 execution was mishandled as well as difficulties obtaining execution drugs and due to problems acquiring execution chemicals.
Arizona has 110 convicts on death row, but no additional executions are currently scheduled. The execution comes despite a decline in the support of the death penalty with six in ten favoring the death penalty. Barbee was the fifth inmate put to execution this year in Texas and the last inmate scheduled this year. So far 15 people have been executed in the US in 2022 by lethal injection.
Share this article:
'Can you believe this?': Arizona death row inmate Murray Hooper's final words as officials struggled to find vein