Ariel: Britt Reid crash victim, 5, wakes up from coma two weeks after Andy Reid's son rammed into stationary cars A five-year-old girl who was left battling for her life after a horrible accident involving the son of Kansas City Chiefs coach Andy Reid has woken from a coma. Ariel was one of the two children who got injured during the February 4 crash that allegedly happened because of Britt Reid, who was possibly driving under the influence at the time. The 35-year-old linebackers coach for the NFL giants also reportedly got injured but suffered non-life-threatening ones.
On the fateful day, Britt Reid's pickup crashed into two stationary cars, leaving two kids — 4 and 5 — injured. While the younger one suffered minor injuries, the elder one later identified as Ariel was seriously injured. A GoFundMe page was also set up for the child's treatment by her aunt Tiffany Verhulst, who has now updated that "Ariel is awake." After the accident, when the accused was interrogated, he reportedly confessed to consuming "two or three drinks" along with prescription drugs before the crash near the NFL side's stadium.
RELATED ARTICLES
Who is Ariel? Britt Reid crash victim, 5, in coma with brain swelling, aunt raises over $1,00,000 for treatment
Britt Reid was drunk driving when car crashed and injured 2 kids, Internet dubs him 'heartache' for dad Andy Reid
Britt's father, Andy, candidly spoke about the accident after the Super Bowl LV, which saw Chiefs losing to the Tampa Bay Buccaneers. The 62-year-old said, "My heart goes out to those involved, the family of those little girls fighting for their lives. From a human standpoint, my heart bleeds for them.'' He even refused to mix up his team's loss to the accident as he added: "The game plan was put in a week ago. From a human standpoint, yeah, it's a tough one. From a football standpoint … two separate things. From a football standpoint, I don't think that was the problem.''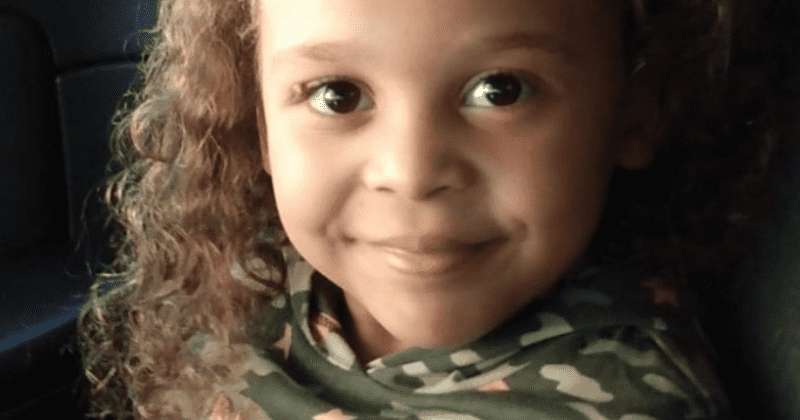 A search warrant stated that Britt's eyes looked bloodshot and a police officer smelled "a moderate odor of alcoholic beverages." He later admitted to the officer that he had two to three drinks before driving and also took prescription Adderall. The Kansas City Chiefs also released a statement that read, "The organization has been made aware of a multi-vehicle accident involving Outside Linebackers Coach, Britt Reid. We are in the process of gathering information, and we will have no further comment at this time. Our thoughts and prayers are with everyone involved." After the accident, Britt was placed on leave for the duration of his contract, which has since expired.
Meanwhile, the GoFundMe page for Ariel has raised $488,485 for her treatment. An earlier message on the page read, "A little after 9 pm Thursday night 5 year old Ariel, her mother, aunt and 4 year old cousin were out helping a family member who ran out of gas near I-435 and Stadium Drive. While helping her relative a Ram pickup truck driven by the Kansas City Chiefs assistant coach Britt Reid crashed into the vehicles on the side of the road. Reid admitted to police officers that he had "two or three drinks" and was on prescription adderall. Ariel suffered swelling in and bleeding in and around the brain. She is in critical condition and hasn't woken since the crash. Her cousin 4 year old, Julianna sustained a broken nose and concussion. Julianna is traumatized but now at home resting and healing from her injuries."
"Ariel's mother is a working mom with two other children, one of which is a baby that she also has to be away from. Ariel will be in the hospital for the foreseeable future, this page is set up for the hospital bills, weeks of missed work that will come and any other expenses this causes her. The last thing any mother dealing with something like this should have to worry about is the financials. No child deserves to go through this, nor should any mother have to see her child like this. We appreciate any support that is given right now," it added.
Share this article:
Ariel: Britt Reid crash victim, 5, wakes up from coma two weeks after Andy Reid's son rammed into stationary cars