American Spirit: Why school dropout rates among Native American students are higher than any other ethnic group The Native American community has been plagued with a myriad of problems. The issue of Native American education efforts, in particular, has been a double-edged sword of sorts with two contrasting scenarios. While many education programs actively seek to elevate the educational status of the Native American children, on the other hand, the community faces the highest school drop-out rates out of any racial or ethnic group in the US. The substantial increase in drop-out rates of Native Americans from high-school or college makes tackling it a herculean task. The real issue in this case that has been troubling people is identifying the reasons that cause the dropouts in the first place.
But these problems stem from early government approaches to educate Native American children. After the United States signed policies of Indian removal and relocation, tribes were stripped of their land but were promised public facilities and services including education in perpetuity. The country's failed delivery of its treaty clauses to educate Native American children first became public information in 1928 when an 847-page Meriam Report was published. It highlighted that the push for Native American education was for adapting to the boarding school system, which would later be disposed of for being depraved and abusive. Children were often punished and they endured beatings for talking in their native language or for practicing their spiritual faith. The schools imposed manual labor on the students and even attempted to eradicate their 'Indianness' by teaching them that their cultures and languages were inferior.
This ultimately framed the negative mindset of Native Americans towards the public schooling system. Looking back on the atrocities meted out against their ancestors in the early settlements of the US, the Native Americans have a level of distrust and resentment towards the government, which in turn has created an atmosphere where the value of state education is underappreciated and misunderstood. As a result, many Native American children lose the necessary motivation to pursue their studies and end up dropping out. The Bureau of Indian Education (BIE) supports 183 schools on 64 reservations in 23 statutes, of which 59 schools are directly operated by the BIE while 124 are operated by local tribal school boards and superintendents per the Tribally Controlled Schools Act of 1988.
A Bureau of Indian Affairs (BIA) data has found that the dropout rate among Native American students is between 29 percent and 36 percent, and usually during some time between 7th and 12th grade. The numbers are especially high in those areas where parents of Native American children claim that there isn't enough awareness or understanding of the native culture. In general, 90 percent of Native American students study in public schools across the US and are reportedly more likely to be suspended than any other racial group (except African-Americans). A majority of the remaining 10 percent attend schools administered by the BIA, where the nationwide graduate numbers and test scores are among the lowest.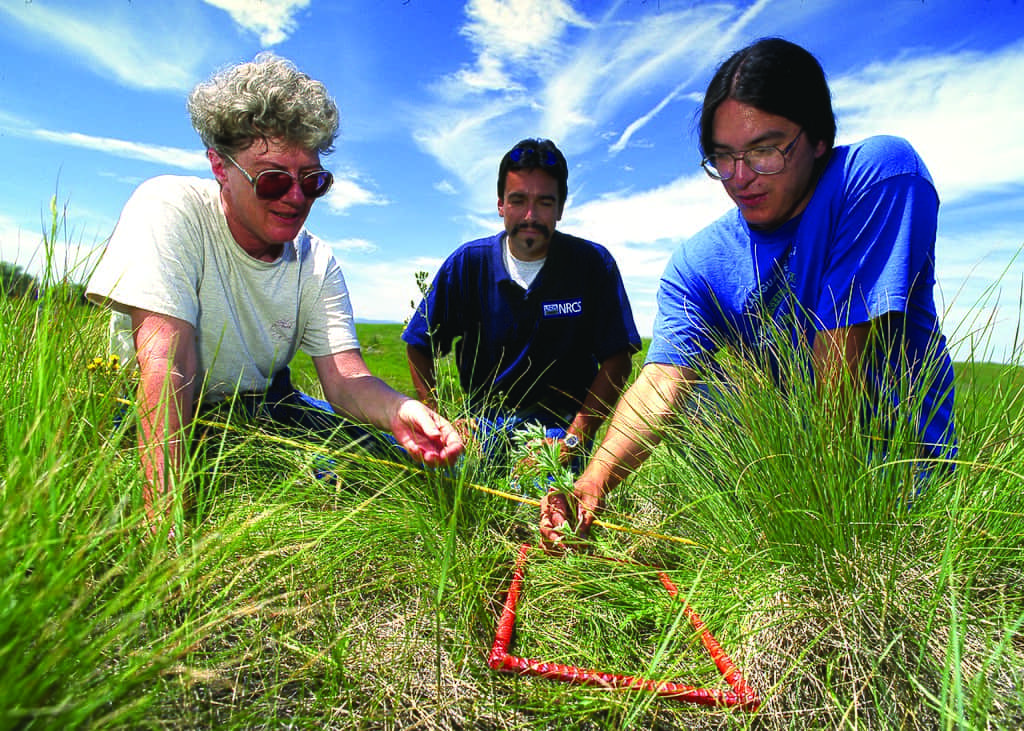 In 2015, the University of California at Los Angeles' Center for Civil Rights Remedies highlighted in its report that Native students are twice likely to face disciplinary actions in comparison to their white counterparts. The Native American community comprises only one percent of the student population in the US; however, they represent two percent of total school arrests and three percent of incidents reported by school staff to the law enforcement, per data collected by the National Congress of Native Americans in 2014. According to an analysis by UCLA, native students also disproportionately attend virtual schools. Some 60 percent of schools also lack broadband or computers to support distance learning, and most depend on outdated T1 connectivity.
Furthermore, high levels of poverty among Native Americans create barriers in achieving educational success. But some studies have found that even when researchers tried to control the poverty aspect, race still determined how a student is disciplined in the public school system. The suspensions and expulsions of native American students are more frequent in contrast to their white peers and can lead to gaps in learning. In addition, the principals of federally supported schools have to navigate Byzantine which overlaps the BIE regulations to execute the most basic functions, that is, purchasing textbooks and school lunches. A federal study group reported to the Department of Interior that this interferes with them "focusing on their primary mission of instructional leadership." This study group also found that tribally-controlled schools are funded by the federal government at just 67 percent of their administrative costs, so principals have no choice but to use instructional budgets to cover remaining costs. Not to mention, several of these schools are in extremely pathetic conditions, with dilapidated infrastructure, leaking roofs and walls, mold, asbestos, and an aging bus fleet traveling on roads that are unusable during bad weather.
In order to reverse these statistics, a number of educational programs have been initiated towards providing Native American students with better opportunities. The US government has also introduced specialty internships and scholarship problems with the aim that it will provide Native American youths with the incentive that they need to succeed in their studies. Many schools have also adopted native culture as a topic in their curriculum. Analysts have previously noted that when teachers refuse to recognize Native American culture within the native student body, the students are rendered vulnerable. Teachers need to educate themselves first about native culture so as to be perceptive towards interacting with native students. Schools that have become more culturally sensitive towards Native Americans have seen a gradual slump in the amount of disciplinary actions taken against the students.
American Spirit is a campaign on the issues faced by the Native American Community in America. Over the next few days, this column will feature stories of determination, triumph, legacy and redemption.
Share this article:
american spirit native american school drop out rates high than any ethnic group education issues