Biggie and Tupac's relationship: From allies to rivals, here's how their friendship turned sour over a robbery The history of rap icons has had its fair share of turbulence, especially when careers are tethered to gang violence. While there are wild theories that claim that Tupac Shakur (aka 2Pac) and Biggie Smalls (aka The Notorious B.I.G.) may still be alive, many fans still recall the painful memory of the deaths of hip-hop's most recognized figures.
A brand-new documentary featuring the life and career of The Notorious B.I.G. is heading to Netflix on March 1, and will likely touch on similar subjects. But before its release, let's take a look at a shooting incident that sent their friendship spiraling downward and the history of their friendship.
RELATED ARTICLES
'Biggie: I Got a Story to Tell': Release date, plot, cast and all you need to know about Netflix documentary on rap legend
What happened the night B.I.G was killed? A look at the end of an era ahead of iconic rappers' Netflix docu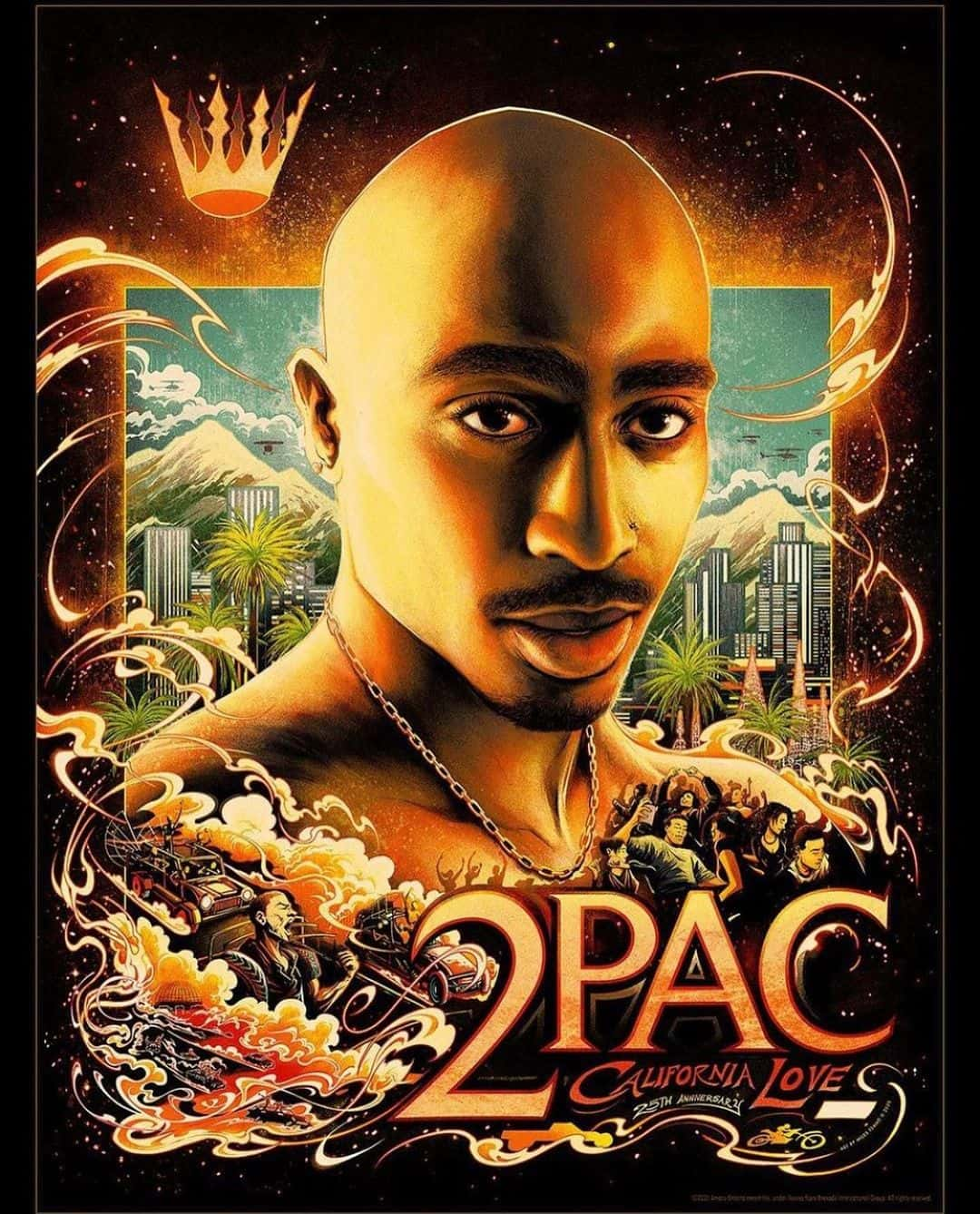 East Coast-West Coast hip-hop
During the '90s, the genre of hip-hop was like no other. You had talented artists coming from underground scenes, poverty, and still breaking mindsets that music was only meant to be vocalized through singing. Early rappers like Grandmaster Flash and the Furious Five, Kurtis Blow, and the Cold Crush Brothers are regarded as major pioneers of hip-hop and have changed the collective culture of music to date. However, the '90s also revealed a dark side of the genre. Many rappers stemmed from the infamous East-Coast-West Coast rivalry in the United States.
Focal points of the feud were East Coast-based rapper The Notorious B.I.G. (and his New York-based label Bad Boy Records), and West Coast-based rapper Tupac Shakur (and his Los Angeles-based label Death Row Records). Both rappers were murdered in drive-by shootings just six months apart. Neither murder has been solved but many reports speculate it was due to gang rivalry.
How they met
Tupac was born in the Harlem neighborhood of New York City, although his single mother moved the family often to escape high-crime areas. After moving to Marin City, California, Tupac reportedly became interested in poetry and making music. After being recruited as a roadie and dancer for the group, Digital Underground, he eventually stepped into the musical arena for himself when he dropped his debut album '2Pacalypse Now' in 1991.
Around that time, Brooklyn-raised Biggie spent his teen years attending prestigious high schools, dealing drugs in the streets and rapping for fun, until he was noticed by Sean 'Diddy' Combs when Source magazine received his demo. Biggie's first single, 'Party and Bulls**t', released in 1993. By that year, Tupac was already a platinum-selling artist.
While some say both rappers met on the set of the romance drama film 'Poetic Justice' (where Biggie's first single was played on repeat by Tupac), other reports say they met at a Los Angeles party.
According to a Vice excerpt of the book 'Original Gangstas: The Untold Story of Dr Dre, Eazy-E, Ice Cube, Tupac Shakur, and the Birth of West Coast Rap' by Ben Westhoff, Biggie asked a drug dealer to introduce him to Tupac at the party. Dan Smalls, an intern for Biggie's label who also attended the party, said that the rappers shared a "big freezer bag of the greenest vegetables I'd ever seen."
"Pac walks into the kitchen and starts cooking for us. He's in the kitchen cooking some steaks," Dan recalled. "We were drinking and smoking and all of a sudden 'Pac was like, 'Yo, come get it.' And we go into the kitchen and he had steaks, and French fries, and bread, and Kool‑Aid and we just sittin' there eating and drinking and laughing..." he shared, noting, "that's truly where Big and 'Pac's friendship started."
Later, Biggie would crash at Tupac's California home when he visited from New York and Tupac would visit Biggie when he was in New York. Pac also sent Biggie bottles of Hennessey and gave the young rapper advice. Their friendship also amplified when the duo reportedly performed together on stage, freestyling back and forth at venues including Madison Square Garden.
Apparently, Biggie once asked Tupac to manage his career, but he declined, saying, "Nah, stay with Puff. He will make you a star."
The first fallout
Things began to spiral downward following advice from Biggie to his friend. While in New York to shoot the 1994 film 'Above the Rim', Tupac began befriending Jaques 'Haitian Jack' Agnant and Jimmy Henchman. Biggie warned Pac not to spend time with them but to no avail. Tupac also received similar warnings from Mike Tyson. Tupac's ties to Agnant led to him being arrested and charged with three counts of first-degree sexual abuse, sodomy, and illegal possession of a firearm. Reportedly, Tupac became suspicious of Agnant's motives and distanced himself.
Fast-forward to November 30, 1994, Tupac was invited to the studio by Henchman to record a song with rapper Shawn 'Little Shawn' Wilkins. This is where Biggie and Tupac's friendship took a turn for the worse. Tupac was getting ready to head upstairs to where Biggie and Combs were but was met with two armed robbers who shot the rapper in the lobby five times, according to the New York Times. Additionally, Tupac was beaten and robbed of his jewelry.
Although Tupac survived the attack and made it upstairs shortly after the incident, he believed that Biggie had some sort of part to play in it. The Vice excerpt notes, "Tupac said the crew looked surprised and guilty, but Puffy claimed they showed him 'nothing but love and concern'." Their friendship ended that night.
Diss tracks
During Tupac's incarceration following the aforementioned criminal charges, the west coast rapper contacted Suge Knight, who offered him a place on his Death Row Records roster. Tupac accepted, igniting the rivalry between Knight's label and Combs' Bad Boy Records even further.
While there was no evidence to support Tupac's doubt of his friend, Biggie dropped the menacingly controversial B-side single 'Who Shot Ya?'. It is widely rumored that the song took aim at Tupac and began a feud. The lyrics don't mention Tupac and some of Biggie's associates or asserted that 'Who Shot Ya?' had nothing to do with his former friend. Nevertheless, Tupac responded with his own diss track 'Hit 'Em Up', in which the rapper claimed he slept with Biggie's wife, Faith Evans.
Following Tupac's death, the East Coast-West Coast feud grew much hotter, but Biggie wanted it to all cease. "We two individual people, we waged a coastal beef...one man against one man made a whole West Coast hate a whole East Coast. And vice versa. And that really bugged me out," he expressed in an interview. "I've got to be the one to try to flip it... because Pac can't be the one to try to squash it because he's gone."
Share this article:
allies rivals friends enemies rappers Biggie Smalls 2Pac history robbery incident East West Coast