Boulder shooter Ahmad Alissa's Facebook profile removed, temporary ban on creating new accounts with same name
In Facebook posts over the last 18 months, Alissa complained about not having a girlfriend, ranted about Trump and talked about his Islamic faith Shortly after the Boulder shooting suspect was identified as Ahmad Al Aliwi Alissa and was charged with 10 counts of first-degree murder, his social media profiles were removed on Tuesday, March 23, from Facebook and Instagram. He was the prime suspect in a mass shooting at a King Soopers grocery store in Boulder on March 22.
According to the latest reports, Facebook, which also owns Instagram, removed both the accounts of the 21-year-old as part of a company-wide policy that aims to eliminate certain content related to crimes and suspected perpetrators, a spokesperson revealed.
RELATED ARTICLES
Who is Ahmad Alissa? Boulder shooting suspect, 21, identified and charged with 10 counts of first-degree murder
'He's Muslim': Boulder shooting suspect Ahmad Al Aliwi Alissa once posted about 'racist Islamophobic people'
What Facebook aims to do?
A spokesperson for the social media network giant said under a set of protocols pertaining to "dangerous individuals and organizations," Facebook's regulations stipulate that all content praising, supporting or representing a mass shooting, or its identified suspect, must be removed from its namesake and affiliate platforms.
Facebook intends to continue monitoring its social platforms for any content that falls within the parameters of its policy against dangerous persons or entities. The company also aims to remove additional posts or accounts as necessary. In addition to that, it will temporarily ban Facebook and Instagram users from creating profiles with the suspect's name. The company spokesperson confirmed that Facebook is communicating with law enforcement as it works to manage any content violations related to the Boulder shooting.
Early on March 23 law enforcement released Alissa's name with an affidavit of his arrest. Alissa has been charged with 10 counts of first-degree murder, according to Boulder Police Chief Maris Herold. Alissa, a resident of Arvada, near Denver, was arrested before 3:30 pm. local time on March 22. He was injured during a gunfire exchange with police when officers first entered the King Soopers. Boulder police said he was in stable condition and was moved to a jail in Boulder.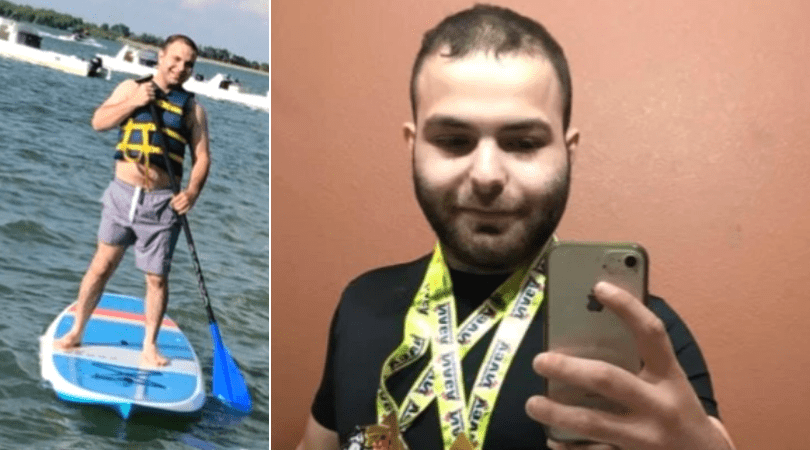 Alissa's Facebook page
In Facebook posts over the last 18 months, Alissa complained about not having a girlfriend ranted about former president Donald Trump and talked about his Islamic faith.
"Muslims might not be perfect but Islam is," he once wrote on his profile, according to the latest report. In another post from 2019, he indicated that he wanted a girlfriend - "#NeedAGirlfriend," he wrote in the post on September 5 that year.
Some of his posts online indicate paranoia just as his brother had reportedly mentioned. "Just curious what are the laws about phone privacy because I believe. my old school (a west) was hacking my phone. Anyone know if I can do anything through the law?" he wrote in a post in March 2019. In a July 2019 Facebook post, he ranted, "Yeah if these racist Islamophobic people would stop hacking my phone and let me have a normal life I probably could."
Police identified all the victims who were killed during the shooting, after notifying their next of kin. Boulder police officer Eric Talley was fatally shot along with nine civilians. "Our hearts go out to all of the victims killed during this senseless act of violence. We are committed to a thorough investigation and will bring justice to each of these families," Herold said in a statement."The Boulder community is strong and compassionate, and I know we will come together to take care of each other during this time."
The other victims were identified as Tralona Bartkowiak, 49; Suzanne Fountain, 59; Teri Leiker, 51; Kevin Mahoney, 61; Lynn Murray, 62; Rikki Olds, 25; Neven Stanisic, 23; Denny Stong, 20; and Jody Waters, 65.
Share this article:
Boulder shooter Ahmad Alissa's Facebook profile removed, temporary ban on creating new accounts with same name