Wizards of Oz: Acorn TV, Netflix look to Australian TV to boost high-quality content inventory Over the years, Australia has given us some of the most good-looking, toned, and talented actors, from Russell Crowe to Margot Robbie, and we have definitely appreciated the country down under for it, but it wasn't until very recently that we saw just how brilliant many Australian shows are. Thanks to streaming platforms like Acorn TV and Netflix, we get to see a slew of Australian productions that would not have become a blip in our radar otherwise.
Show such as 'Mrs. Fisher's Murder Mysteries,' 'Tidelands,' 'Please Like Me' and 'Home and Away' has appealed to a global audience and their success over the last few years prove that Australians show are here to stay in the global entertainment realm.
"Audiences are attracted to Australian shows because they're unique. We have a diverse population from around the world and incredible landscapes, there are amazing colors and textures to where we live and incredible wildlife that lives around us. It's the merging of the environment, colors, textures, and peoples in this amazing melting pot that delivers something unique and interesting in Australian shows," Australian Broadcasting Corporation (ABC) Acting Director Entertainment and Specialist, Michael Carrington, tells MEA WorldWide (MEAWW).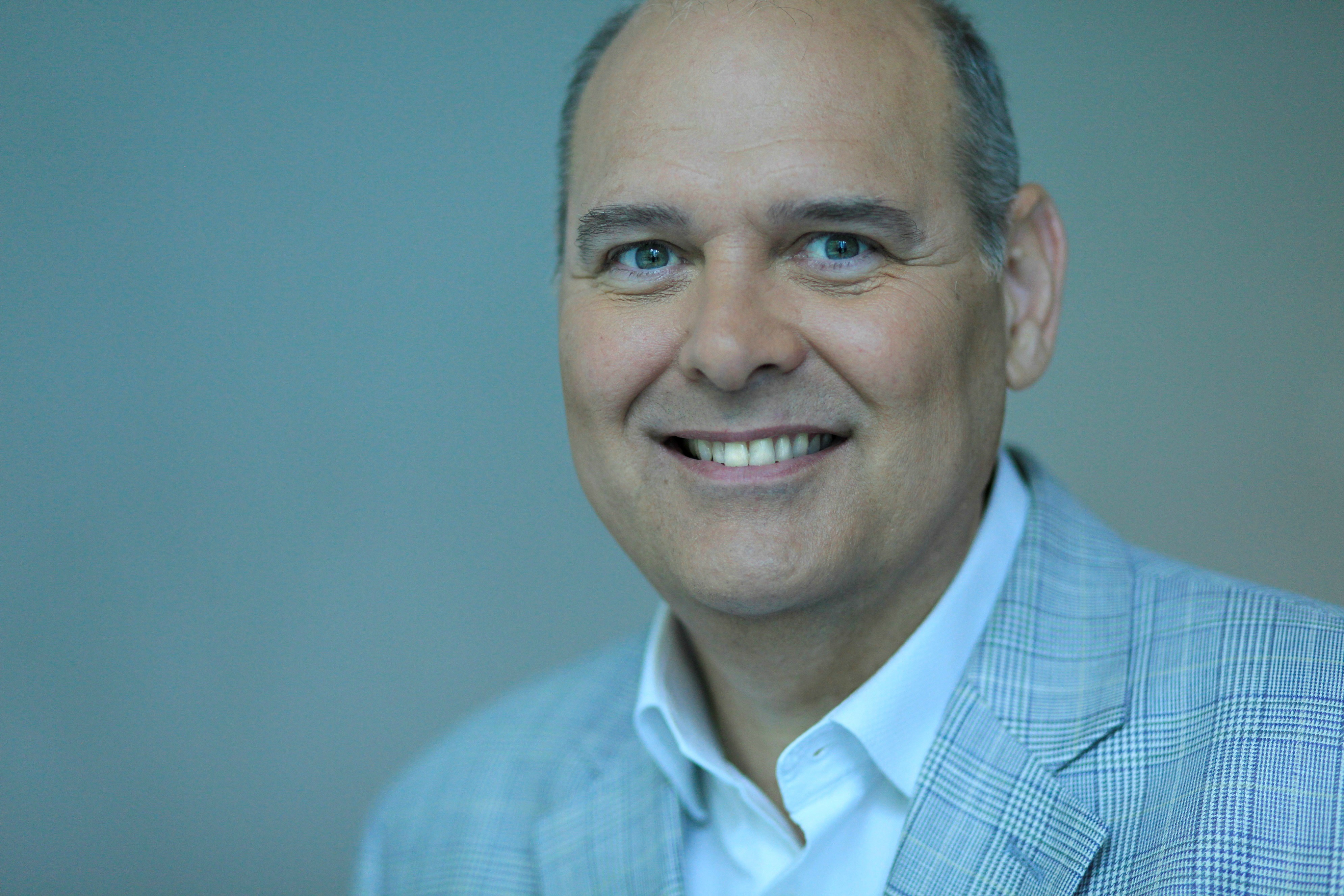 Carrington continues, "I think there's something in the authenticity of Australian shows that translates well for global audiences. It's not to say that we don't do fantasy stories. But the way that our culture has grown up has meant we are interested in people and emotional connections more than we are in being taken away from our world into some fantasy world. The honesty of our storytelling is one of our great strengths and appeals to audiences here and overseas who are hungry for grounded, authentic content."
Meanwhile, Acorn TV, which has acquired many Australian shows such as Bevan Lee's 1950s drama 'A Place to Call Home' starring Marta Dusseldorp and gripping conspiracy thriller 'Jack Irish' starring Guy Pearce, told in a statement to MEAWW that the streaming network, which used to focus on British shows expanded to Australian shows in the recent years because it recognized the high-quality productions the country offers.
On April 29, Acorn TV is excited to showcase 'Ms. Fisher's Modern Murder Mysteries', a spin-off of one of Australia's all-time favorite exports, 'Miss Fisher's Murder Mysteries', which Acorn TV first introduced to US audiences back in 2013. It is on par with the best quality television, says Acorn, revealing how, "Acorn TV's subscribers have fallen in love with [Australian additions] for their beautiful settings, stellar acting, and addictive plots, so they've become an important part of our catalog."
The rise of these global players, meanwhile, has steered Australian entertainment stalwarts' attention further into exploring domestic stories about local characters. "We have always done outstanding Australian stories but alongside global stories. Now, our stories will generally come from an Australian perspective first," says Carrington.
Therese Hegarty, Seven Studios Director of Content Distribution and Rights, concurs, adding, "The huge growth of global platforms is creating opportunities for creators to tell more diverse Australian stories in different ways, for a much larger audience."
Elaborating on the same, Carrington, adds, "We acquire global stories and we are always looking for the best content from around the world. But when producing content, we like to work with the Australian independent sector. We nurture independent talent on-screen and off-screen and that's a big part of what we do in focusing on Australian stories. And our audiences are responding to that. Having said that, we also work with international players on bringing content to the screen. We don't see them as competitors, we see them as partners or as an alternative source for content."
Australian networks have also been investing in their own streaming services, namely iView for ABC and 7Plus for Seven Network, which was launched in 2018 and has been a huge player in the local market since its launch.
"The ABC recognized 10 or 15 years ago that linear television was not always going to be the go-to place for content, so we built our own digital platform called ABC iview. Iview holds our content, most of it is catch-up television but we also stream live events and other content and we binge specific and strategic content," says Carrington, adding that iview has been in the picture even before global players like Netflix came into their market.
"But, most of our audiences still connect with us through linear television. As a public service broadcaster with a strategy of connecting with all Australians and investing in content for them, we need to serve them in the broadest possible ways and that means linear television, catch-up television and streaming across multiple platforms."
Hegarty, seems to concur, saying how while binging can be a fantastic experience, there is something magical about the shared experience of free to air television. "Where people come together knowing that millions of others are doing exactly the same thing at the same time. The huge power of event television to bring people together is unique and quite remarkable. News, sport, and entertainment deliver immediate reach to millions of people, simultaneously," she adds.
Share this article:
ABC Seven Network Acorn TV Netflix Please Like Me Mrs Fisher Murder Mysteries Australian TV