13 women paid with their lives for discounted plastic surgeries in cosmetic clinics run by convicted felons in Florida In Florida, which is one of the United States top destinations for plastic surgery, a felony conviction can stop a person from running a massage parlor or a pawn shop but not from running a cosmetic surgery clinic.
Around a dozen miles away from South Florida, four convicted felons started facilities which attracted many patients looking for plastic surgery at a discount from all over the country. A total of 13 women paid for the discounted surgeries with their lives while a dozen more are admitted to hospitals in critical conditions, which include having punctured internal organs.
It was only after the state department was alerted of the casualties that a government inspector confirmed that the clinics had made serious violations, which included extremely dirty operating rooms, and sales agents with no medical licenses guiding patients with what kind of surgeries was appropriate for them. Many plastic surgery experts tried to warn lawmakers to take control but the legislators failed.
The death toll of the four businesses rose to two deaths in 2013, another dead in 2015, three dead in 2017, and no action was taken. As reported by USA Today, a clinical professor of surgery and president of the American Society for Aesthetic Plastic Surgery said, "It's absolutely incredible. The government is supposed to protect the health and welfare of its citizens."
According to healthcare experts, criminal history is one of the most important factors in determining who should be allowed to run a center and who should not. Clinic operators have to follow a certain set of health regulations and put health over making a profit, Ohio lawyer Michael Gonzalez shared.
At Seduction by Jardon, one of the facilities, a woman almost bled to death and had a kidney failure as she suffered in a back room for almost six hours before being found by her mother. At the New Life Plastic Surgery and Strax Rejuvenation, women passed away after doctors injected fat into their muscles in a Brazilian butt lift procedure. The injection was put too deep and the fat ended up collecting in their lungs and killing them.
Another woman who left Spectrum Aesthetics, founded by Juan Hernandez and Evelyn Parrado, with a stray surgical sponge sewed onto her abdomen revealed that she would have certainly canceled her tummy tuck had she known that the operators of the clinic were convicted of defrauding Medicare of $1 million. Even though Hernandez started to serve a 15-month prison sentence, he still had permission to run Spectrum while on supervised release.
Rayner Aguiar took over the Aventura center and the clinic is one among four run by Seduction. Aguiar was convicted of falsifying paperwork to increase the value of a home in 2008 before being given the opportunity at Aventura.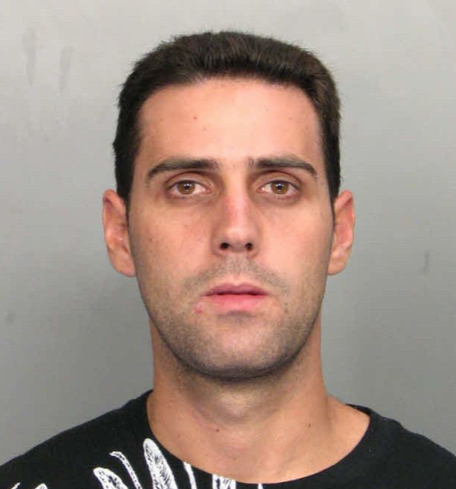 The owner of New Life Plastic Surgery, Santiago Borges, was involved in a $70 million Medicare scam a few years before starting the cosmetic surgery center. His daughter Claudia took over the clinic along with co-owner Daniel Gonzalez who say that the facility "puts patient care and safety first and is continually working to improve patient care." Since 2014, the clinic has not met any safety standards in the annual state inspection.
A majority of the women who died were of African-American or Hispanic descent. According to representatives of the three clinics — Spectrum, Strax, and New Life — criminal history has no bearing on how the clinics are run. They also added that their clinics meet the state safety requirements to carry out the surgeries.