Who was Timothy Wilks? Tennessee man, 20, shot dead after YouTube robbery prank at parking lot goes wrong NASHVILLE, TENNESSEE: A young man was shot and killed in the parking lot of a Nashville business on February 5 after a robbery "prank" for a YouTube channel went wrong, according to police. Timothy Wilks was fatally shot in the parking lot of Urban Air Trampoline and Adventure Park after he and his friend allegedly approached a group with butcher knives as a part of their prank. He was reportedly shot dead in defense.
When officers got to Urban Air in the city's Hermitage neighborhood at 9.20 pm, they learned that 20-year-old Wilks and a friend approached a group of people, including David Starnes Jr., with butcher knives as part of the prank video they were shooting.
READ MORE
Who is Yunice Abbas? Paris thief who robbed Kim Kardashian of $10M in jewelry claims star 'complied' with heist
Who is Jason Sanderlin? Harry Styles look-alike's mugshot goes viral after he gets arrested for armed robbery
Who was Kiera Ladlow? Pet dog chews off arm of woman, 25, while she was alone at home before horrific death
23-year-old Starnes told detectives he was unaware of the prank and shot Wilks in self-defense, the Metropolitan Nashville Police Department said in a statement.
As of now, no arrests have been made, and police said they're investigating whether Starnes acted in self-defense. Authorities have not released information on the status of a friend who was reportedly with Wilks at the time of his death. At the same time, information on whether Starnes had a gun permit has also not been made available.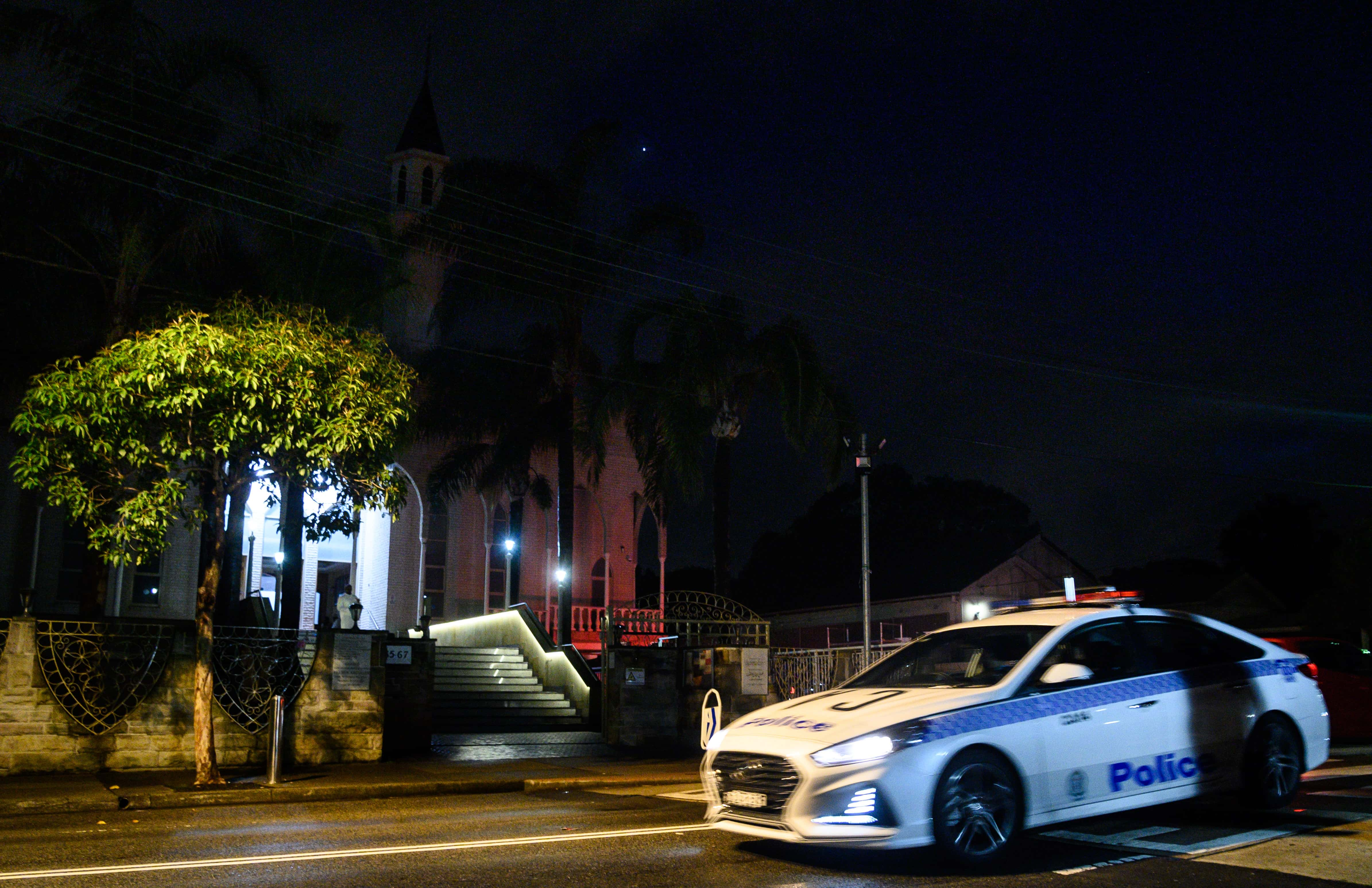 Robbery pranks remain popular on YouTube with some videos earning millions of views. For instance, last year in August, twin brothers were charged with a felony and misdemeanor in connection with two bank robbery pranks they filmed for their 6 million subscribers. 23-year-olds Alan and Alex Stokes of Irvine, California, were each charged with one felony count of false imprisonment effected by violence, menace, fraud or deceit, and one misdemeanor count of falsely reporting an emergency.
"Law enforcement officers are sworn to protect the public, and when someone calls 911 to report an active bank robbery, they are going to respond to protect lives," DA Todd Spitzer said in a statement. "Instead, what they found was some kind of twisted attempt to gain more popularity on the internet by unnecessarily putting members of the public and police officers in danger."
"These were not pranks," Spitzer added. "These are crimes that could have resulted in someone getting seriously injured or even killed." If convicted on the charges, each Stokes brother faces a maximum sentence of four years in state prison, the district attorney's office said. Lawyers for the twins have said that the two did not commit any crimes in the making of their videos.