Who is Opal Tometi? BLM co-founder says 'Black lives do not matter' to Royal Family and calls for boycott Prince Harry and Meghan Markle's tell-all interview with Oprah Winfrey on Sunday continues to court outrage. In the interview, the Duchess of Sussex spoke about racism around her son Archie and him not receiving a prince's title. The royal family has revived flak from many, and among them now is a Black Lives Matter co-founder.
In the interview, Meghan said, "They didn't want him to be a prince or princess, not knowing what the gender would be, which would be different from protocol, and [said] that he wasn't going to receive security."
READ MORE
How much money did Black Lives Matter receive last year? More than 60% of donations remained unused
Who snubbed Meghan Markle when she was suicidal and why? Oprah interview has many questions to answer still
"In those months when I was pregnant ... we have in tandem the conversation of, you won't be given security, not gonna be given a title and also concerns and conversations about how dark his skin might be when he's born," she said.
Following this, on Monday, Opal Tometi said that for the Royal Family, "Black lives do not matter". Speaking to TMZ, Tometi said that after hearing Meghan's experience with racism within the Royal Family, "people should no longer stand with the Royals or the monarchy."
She said that the Sussexes' admission to Winfrey, that at least one member of the monarchy wanted to discriminate against their son Archie because of his skin color, makes it clear the Royal Family places "virtually no value on Black lives ... and thus, the masses should turn their backs on the Royals like at least one of them did to little Archie."
She said that Meghan and Prince Harry's experience shows "just how problematic the royal family has been for quite some time, and the world doesn't need to have institutions that treat Black people as if they don't matter." She added that Meghan's experience is what "all too often happens with Black people ... they try to go through the proper channels to resolve problems, but then it turns out the issue is with the institution itself."
"Eliminating racism from the royal family with a boycott won't be so simple," she told TMZ, "But in any event, folks should start believing Black women when they speak up, because Meghan's surely not the only one dealing with racism."
Who is Opal Tometi?
The 36-year-old American human rights activist, writer, strategist, and community organizer, along with activists Alicia Garza and Patrisse Cullors, co-founded the Black Lives Matter Movement when George Zimmerman was acquitted in 2013 for fatally shooting Trayvon Martin. Tometi was the former Executive Director of the Black Alliance for Just Immigration, America's first national immigrant rights organization for people of African descent.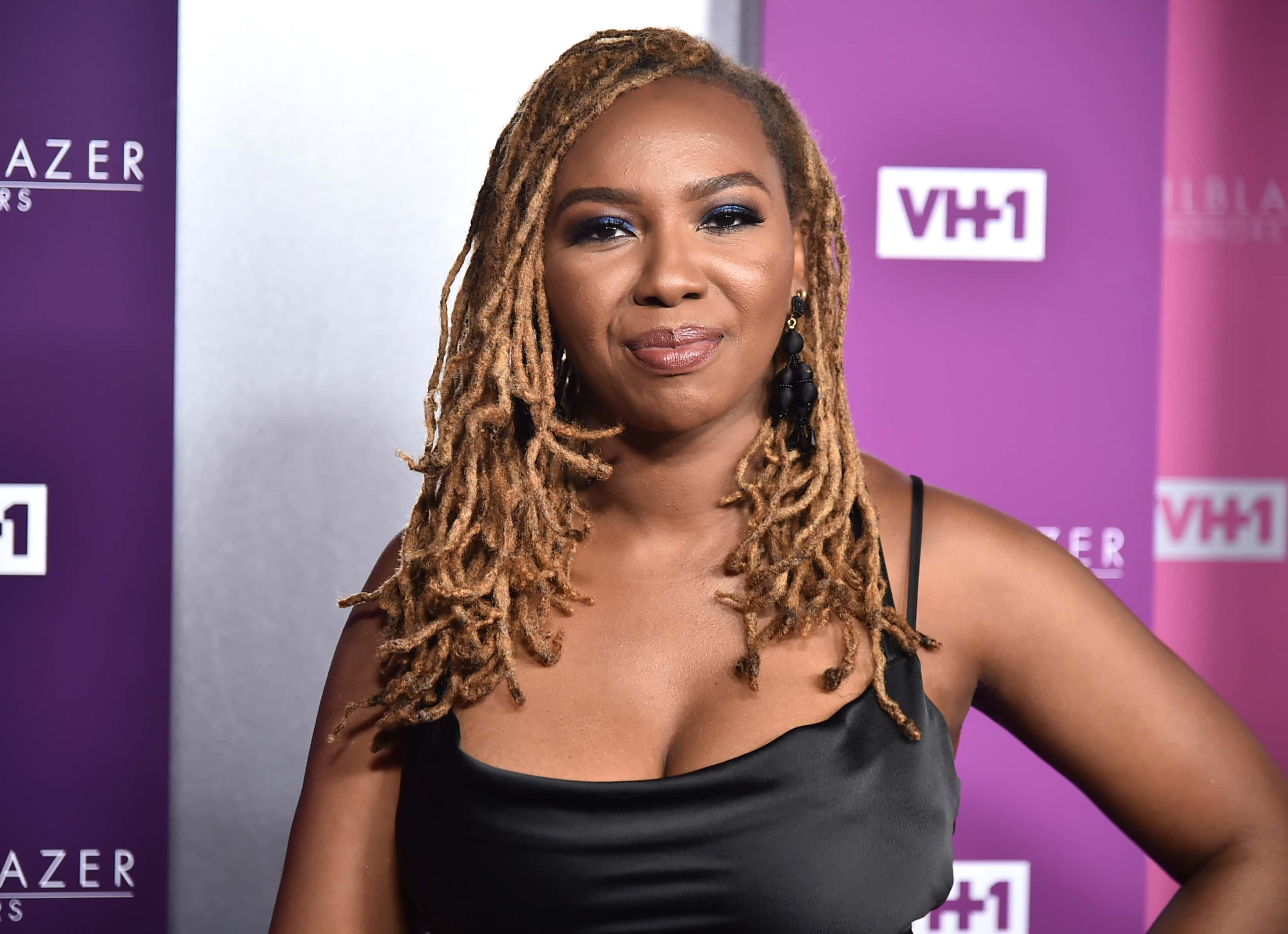 Speaking to The Guardian Life last year, she said, "I'm driven to do human rights work because of my love and passion for Black communities around the world. As a first-generation Nigerian-American and a Black woman who came of age in a conservative environment, I often dealt with a lot of aggression and witnessed many injustices."
"However, I've known from an early age that I was called to do something about it," she said. "My Nigerian immigrant community in Phoenix, Arizona gave me a tremendous sense of pride and also taught me that we had to look out for each other, even if we aren't blood-relatives. I also realized that although I may not have been born in Nigeria, my connection to my family and culture was very real. And so I felt like I belonged, and felt very committed to understanding life in Nigeria in addition to life in the United States."
Tometi was part of BBC's list of 100 inspiring and influential women from around the world for 2020.
Share this article:
Who is Opal Tometi BLM co-founder says Black lives do not matter to Royal Family calls for boycott