Who owns StopElon? Cryptocurrency targeting Elon Musk aims to control Tesla stock and 'fly to f**king Pluto' Cryptocurrencies have all of a sudden become a rage ever since SpaceX and Tesla CEO Elon Musk started tweeting about it. Creating a new trend, Musk's tweets on Bitcoin and Dogecoin were responsible for their rise and fall in the market. And looking at the same, a new cryptocurrency called 'STOPELON' has been launched with the sole motive to prevent Musk from influencing the cryptocurrency market.
The new currency comes after Musk recently tweeted that Tesla would no longer accept Bitcoin as payment due to environmental concerns about its heavy energy use. This led to chaos in the market. An official site of STOPELON coin is already up on the internet. Interestingly, it reveals their main motive saying, "Final target - Full control of Tesla stock and stop Elon. Fly to f**king Pluto."
RELATED ARTICLES
How to buy Dogecoin? Guide to investing in popular cryptocurrency that has surged 850% over a month
What is Dogecoin? Here's how 'joke currency' defied digital-trading rules and made Internet say 'LET'S GET RICH'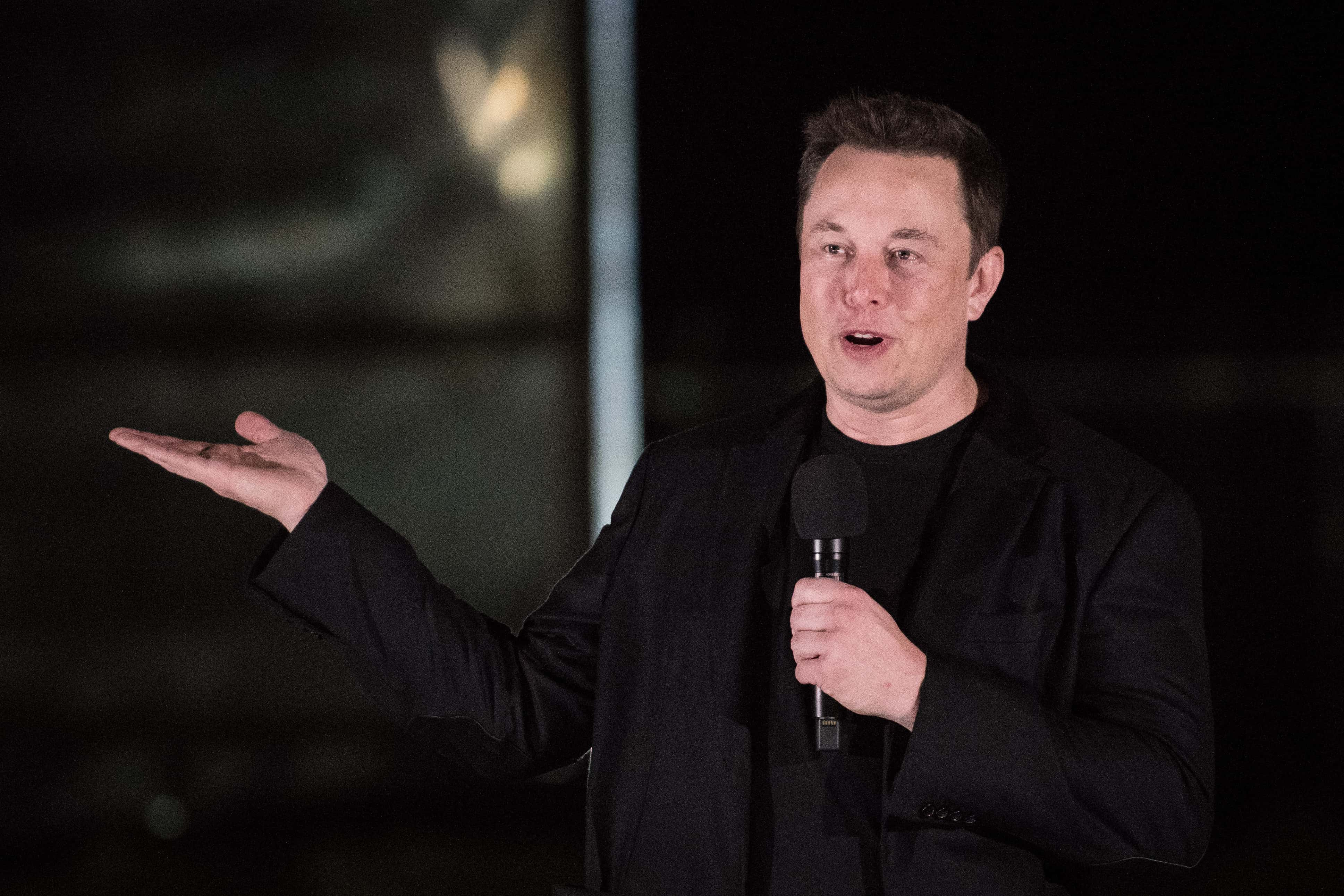 Who is the founder of StopElon?
The founder(s) of the StopElon is still unknown. However, the founding community has clearly expressed their motive on the official site. The opening line on the site reads, "WELCOME TO $STOPELON. A community created to destroy the biggest market manipulator of them all." The website also features a picture of Elon Musk with funny expressions and the text reads "$Stop Elon".
The creator(s) also go on to explain their "Tokenomics" on the site whereby the currency has minted 1,000b coins with a 40 per cent burn. There is another section that explains their 4-phase plan to maneuver their way into Tesla as a legitimate currency and along the way, oust Musk.
'Why do we need to stop Elon Musk?'
The website also comes with a section that reads: "Why do we need to stop Elon Musk" where the founders have laid down the reasons as to why Musk must be stopped. "Elon Musk is infamous for irresponsibly manipulating the cryptocurrency market with his Twitter account. Just recently, he did it again, causing a massive crash across all frontiers when he tweeted that Tesla will cease to accept Bitcoin as payment." It further reads, "Anyone with even a shred of critical thinking sees through his lies. He has been trying to pump crypto for ages, tweeting about it to no end, and even going to Saturday Night Live as a final resort to get Dogecoin up! It's ridiculous!"
'It will be hilarious if Elon invests in StopElon'
A lot of social media users rushed to Twitter to discuss the new currency in the market. Speaking on the same one user said, "Crypto space is just bonkers. Now there are coins being created in the name of stopping @elonmusk from wielding his massive power over the space. The crypto is simply trading @ $StopElon." Another made fun of the entire situation and tweeted, "It will be hilarious if Elon invests in Stopelon coin. Lol."
The next one posted, "Theres a lot of hate out there directed towards #ElonMusk. Everyone needs to stay off this guys nuts. The jealousy is crazy, now there's even a stopelon coin. This guy is making a difference out there for our environment and for humanity," while another praised the move and concluded, "STOPELON coin is the latest best thing."
---
Crypto space is just bonkers. Now there are coins being created in the name of stopping @elonmusk from wielding his massive power over the space. The crypto is simply trading @ $StopElon

— David Armano (@armano) May 18, 2021
---
---
It will be hilarious if Elon invests in Stopelon coin. Lol.

— Hazim Ismail (@AdviserHazim) May 19, 2021
---
---
Theres a lot of hate out there directed towards #ElonMusk. Everyone needs to stay off this guys nuts. The jealousy is crazy, now there's even a stopelon coin. This guy is making a difference out there for our environment and for humanity. #dogecoin, #DogecoinToTheMoon

— Joey (@CaliJoey76) May 18, 2021
---
---
STOPELON coin is the latest best thing

— Will1am_M (@igottehblues) May 18, 2021
---