Where is Morgan Roof? Charleston shooter Dylann Roof's sister was arrested in 2018 on weapons, drug charges COLUMBIA, SOUTH CAROLINA: Dylann Storm Roof is on federal death row for the racist killing of nine members of a Black South Carolina congregation. However, he is also ready to make his appellate argument on Tuesday, May 25, that his conviction and death sentence should be overturned due to his "mental illness". At the age of 21, Roof had opened fire during a 2015 Bible study session at Mother Emanuel AME Church in Charleston.
Roof will present his case in front of a three-judge panel of the 4th US Circuit Court of Appeals in Richmond, Virginia. Should the appeal not go his way, Roof will still remain the first person in the country to get a death sentence for a federal hate crime. As Roof waits for his appeal, many might not be aware that he has had a brush with the police before the shooting as he was arrested twice. What many also don't know is that his sister Morgan Roof was also arrested.
RELATED ARTICLES
Will Dylann Roof be executed? Charleston church shooter wants death penalty dropped, claims 'mental illness'
Georgia 'white supremacist' girl, 17, who idolized mass murderer Dylann Roof plotted to butcher Black churchgoers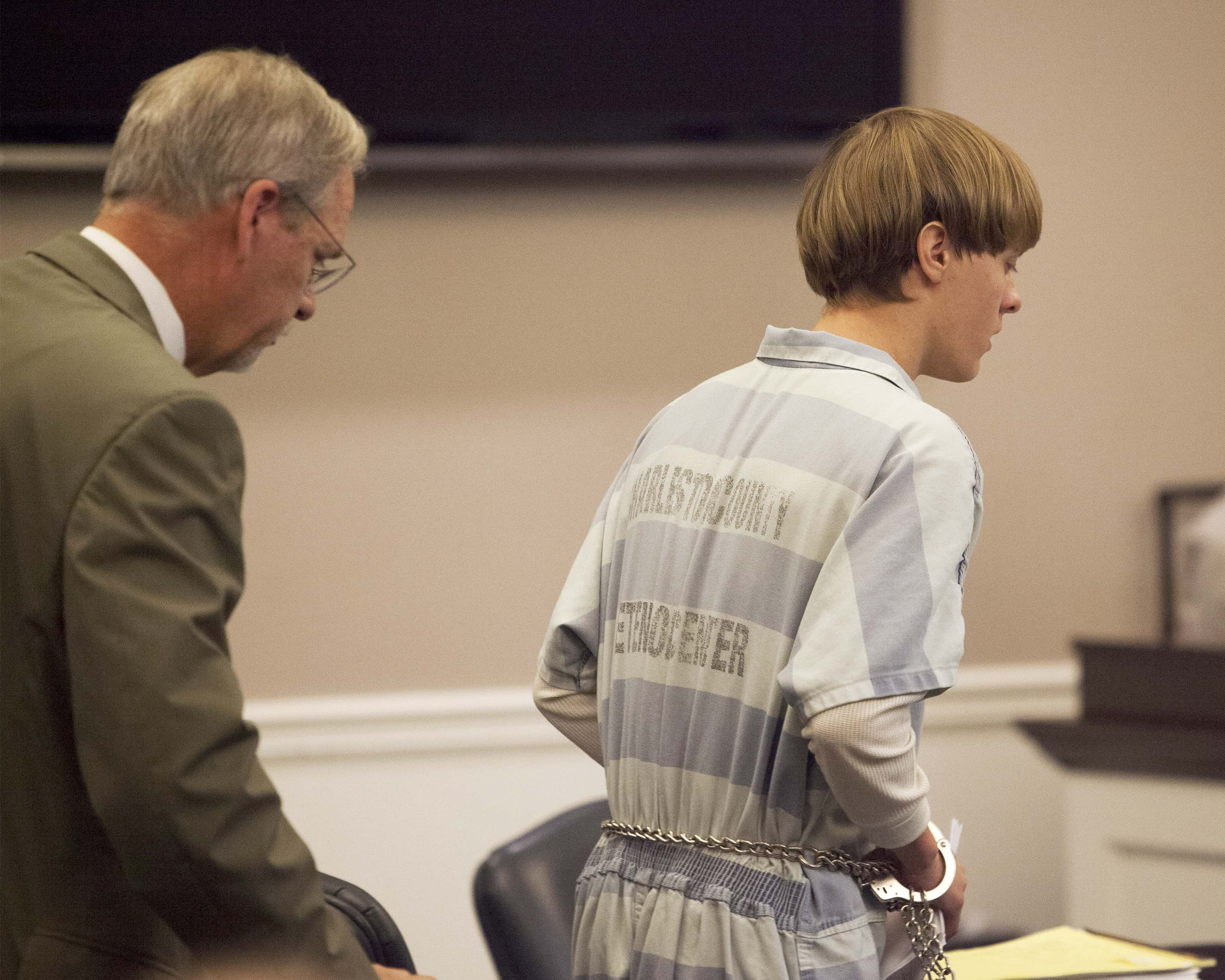 Why was Morgan Roof arrested?
Dylann's younger sister Morgan was arrested in 2018 on drug and weapons charges. The then 18-year-old Morgan was a student at AC Flora High School in Columbia. She was arrested on March 14, 2018, at her high school after she posted a disturbing message on social media that reportedly "caused alarm" among other students, according to authorities.
According to the reports at the time, a school resource officer discovered marijuana, pepper spray and a knife in Morgan's possession. While no one was harmed in the incident, Richland County Sheriff Leon Lott said in a statement, Morgan was charged with simple possession of marijuana and two counts of carrying weapons on school grounds, describing the weapons as a knife and pepper spray.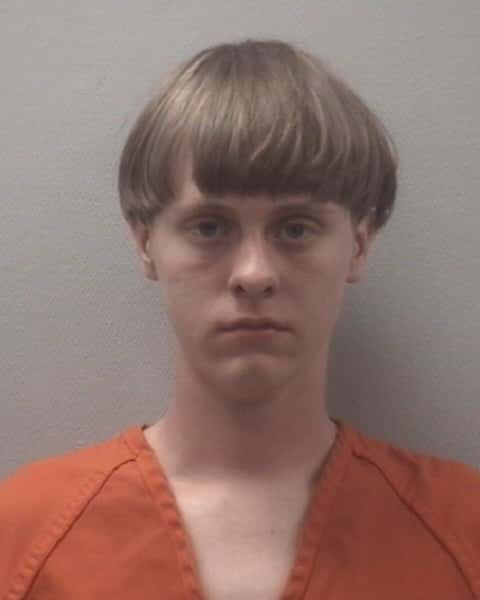 Hate message posted on social media
Morgan's arrest came after she reportedly posted a message on Snapchat saying that she hoped students participating in the walkout of classes to protest gun violence would "get shot" and suggested that only "Black people" would be participating in the nationwide protests at the time. Students were preparing for a walkout to remember the victims of the Parkland, Florida school shooting, by spending 17 minutes paying respects to each of the victims.
The purported post read: "Your (sic) walking out for the allowed time of 17min, they are letting you do this, nothing is gonna change what tf you think it's gonna do? I hope it's a trap and y'all get shot we know it's fixing to be nothing but black people walkin out anyway. No offense ofc buuut." In a letter to parents and students, AC Flora principal Susan Childs spoke about the post: "(A) student used social media to post a hateful message. The posting was not a threat, but was extremely inappropriate. That student was dealt with in a swift and severe manner as the posting caused quite a disruption."
Where is Morgan Roof today?
After the incident, not a lot is known about Morgan. Shortly afterward, South Carolina Governor Henry McMaster said in a statement that a "potential tragedy was avoided" at the school. Following her arrest, it was reported that Morgan was granted a $5,000 bond and ordered not to attend school while out. But there has been little written about her after the 2018 incident and it is not known where she is.