Has Prince Harry done drugs? Duke of Sussex was sent to rehab at 17 for smoking cannabis on 'several occasions' During his recent appearance on a podcast, Prince Harry opened up about doing drugs, therapy and even addressed the infamous 2012 naked picture of him that was taken in Las Vegas during a game of strip billiards. At the time of the release, the photo had sent British media in a frenzy.
During the appearance on the 'Armchair Expert' podcast hosted by Dax Shepard, Harry also spoke about therapy and how it helped him become a better person.
READ MORE
Harry says he's 'proud of serving Queen and country' in first public appearance with Meghan in UK since Megxit
Meghan's feud with royals, naivety pre-marriage 'mainly Harry's fault', says expert: 'He's not the sharpest guy'
Shepard began by saying how he is the "most ill-informed person on the royal family," and how he only knew Harry because of that naked picture. "You're the only one I ever knew and simply because you were in those awesome nude photos in Vegas. And I literally said to myself, 'This guy's a party!'" he added.
Harry responded, "I'm sure, you're constantly looking for other people to go, sort of balance out your own behaviour, right?" "It's relatable!" he exclaimed.
Therapy
Harry discussed his experience with therapy, opening up about his mental health. "...once I started doing therapy it was like the bubble was burst."
He added, "I plucked my head out of the sand, gave it a good shake off, and I was like okay. You are in this position of privilege stop complaining, stop thinking as though you want something different, make this different."
"Because you can't get out. So how are you going to do this differently, how are you going to make your mum proud, how are you going to use this platform to really affect change and be able to give people that confidence to be able to change their own lives?"
The subject then moved to drugs, when Harry asked Dax what it was like to take a "s***load" of drugs.
"S***load of drugs"
Shepard first started using drugs and alcohol reportedly when he was in high school. Except for one recent relapse, he has been sober for 16 years. The host compared his situation with that of Harry's. "For you it was your upbringing and everything that happened to you - the trauma, pain and suffering…All of a sudden you find yourself doing a s***load of drugs and partying hard. Look how many other people do that as well. They wouldn't have the awareness at the time. I certainly wouldn't have had the awareness when I was going wild."
"It's like why am I actually doing this? In the moment its like, this is fun. I'm in my 20s - it's what you're supposed to do."
When did Prince Harry do drugs?
Harry was once known as the Party Prince. Even when he was a school, Harry had fallen in trouble for his ways.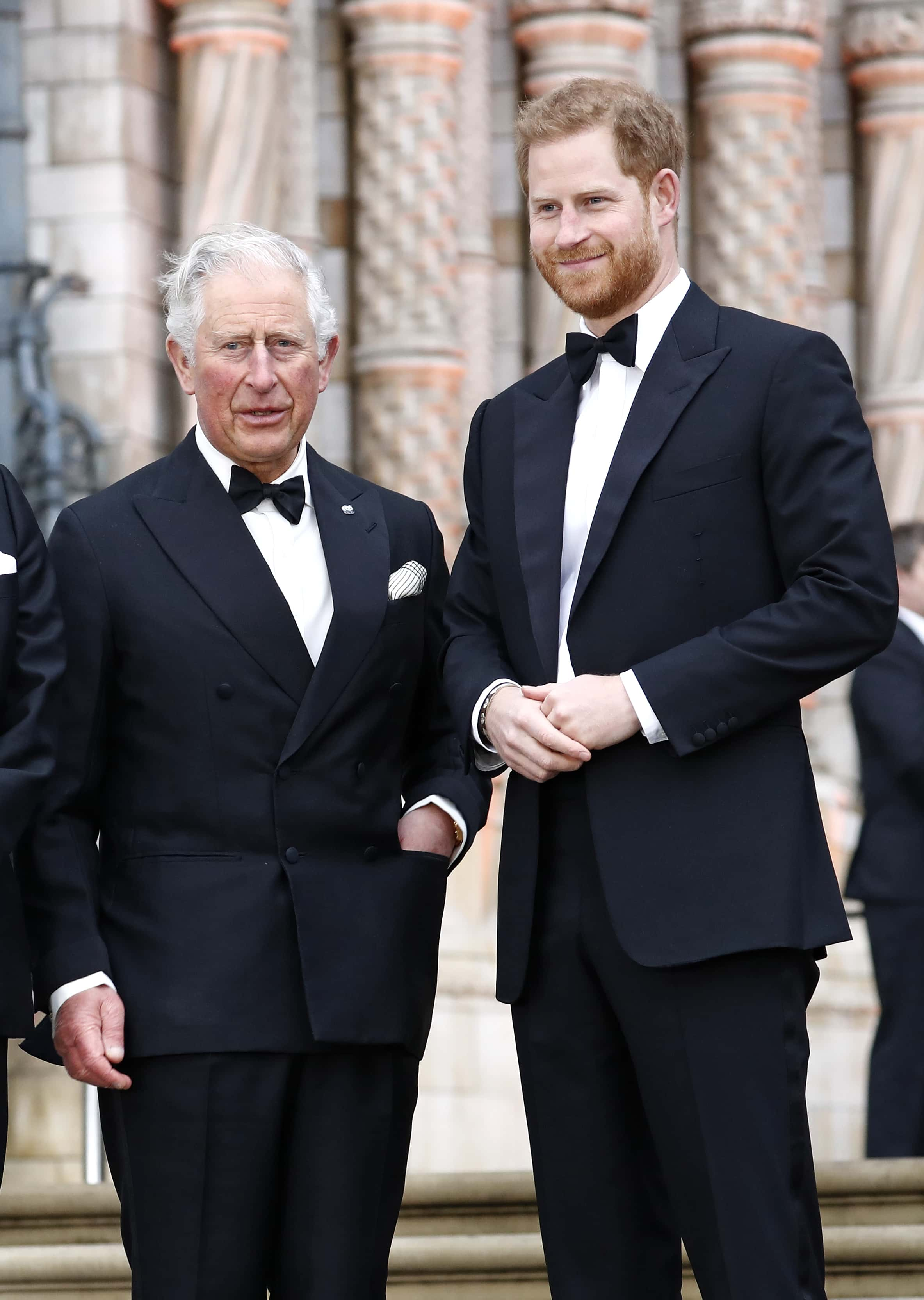 According to reports, Harry skipped studying for his A-levels and was partying with girls.
"The first time I ever met Prince Harry he was at a nightclub. It was the years of his A-levels and he was meant to be revising," Katie Nicholl, royal correspondent at Vanity Fair, said. "He was at the Kensington Roof Gardens knocking back vodka shots smoking Marlboro Lights surrounded by a group of gorgeous blondes. That was Prince Harry."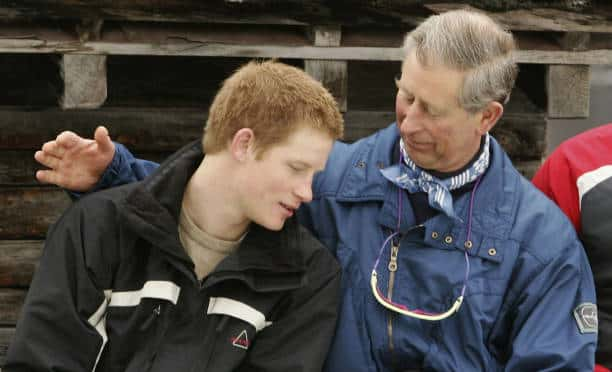 In Channel 5 documentary 'Prince Harry: The Troubled Prince', broadcaster Daisy McAndrew spoke about Harry's propensity for substances, saying, "You can really understand how a lonely, privileged unhappy Prince would end up drinking and partying and taking cannabis to fill those hours and hang out with people he thought really liked or even loved him".
In a 2002 edition of 'News of the World', a publication that is now defunct, it was revealed that Prince Charles sent his son to visit a rehab clinic as punishment for smoking cannabis. St James's Palace reportedly confirmed that the then 17-year-old had "experimented with the drug on several occasions" but said the use was not "regular".
Share this article:
When did Prince Harry do drugs Prince Charles once sent him to rehab cannabis naked photo Las Vegas