What is Mom Code? How Utah mothers are gaming the pandemic to keep schools open: 'Stop getting Covid-19 tested' In times of pandemic, one would like to curb its spread as much as possible by taking precautions and getting tested. However, a different story has emerged from a group of parents in Utah who have reportedly created an unwritten agreement dubbed the 'mom code' to avoid getting their children tested for Covid-19. The move comes in a bid to keep schools open. The rationale behind the concept is that some parents were infuriated that positive tests from students could lead to schools being closed and extracurricular activities being canceled. However, this code has been blasted by other parents and officials who believe it can lead to the spread of the virus and risking more lives.

"Parents are saying, 'let's not test,' just so they don't have to worry about shutting down the sports teams," Genevra Prothero, a parent in the Davis School District, told KUTV. "I think that it is a disgrace."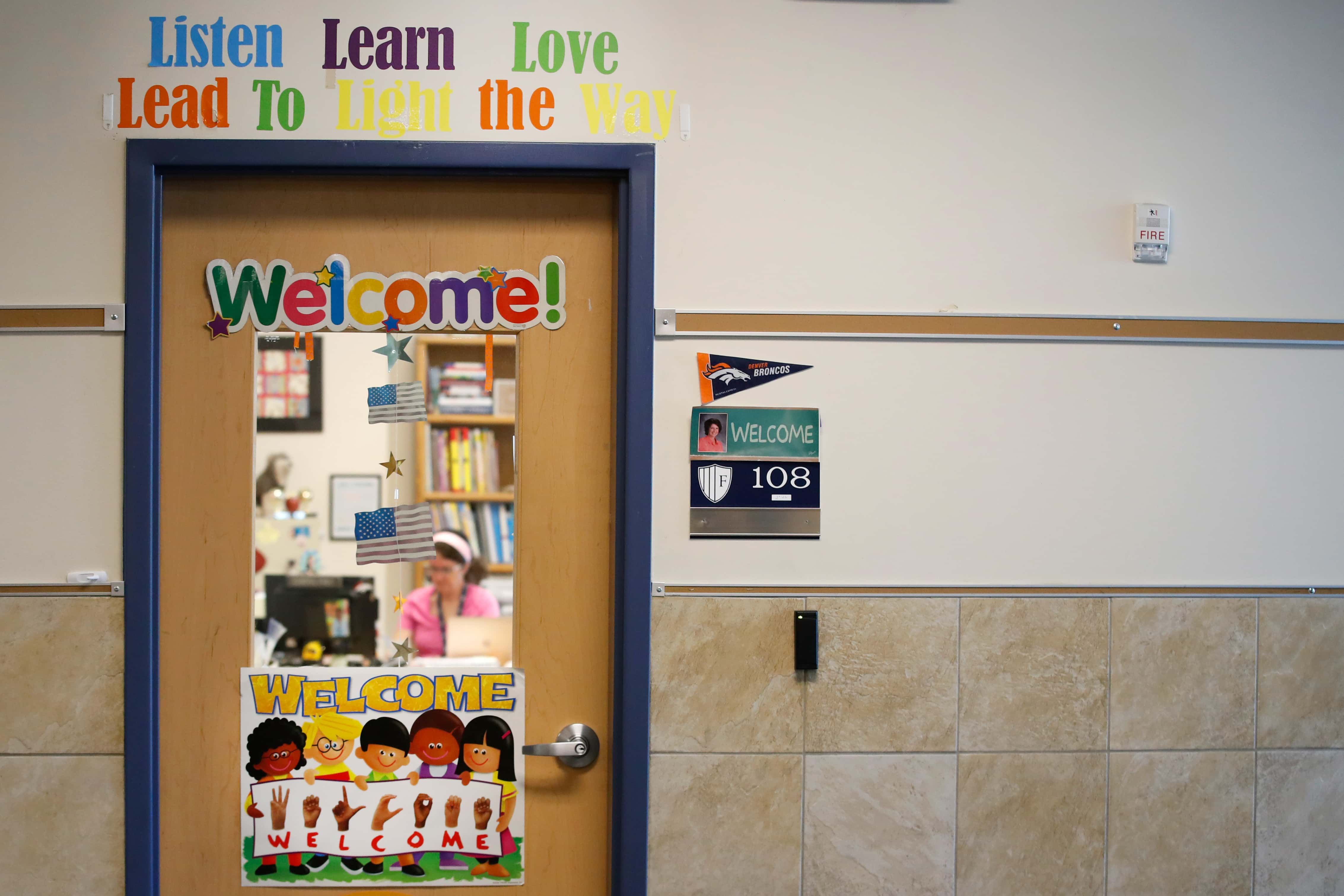 The concept of 'mom code' has popped up in some parent Facebook groups in Davis County and other school districts. KUTV reported about the contents of a Facebook post that discourage students from getting tested. "Please STOP getting tested!!! It is 100% unnecessary," reads one post.

Another post reportedly reads, "I personal (sic) think getting tested is selfish. Because of the fact that they contact trace everyone so one person leads to 30 people that have to quarantine or worse, programs like athletics etc. are shut down. It's mass hysteria cause one person came in contact with another person that had the sniffles and ran to get tested! Stop the testing Stop the Contact tracing."
Such concepts reportedly came to light when the Beehive State, Utah recorded a concerning rise in Covid-19 rates. Gov Gary Herbert warned as reported by Daily Mail that cases are at an "all-time high" in the state of Utah. "Cases of COVID-19 are at an all-time high, and I am deeply concerned that COVID exhaustion is as well. Now is not the time to let down your guard. Up until now, our hospitals have been able to provide good care to all Covid and non-Covid patients who need it, but today we stand on the brink. If Utahans do not take serious steps to limit group gatherings and wear masks, our healthcare providers will not have the ability to provide quality care for everyone who needs it," Herbert said.

The officials have recorded 104,000 cases and 572 deaths from Covid-19 since the outbreak of the virus began in the state. Now as the concept of 'mom code' has emerged despite Utah facing a tremendous increase in Covid-19 cases, here we shed some light on it.
What is the 'mom code'?
Parents in Davis County, Utah are pledging to not have their children tested for Covid-19 in order to make infection numbers artificially appear lower. They have a concept called mom code where parents especially mothers in Utah are deciding to not let their kids get tested. Some parents have formed Facebook groups where they are encouraging other parents to not get their kids tested to bash the "mass hysteria" around the virus that is leading to the closure of schools and extracurricular activities.
ABC reported about a parent at the Davis School District outside of Salt Lake City who told about the parents' Facebook groups. "Moms are kind of deciding together that, 'hey, we're not going to have our kids tested for COVID.'" Another parent told who was disturbed by the risky concept reportedly said, "If there is a quarantine with a sports team or with any of the classrooms, they are encouraging each other not to have their children tested. This is a time where we need to really focus on tracing the virus so we can be able to stop the spread."

ABC reported that State health officials mention that currently, it is unknown how many parents are taking part in the alleged 'mom code'. However, they warn that those who do could be contributing to the spread of the virus. Daily Mail reported that schools in the Davis School District are presently operating on a hybrid model. This includes in-person and remote learning and Covid-19 testing for children in the district is not required.
Share this article:
What is Mom Code Utah mothers risking lives to keep schools opening stop getting Covid-19 tested