'Westworld' Season 4 on HBO: Alexander Skarsgard, Marilyn Manson and others who dated Evan Rachel Wood
Evan Rachel Wood, who plays the role of Christina in 'Westworld' Season 4, has had many failed relationships Ever since the inception of 'Westworld' in 2016, it has become one of HBO's globally prominent and loved sci-fi drama series. Undoubtedly, the show also won 9 Emmy awards as well. 'Westworld' is based on the iconic 1973 movie of the same name. Created and conceptualized by Jonathan Nolan and Lisa Joy, Season 4 of the series, which is comprised of eight episodes, has loads of drama and action to keep the audience hooked to their screens.
The main protagonist of the show, Wood, has played varied, out-of-the-box characters in each season of 'Westworld'. After her character Dolores dies in Season 3, Wood is playing the character of Christina, a writer living in the futuristic New York city in Season 4. This time around, her character is definitely more human.
RELATED ARTICLES
'Westworld' Season 4: How much was Tessa Thompson paid per episode of HBO's hit sci-fi drama?
'Westworld' Season 4: Is William alive? HBO trailer reveals return of 'The Man in Black'
While fans love watching Wood on the show, no wonder they are equally interested in her personal life as well. Wood's love life had been full of ups and downs and according to Ranker.com, the actress is currently single. With many failed relationships, let's take look at the gorgeous actress' ex-partners so far.
1. Zach Villa:
According to People.com, the 34-year-old musician and actor Zach Villa and Wood got engaged in January 2017 but decided to call it quits six months later. Both Zach and Wood met in 2015 when they both performed together at John Hughes-themed cabaret in Los Angeles. They both had also been part of a duo electro pop band named 'Rebel and a Basketcase'.
2. Katherine Moennig:
Wood also dated 44-years-old actress Katherine Sian Moennig in the past. But unfortunately, it was another very short-lived and whirlwind romance between them both. They started exchanging flirty texts and talking to each other back in February 2013 and in 2014, they decided to split, according to US Weekly. The reason for their break-up is not known. Moennig is an actress known for her performance as Shane in the hit and iconic series 'The L Word'.
3. Jamie Bell:
Wood was married to Jamie Bell from 2012 to 2014. They both welcomed their son Jack Matfin Bell in 2013. According to Newsweek.com, the divorced couple continues to co-parent their son Jack and are still close friends. Bell is a BAFTA award-winning star who has given amazing performances in films like 'Kingkong', 'The Adventures of Tintin', 'Snowpiercer', 'Fantastic Four' and 'Rocketman'.
4. Alexander Skarsgard:
'The Missing' actress also dated her 'True Blood' series co-star Alexander Skarsgard in 2009 but sadly their romance didn't see the light of the day and the couple went separate ways in 2010. The reason for their split was never revealed. In a 2008 interview with E!, Wood had admitted to dating Skarsgard albeit indirectly.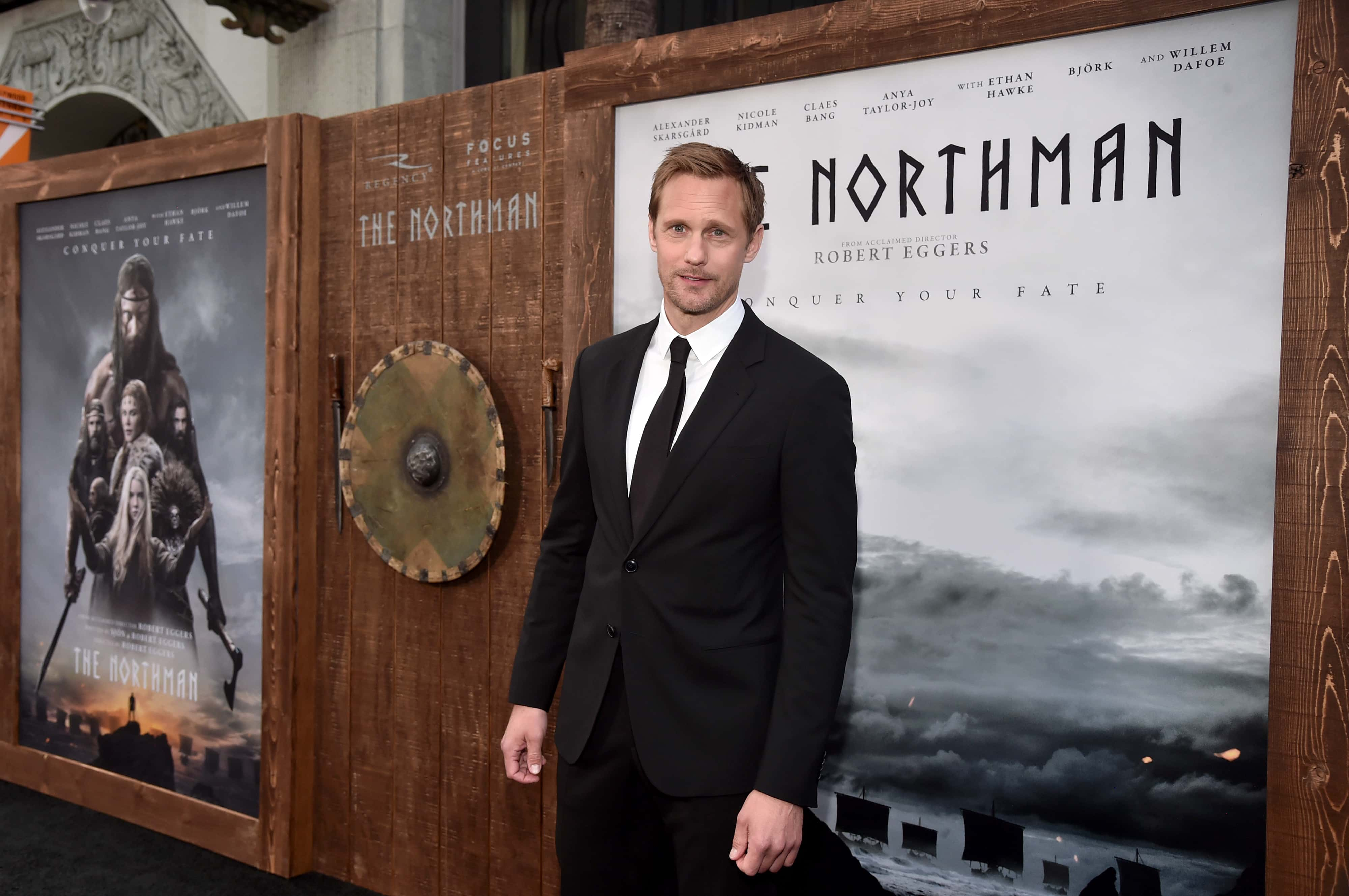 5. Marilyn Manson:
The 'Into The Forest' actress dated 53-years-old singer Marilyn Manson from 2007 to 2010. According to Insider, in 2021, Wood allegedly accused Manson of physical abuse, which the singer blatantly denied. Since then, at least 16 females opened up about being sexually assaulted by Manson.
Share this article:
'Westworld' Season 4 on HBO: Alexander Skarsgard, Marilyn Manson and others who dated Evan Rachel Wood