Was David Berkowitz married? Inside private life of 'Son of Sam' serial killer who terrified NYC in '70s
He had a creepy interest in targeting only a particular 'type' of women -- attractive, young, and with long brown hair David Berkowitz was diagnosed as a paranoid schizophrenic (Getty Images)
For true-crime documentary enthusiasts, David Berkowitz is no stranger. The serial killer aka 'the Son of Sam' terrorized New York City for over a year killing six young people and wounding seven others with a .44-calibre revolver. In the late '70s, the hunt for him captivated the world as people and New York's law authorities lived restlessly while they tried to capture him. That is until August 10, 1977, when he was arrested and charged. Netflix's upcoming new documentary 'Son of Sam' will dive straight into the story behind one of America's most notorious serial murderers.
Since Berkowitz usually targetted young women with long brown hair, many young women in the city cut their hair short and dyed it blonde. Others refused to leave their houses altogether. Such was the terror sparked by Berkowitz.
RELATED ARTICLES
'The Sons of Sam: A Descent Into Darkness': Air time, how to live stream, plot and all you need to know about Netflix crime documentary
'Mindhunter' season 2: David Berkowitz's letters signed as 'Son of Sam' could help FBI agents decode the notorious killer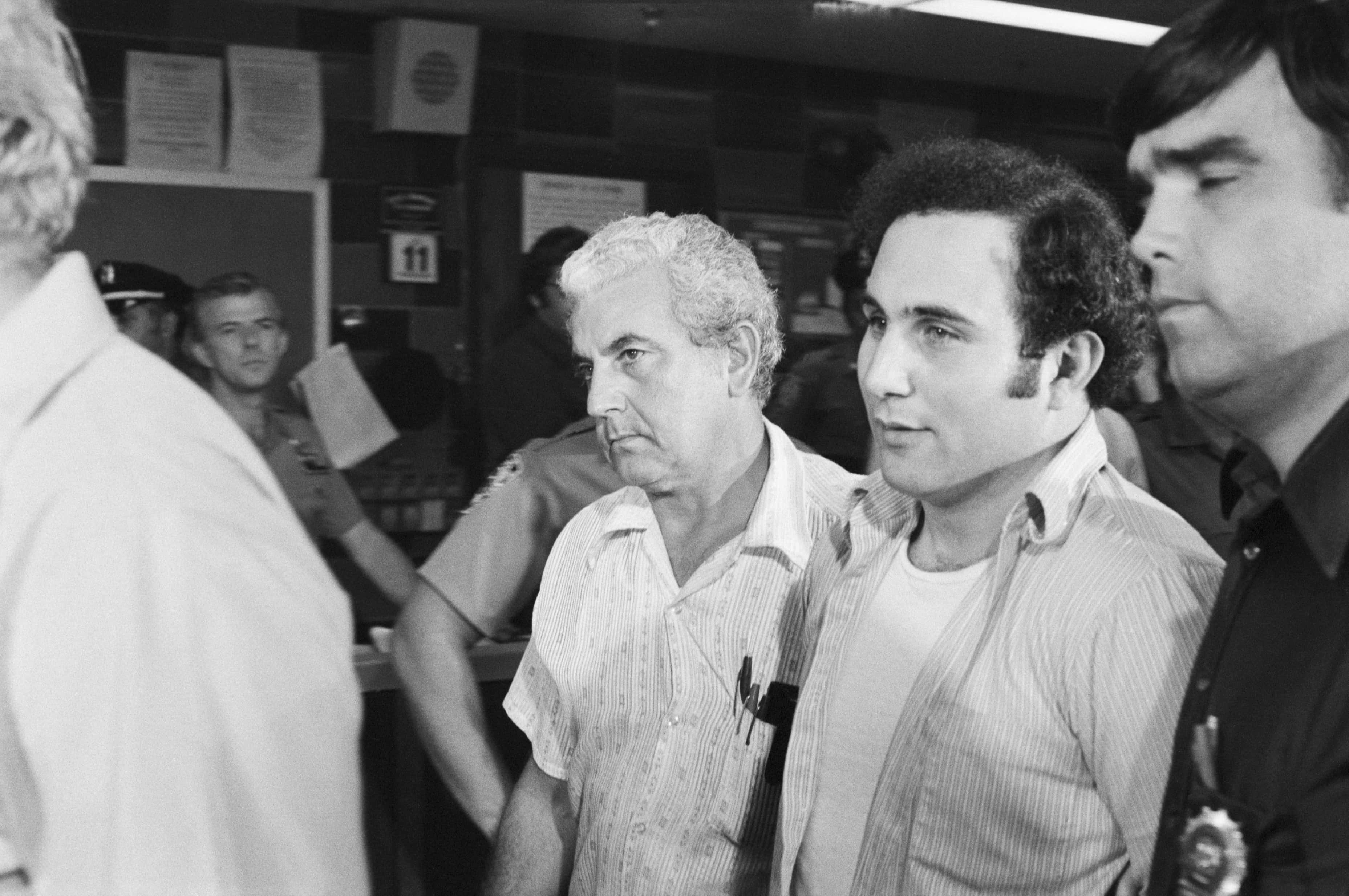 In the new documentary, the show follows journalist and 'Ultimate Evil' author Maury Terry, who convinced that Berkowitz had not acted alone, spent decades attempting to prove how there were others involved too - the other "Sons of Sam".
Following his arrest, Berkowitz had reportedly said that demons and a black Labrador retriever owned by a neighbor named Sam had ordered him to commit the killings. At the same time, filmmaker Joshua Zeman explores archival news footage, conversations with the people closest to the investigation, author Maury Terry's own thoughts about his theory, and available case files to tell the story of Berkowitz.
Premiering on Netflix on May 5, 2021, 'The Sons of Sam: A Descent Into Darkness' is a treat for not only true crime lovers but also fans of the 'Mindhunter'. But was a terrifying man like Berkowitz ever in a relationship?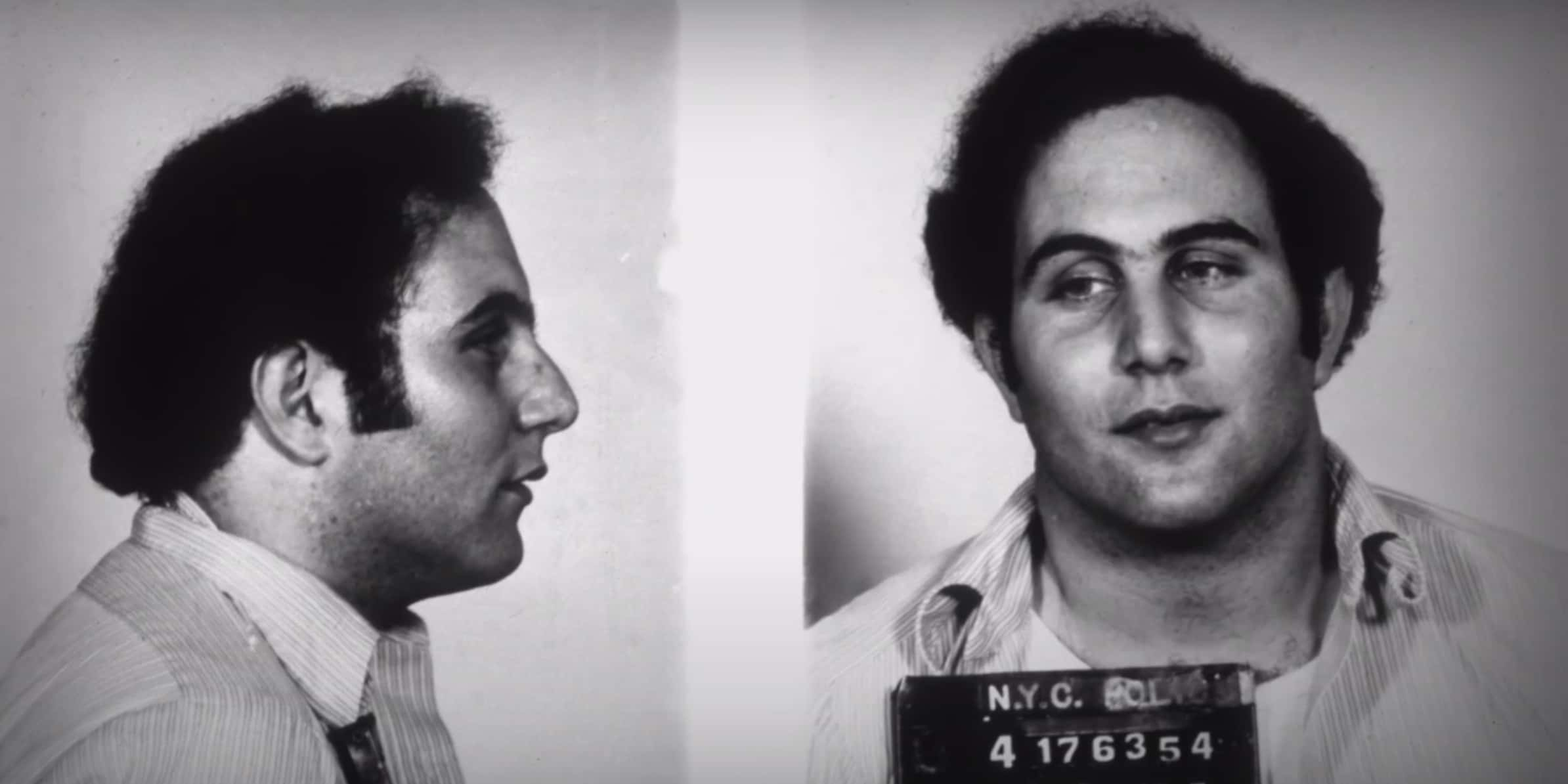 Did Berkowitz marry?
It has been reported that Berkowitz was not married. In fact, and it shouldn't even come as a surprise, David Berkowitz has been described as being a 'loner'. Especially after the death of his adoptive mother from cancer in 1967. But it is curious to note then, his creepy interest in targeting only a particular 'type' of women.
After three years in the army and a year in New York, working as a security guard, by 1975, Berkowitz's mental health started to deteriorate. He was later diagnosed as a paranoid schizophrenic.
According to reports, it is around this time that he started to grow even more and more isolated from the world. He then would go on to become an arsonist and set several hundred fires in New York City without being arrested.
By January 1976, when he moved into a two-family home in Yonkers, a suburb of New York, he started thinking that the German shepherd that lived in the house and other neighborhood dogs were possessed by demons who ordered him to murder attractive young women.
Eventually, in August 1977, he would be arrested and charged. During his interrogation on August 11, 1977, he confessed to the shootings and said he wanted to plead guilty.