'WandaVision': Meet Paul Bettany, Elizabeth Olsen, Kathryn Hahn and rest of the cast of Marvel series A new era of storytelling for the Marvel Cinematic Universe is arriving on Disney+ on January 15, as big-screen superstars come to television to reveal just what's happening in the MCU after the events of 'Avengers: Endgame'. 'WandaVision' tells the story of Wanda Maximoff (Elizabeth Olsen) and the Vision (Paul Bettany), as they attempt to make a new life for themselves in a strange new reality warped by television ideals. We take a closer look at the cast for the series, as below.
Elizabeth Olsen
Elizabeth Olsen stars as Wanda Maximoff, also known as the Scarlet Witch. Introduced in 'Avengers: Age of Ultron', Wanda and her brother Pietro were citizens of Sokovia who got their powers from the reality-altering Tesseract after experimentation by Hydra. Elizabeth Olsen is the younger sibling of the famed Olsen Twins (MAry-Kate and Ashley) and has carved out a major film and television career in her own right. Her breakthrough role in 2011's 'Martha Marcy May Marlene' won her a Critics' Choice Movie Award for Best Actress and Independent Spirit Award for Best Female Lead. Aside from her role as Wanda Maximoff, she's best known for her roles on 'Silent House', 'Liberal Arts' and 'Oldboy'.
Paul Bettany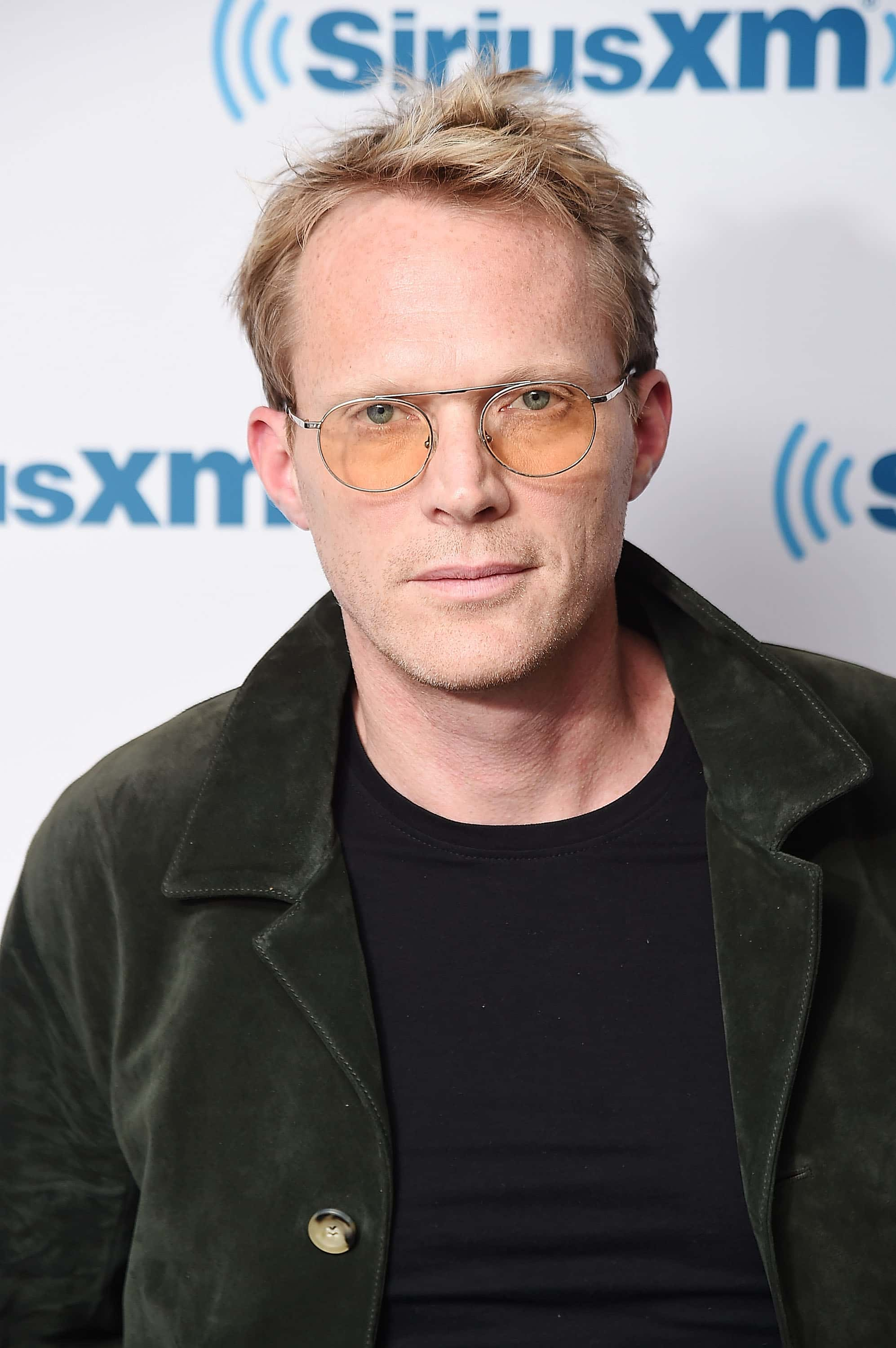 Paul Bettany stars as the Vision. Also introduced in 'Avengers: Age of Ultron', the Vision is a synthezoid, an artificial being whose mind is a meld of Ultron (James Spader) and Tony Stark's (Robert Downey Jr.) AI butler JARVIS, whom Bettany also voiced. Bettany is known for his roles in 'Gangster No. 1', 'A Knight's Tale' and 'Solo: A Star Wars Story'.
Teyonah Parris
Teyonah Parris enters the MCU as Monica Rambeau, a grown-up version of the child who appeared in 'Captain Marvel'. Rambeau is the daughter of Maria Rambeau (Lashana Lynch), the best friend of Carol Danvers (Alison Brie), who Monica grew up inspired by. In the comics, Rambeau gained superpowers of her own, taking on several monikers, such as Photon, Spectrum, and even a stint as Captain Marvel. Teyonah Parris is best known for her roles on 'Mad Men', 'Dear White People' and 'Chi-Raq'.
Kathryn Hahn
Kathryn Hahn plays Agnes, Wanda and the Vision's nosy neighbor who constantly insists on inserting herself in the couple's life. Hahn is an actor, comedian, model, singer, and producer. Her first major role saw her take on the role of grief counselor Lily Lebowski on 'Crossing Jordan'. She is best known for her roles on 'Anchorman: The Legend of Ron Burgundy', 'Afternoon Delight' and as the voice of Olivia Octavius/Doctor Octopus on 'Spider-Man: Into the Spider-Verse'.
'WandaVision' releases on January 15, on Disney+.
Share this article:
WandaVision Meet the cast Paul Bettany Elizabeth Olson Kathryn Hahn Tayonah Parris Marvel Disney+