Arkansas 9-year-old horrifically mauled to death by pit bulls outside his home, man who let them loose arrested VILONIA, ARKANSAS: A man has been arrested in connection to the death of a nine-year-old boy who was allegedly attacked by two pit bulls. Robby Taylor, 9, had reportedly gone outside his home to check the mail but never returned back as he was mauled to death by the animals.

According to the Faulkner County Sheriff's Office, Robby was reported missing on Thursday, May 28, at around 9:15 am from his home in Mount Vernon. When he did not return home from what was supposed to be a quick trip to the mailbox, his mother went out in search for him. However, the mother saw several dogs running from a field near her home. She called 911 after which the sheriff's deputies found the child, who was dead from an apparent dog attack, near the family's home.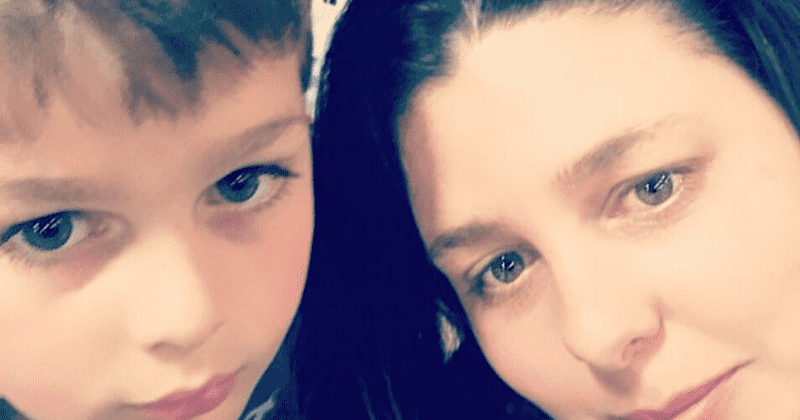 According to reports, deputies with the help from Conway Animal Shelter removed the dogs from a residence on Chambers Lane; the dogs "will be quarantined for investigative purposes." They also arrested Trey Edgar Wyatt since the dogs reportedly belonged to him. The 25-year-old has been put behind bars without bond and faces a felony tampering with physical evidence charge. In addition, Wyatt was reportedly charged with possession of controlled substance, a Class C felony; possession of drug paraphernalia, a Class D felony; possession of drug paraphernalia, a Class B felony; and simultaneous possession of drugs and firearms, a Class Y felony. On Friday, May 29, authorities said in a press release that the suspect might also be charged with "multiple county ordinances including nuisance animals and hazardous animals running at the large, liability of animals that attack a human being and keeping of a dangerous dog."

Though the authorities have not released any further details into the case including the breed of the dogs that attacked Robby, the description of a GoFundMe campaign launched by a family friend said both animals were pit bulls. Kaydi Homme, who created the page for the family, said they will "forever be changed" following the unexpected death of the young boy. "Robby was walking to the mailbox at his home in Mount Vernon and was attacked by 2 loose pit bulls that ended up taking his life. His family will forever be at a loss and changed from this horrible tragedy," said Homme, who described herself as the mother's best friend.
In the campaign page, Homme wrote, "The Taylor family needs help and support right now with bills and incoming expenses that were not expected at this time while they deal with this devastating loss. Please help them with what you can and your support matters to them. The 2 other children will need help through this as well. Your thoughts and prayers are much needed in this time of need."

According to the fundraiser that aims to raise $30,000 for the Taylor family, Robby is survived by his parents and two siblings. As of writing, the campaign had raised nearly $17,989 for the family.