'The Trial of the Chicago 7': Where are the real Chicago Seven now and what happened to them after the trial? Recreating the historic protests at the 1968 Democratic National Convention, Aaron Sorkin's 'The Trial of the Chicago 7' sketches out how a bunch of activists and organizers were charged with conspiracy to incite a riot in one of the most notorious trials.
With a brilliant star cast including Eddie Redmayne, Sacha Baron Cohen, Jeremy Strong, Jerry Rubin, Alex Sharp, Yahya Abdul-Mateen II, Mark Rylance, Joseph Gordon-Levitt, Frank Langella, Kelvin Harrison Jr and Michael Keaton — the movie drives the message home with a powerful and authentic portrayal. Inspired by a true story, it makes you wonder who were the real Chicago Seven?
Eight activists — Tom Hayden and Rennie Davis of the Students for a Democratic Society, counter-culture Yippies Abbie Hoffman and Jerry Rubin, MOBE organizers David Dellinger, John Froines and Lee Weiner, and Black Panther Party Chairman Bobby Seale — are brought on trial at first. What began as the Chicago Eight Trial soon became the Chicago Seven when Seale was at first bound and gagged in the courtroom after disrupting the trial and then his case was declared a mistrial.
Here's a look at the seven activists who were part of a landmark moment in the history of the civil rights movement in the US. Steal a glimpse of their life and take a look at where they are now.
Tom Hayden
A political activist, author and politician, he was known for his Port Huron Statement and standing trial in the Chicago Seven case. Born in Royal Oak, Michigan, to parents of Irish ancestry, he went from being the leader of the SDS to a respected California senator. He ran for political office numerous times, winning seats in both the California Assembly and California Senate. Towards the end of his life, he was the director of the Peace and Justice Resource Center in Los Angeles County.
First married to Jane Fonda for 17 years, the pair gave birth to their son Troy Garity. After their divorce in 1990, he got hitched to actress Barbara Williams and the couple adopted their son, Liam. At 76, he died in Santa Monica, California, after battling a long period of illness and stroke. An author and editor of 19 books, his book 'Hell No: The Forgotten Power of the Vietnam Peace Movement', completed in the months before his death in October 2016, was published in 2017.
Rennie Davis
Born in 1941, Rennie Davis was raised by parents Mary and Richard Davis in Berryville, Virginia. An active member who helped form the Students for a Democratic Society, he also helped organize protests and related events before and during the 1968 Democratic National Convention in Chicago for the National Mobilization Committee to End the War in Vietnam (MOBE).
A close friend of Beatles singer John Lennon, Davis suggested him to take a 42-city tour to help reinvigorate the anti-war movement. Although the first event was held in Ann Arbor, Michigan, in 1971, the tour was abandoned after former President Richard Nixon tried to get Lennon deported. In his later years, he became a devout follower of Guru Maharaj Ji (Prem Rawat) and his Divine Light Mission.
Abbie Hoffman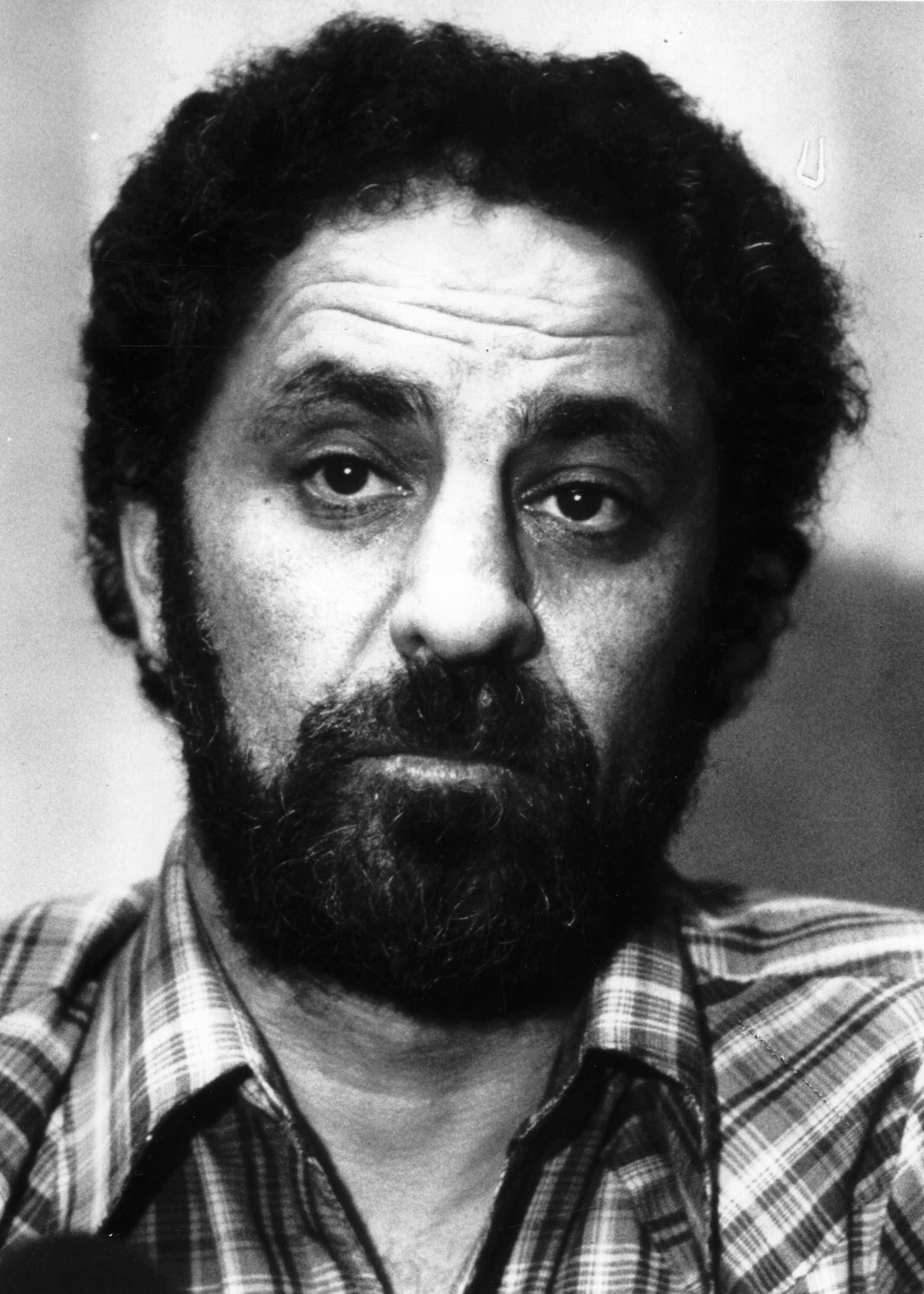 Born as Abbot Howard Hoffman, he co-founded the Youth International Party (YIP), whose members were known as Yippies. A leading proponent of the Flower Power movement, he was was raised in Worcester, Massachusetts, studied at Brandeis University and became one of the most visible counterculture protestors of the era, having performed theatrical stunts like throwing dollar bills onto the floor of the New York Stock Exchange and leading a group to "levitate" the Pentagon.
In the 1970s, he continued his activism and remained an icon of the anti-war movement and the counterculture era. Summed up in a 13,262-page long file, his personal life drew a great deal of scrutiny from the Federal Bureau of Investigation. In 1980, Hoffman was diagnosed with bipolar disorder. At the age of 52, he took his own life on April 12, 1989, after swallowing 150 phenobarbital tablets and liquor.
Jerry Rubin
One of the co-founders of the Youth International Party (YIP), Rubin was born in Cincinnati, Ohio, to a truck driver. According to several reports, he got over 20 percent votes when he ran for mayor of Berkeley, California, on a ticket opposing the Vietnam war, supporting Black power and the legalization of marijuana. In 1970, he said, "Smoking pot makes you a criminal and a revolutionary. As soon as you take your first puff, you are an enemy of society."
In January 1973, he held a post-election party at his place in New York which was attended by John Lennon and Yoko Ono. By 1980s, Rubin retired from politics and became a well-known businessman. An early investor in Apple Computer, he soon became a multimillionaire. At the age of 56, Rubin was struck by a motorist as he attempted to cross Wilshire Boulevard in front of his penthouse apartment in the Westwood area of Los Angeles, California.
David Dellinger
A radical pacifist and an activist for nonviolent social change, Dave Dellinger was born in Wakefield, Massachusetts, and was a graduate of Yale University and Oxford University. A classmate of Walt Rostow, Lyndon B Johnson's National Security Advisor between 1966 and 1969, he was also reportedly friends with Martin Luther King Jr, Ho Chi Minh and former First Lady Eleanor Roosevelt.
Post the 1968 trial, he was seen at the December 1971 gathering of music and political views in favor of the then-jailed John Sinclair. He wrote in his Yale class book at the 50th reunion: "Lest my way of life sounds puritanical or austere, I always emphasize that in the long run one can't satisfactorily say no to war, violence, and injustice unless one is simultaneously saying yes to life, love, and laughter."
In 1992, he was awarded the Peace Abbey Courage of Conscience on September 26, 1992, for serving as a spokesperson for the peace movement. Four years later, he was arrested along with his grandson and eight others. He continued to stay active in organizing protests and peaceful events. At 88, he died in Montpelier, Vermont, in 2004 after an extensive stay at Heaton Woods Nursing Home.
John Froines
Little is known about John Froines' early life, but he studied at Yale University and holds a PhD in Chemistry. Reportedly, Froines was on the faculty at Goddard College in Vermont where he taught chemistry in the 1970s. In January 1990, he was named director of UCLA's Occupational Health Center. He later served as the Director of Toxic Substances at the federal Occupational Safety and Health Administration as well.
Reports say Froines served as chair of the California Scientific Review Panel on Toxic Air Contaminants for nearly 30 years before resigning in 2013. He retired in 2011 from the UCLA School of Public Health in the Department of Environmental Health Sciences.
Lee Weiner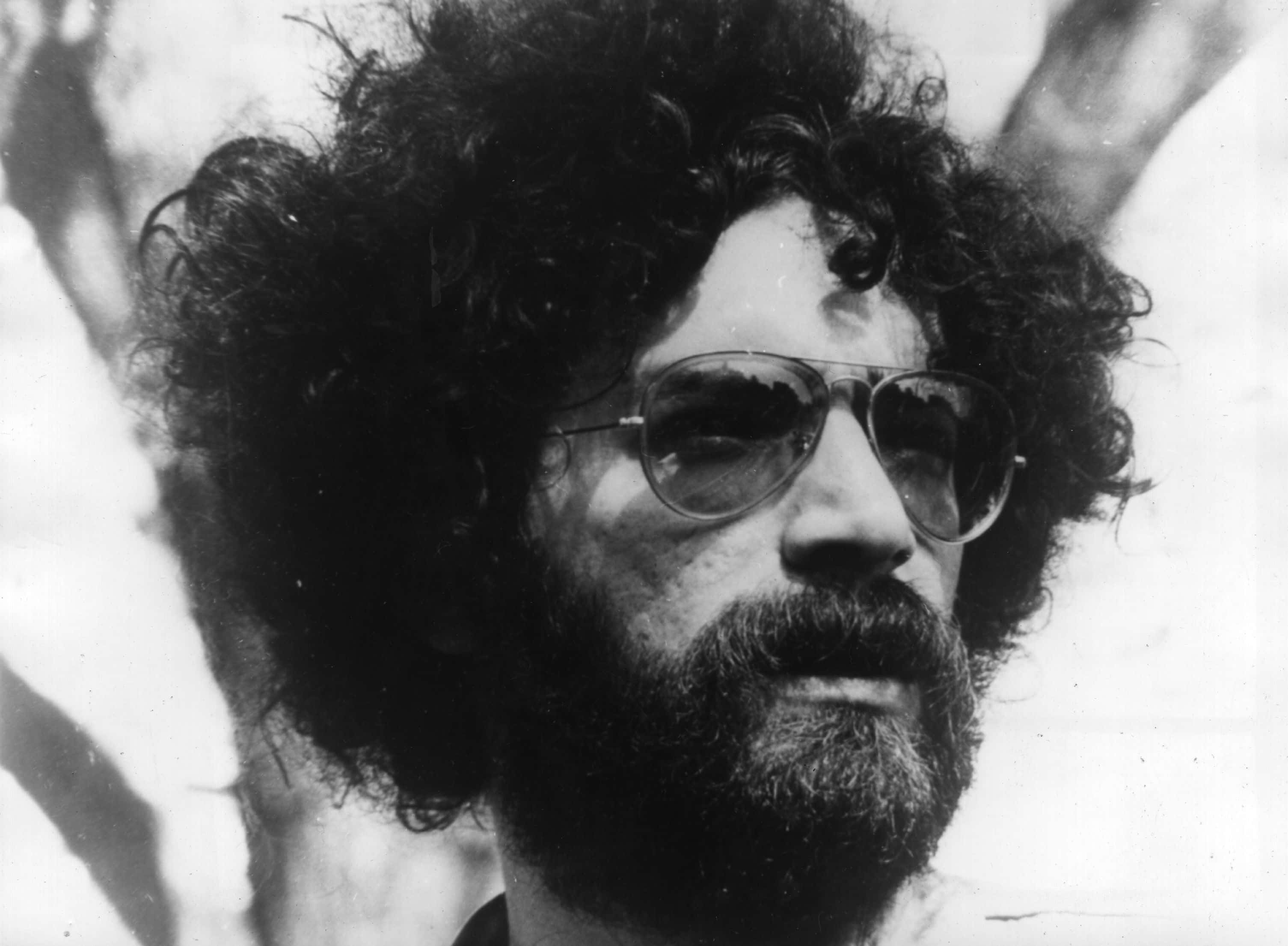 Born on September 7, 1939, and raised on Chicago's South Side, Weiner was a doctoral candidate and teaching assistant at Northwestern University. He studied at the University of Illinois, the Hebrew University of Jerusalem and earned a master's degree in social work from Loyola University's School of Social Work in Chicago.
In his later years, he got an offer to teach in the sociology department of Rutgers University and moved to Brooklyn, NY with his girlfriend at the time, Sharon Avery. People magazine reported that he was spotted at a birthday party for Black Panther leader Bobby Seale in 1972 and joked he was "starting a new Communist Party in New Jersey". After the news circulated all across America, his teaching contract at Rutgers was retracted.
The vice president for direct response at the AmeriCares Foundation in Stamford, CT, he also worked for the Anti-Defamation League of B'nai B'rith in New York and participated in protests for Russian Jews and more funding for AIDS research.
On February 18, 1970, the seven defendants were acquitted of conspiracy. While Froines and Weiner were not charged, the remaining five were convicted of crossing state lines with the intent to incite a riot. Sentenced to five years in prison, they were fined $5,000 each. Two years later, the convictions were reversed by the United States Court of Appeals for the Seventh Circuit on the basis that the judge was biased. However, the Justice Department decided against retrying the case.
​​​​'The Trial of the Chicago 7' will start streaming on Netflix this October 16, 2020.