Tokyo Paralympics: Breanna Clark likes running as it 'makes her feel free' As Japan battles record infections despite emergency measures in different parts of the country, organizers announced that spectators will be barred from the Tokyo Paralympics over further coronavirus fears. "More stringent measures will be taken for competitions to be held in these prefectures, including no spectators," organisers said in a joint statement with local and national governments and the International Paralympic Committee. However, the lack of an audience is not going to deter American Paralympic athlete Breanna Clark.
Born on November 4, 1994, track and field runner Clark was diagnosed with autism aged four years old. It was in high school that she started her journey in track and field - she started running on the women's track team at Dorsey High School in Los Angeles. She then went on to develop her athleticism in college at Pasadena City College.
READ MORE
Tokyo Paralympics: How Jonathan Gore turned a tragic accident into sprint glory
Who is Becca Meyers? Deaf-blind swimmer quits Tokyo Paralympics as carer mom 'isn't allowed'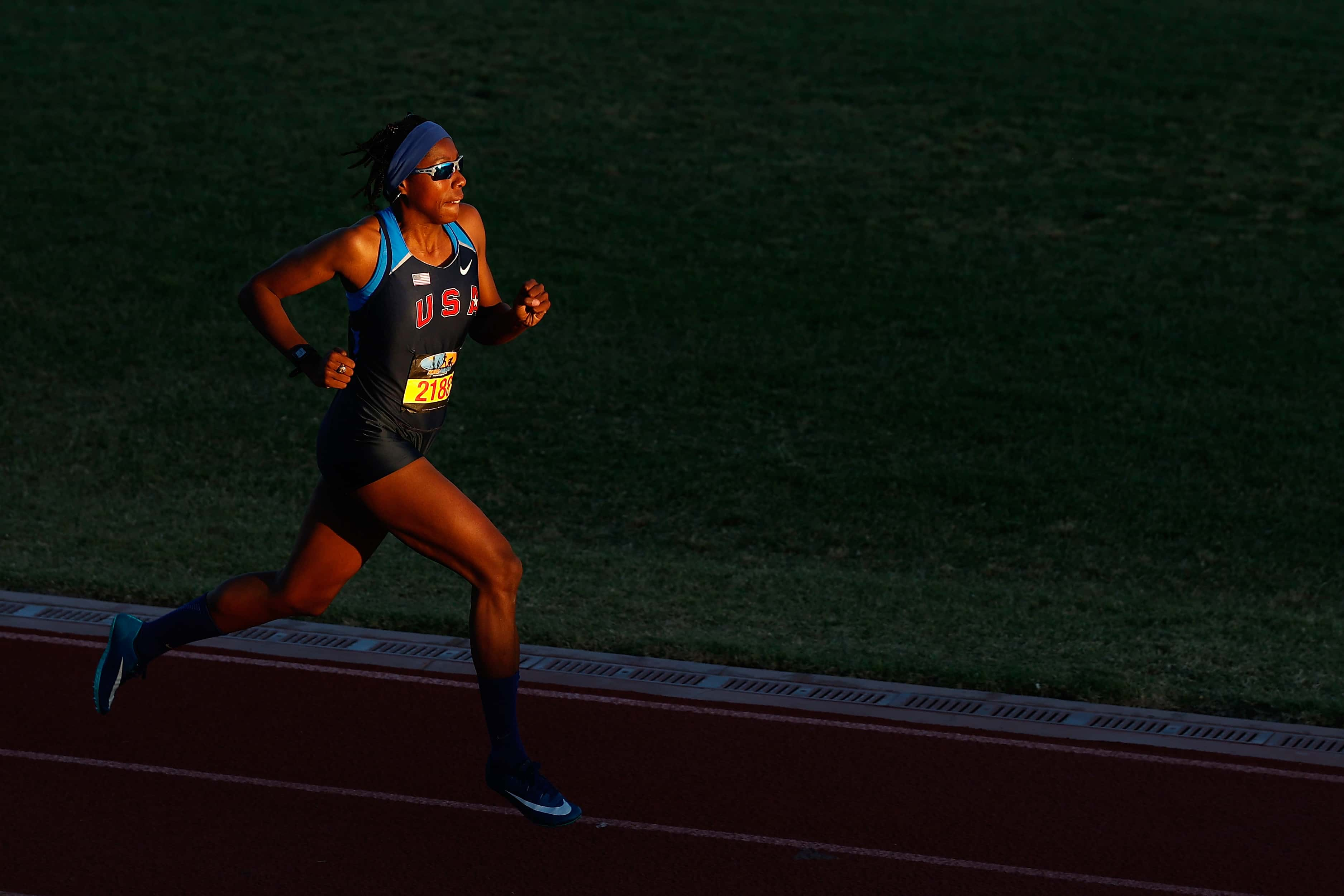 She reportedly once said, "I like running because it makes me feel free. I also like it because I'm good at it, which helps build my confidence. Also, it lets me travel all over the world, meet new people and try new foods."
Running in T20 events, Clark has represented Team USA in the Paralympic Games, the World Championships, and the Parapan American Games. In 2016, she participated in the Paralympic Games in Rio de Janeiro, Brazil running the 400-meter race and winning gold. It was this race that made her a Paralympian.
At the time, Dorsey track coach Ralph Tilley had said, "It's unbelievable. She came through". As per reports, Clark was the first female athlete with an intellectual disability to win a Paralympic medal.
Later on, she went on to perform in two World Championships -- 2017 London, England and 2019 Dubai, United Arab Emirates -- running the 400-meter race and bringing home the gold.
"It was tiring but I went through it just like I practised. I crossed the finish without slowing up," she said in 2018 after breaking her own world record in the women´s 400m T20 at the Arizona Grand Prix in the USA. "Breaking the world record takes hard work. I hope to break more records by next year and 2020."
In 2019, she ran the 400-meter race in the Parapan American Games in Lima, Peru - again winning the gold medal. Clark has been a champion in every race she has competed in.
The 26-year-old is coached by her mother Rosalyn, who represented America in athletics and won silver in the women's 4x400m relay and placed fifth in the 400m at the 1976 Olympic Games in Montreal.
According to International Paralympic Committee, it is one of Clark's ambitions to win a gold medal at the 2020 Paralympic Games in Tokyo. Given her record on the track, it is fully possible that can bring home the prize once again. Here's to wishing her the best.