Lady Bird, Dead Poets Society, and more coming to Amazon Prime Video this week
Tales of awkward first kisses, the perils of puberty and the abundant amount of feel-good factor, these films make for a highly entertaining yet educational experience (Source: IMDb)
Who doesn't love a good coming-of-age film? We all do. Tales of awkward first kisses, the perils of puberty and the abundant amount of feel-good factor, these films make for a highly entertaining yet educational experience. Amazon Prime Video's list for this week seems to have captured the concept and they are definitely cashing in on the trend.
Unlike Netflix, which has a mixture of all genres of movies, Amazon Prime's streaming list this week is quite specific. And to make matters even more on-point, they are all classics.
For starters, the 2017 blockbuster romantic comedy 'Lady Bird' will be on the platform — a quintessential film that deals with homosexuality, Catholic education and young romance. The movie which stars Saoirse Ronan, Laurie Metcalf and Tracy Letts, is a story about a young girl named Christine 'Lady Bird' McPherson.
Christine, portrayed by Saoirse, is a high school student in Sacramento. Even though she struggles financially, she has dreams of attending an Ivy League college in "a city with culture".
A gem to be passed down to the future generation, 'The Breakfast Club' and 'Back to the Future' are on top of their streaming lists.
'Breakfast Club' is a cult classic that needs no introduction. Written, produced, and directed by John Hughes, the film defined a generation. The storyline follows the adolescent lives of five teenagers, who all belong to different high school groups. Detention brings them together one fateful Saturday and they realize they are all the same.
---
---
Another epic film on their radar is 'Dead Poets Society', the Robin William-starrer that left us all in tears of joy.
The film follows a group of students as they discover the joy of poetry and the cost ambition often comes with.
---
---
There's also 'Wonder', the Julia Roberts and Owen Wilson starrer that follows a child with Treacher Collins syndrome, and 'Remember the Titans' along with the fan favorite 'Harry Potter' series.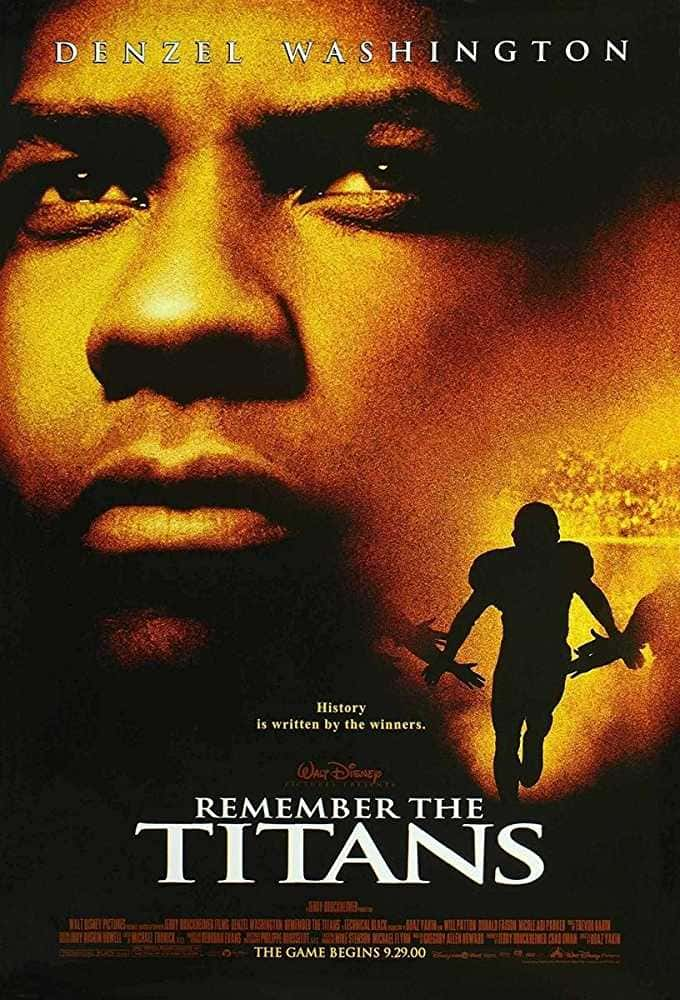 It appears as though Amazon Prime wants to remind its audience of the glory days — and they have managed to incorporate something for everyone. Rebellious, outgoing, athletic or nerdy, you are bound to find something that you'd like.