'The West Memphis Three: An ID Murder Mystery': Release date, plot, cast, trailer and all you need to know about the unsolved murder documentary
The documentary investigates the triple homicides case as evidence points that the convicted murderers were innocent after spending 17 years in jail Witness the gripping documentary 'The West Memphis Three: An ID Murder Mystery' as it explores the wave of celebrity activism of the West Memphis Three case also known as the "Satanic Panic".
There have been many documentaries over the years including the franchise of 'Paradise Lost', 'West of Memphis', that explored the multiple red flags raised regarding the trial, including suggestions of false testimony, coerced confessions and prosecutorial misconduct.
Release date
The documentary will air on April 5 at 9/8c on Investigation Discovery.
Plot
In 1993, in a small town, West Memphis, three boys are brutally murdered for a satanic ritual. This case has gotten the attention of people like celebrities and musicians who have raised foundations in the wake of releasing the convicted murderers saying that they innocent of the charges.
Damien Echols, Jessie Misskelley Jr and Jason Baldwin were arrested for murdering Christopher Byres, Stevie Branch and Michael Moore.
The documentary will delve deep inside the investigation of this triple homicide, taking a closer look at the flimsy evidence against the teens and possible motivations behind the murders.
When the police begin to feel the burden of solving the crimes, a circle of friends labeled as "goths" emerge as suspects: Damien, Jason and Jessie.
Over the decades with new evidence and information, the truth came to light in favor of the convicted murderers with false testimony, coerced confessions and prosecutorial misconduct that have raised questions about who really murdered the victims.
The three-hour-long documentary will feature one-on-one interviews with those closest to the case, including an interview with one of the defendants, Jason Baldwin.
This special uncovers how the three teens were convicted and later released with courtroom footage, interrogation room audiotapes and emotional interviews with family members to uncover a different angle to the murder.
Cast
Jason Baldwin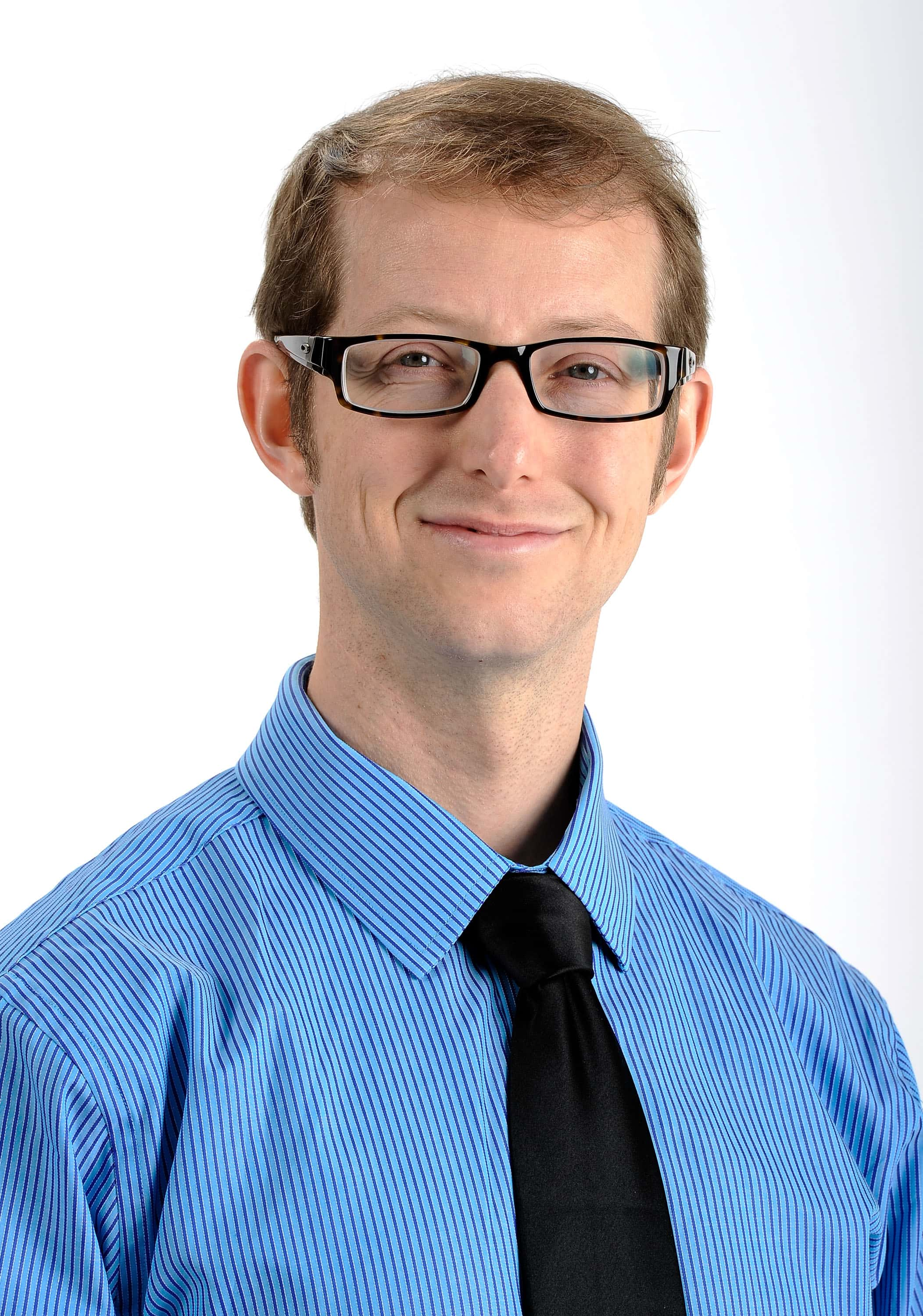 Jason Baldwin is known as one of the West Memphis Three. He was convicted for the murder of the three eight-year-old boys in West Memphis for a satanic ritual along with Echols and Misskelley in 1994.
After serving more than 17 years in prison, all three of the West Memphis Three took the Alford Plea, which meant that the state of Arkansas admitted no wrongdoing in light of evidence that proves them "not guilty".
After being released from prison in 2011, Baldwin executive produced a film about his tragic saga 'Devil's Knot' in 2014.
Producers
'The West Memphis Three: An ID Murder Mystery' is executive produced by Patrick Reardon, Harrison Land and Tim McConville from Jupiter Entertainment for Investigation Discovery.
From Investigation Discovery, Pamela Deutsch is Senior Executive Producer, Sara Kozak, Kevin Bennett, and Henry Schleiff are part of producing the documentary.
Trailer
There's no trailer out for the documentary yet, but watch this space for updates.
If you like this, you will love these:
'The Central Park Five'
'Capturing the Friedmans'
'Who took Jonny'
'The Witness'
'Deliver Us from Evil'
Share this article:
'The West Memphis Three: An ID Murder Mystery': Release date, plot, cast, trailer and all you need to know about the unsolved murder documentary