'The Voice' season 16 fans are digging Rebecca Howell's old-school country vibe 'The Voice' season 16 has come to an end with the first ever 'Live Cross Battles' and the series has been getting mixed reactions from fans. Most reveal they aren't in favor of the 'Live Cross Battles' because of the voting system and the sound issues the series faced when they went live and had the contestants perform.
For the 'Live Cross Battles' which was a new innovation created by the series, coaches – Kelly Clarkson, John Legend, Adam Levine and Blake Shelton – went against each other selecting one artist from their team to compete against an artist from an opposing team.
After the 'Live Cross Battles,' 24 out of 32 artists advanced to the next round which is set to air Monday. Among those contestants is Rebecca Howell. Hailing from Cochran, Georgia, Howell is an 18-year-old country singer that is on Team Kelly.
For her audition performance, Howell performed her version of 'The Night the Lights Went Out in Georgia.' Her impeccable country vocals got her a chair turn from Shelton, Clarkson, and Legend. She chose Team Kelly which shocked everyone because she chose Clarkson over Shelton.
Howell started singing and entering competitions since she was in the fifth grade. After she started to do well, Howell revealed her late grandmother became her biggest fan and supporter. Howell also sings at her church. Apart from singing in church, Howell has also been singing at the Georgia National Fair every year for the 4-H Variety Show.
She even got to sing the national anthem at the Georgia National Rodeo where there were about 10,000 people present. Howell revealed her inspirations are Dolly Parton, Patsy Cline and Reba McEntire. When it comes to original songs, Howell has not recorded any yet but has written a few with friends.
Starting from her audition performance until now, Howell has been a frontrunner this competition. Howell has fans who love her voice and claim she is among the most talented country singers this season.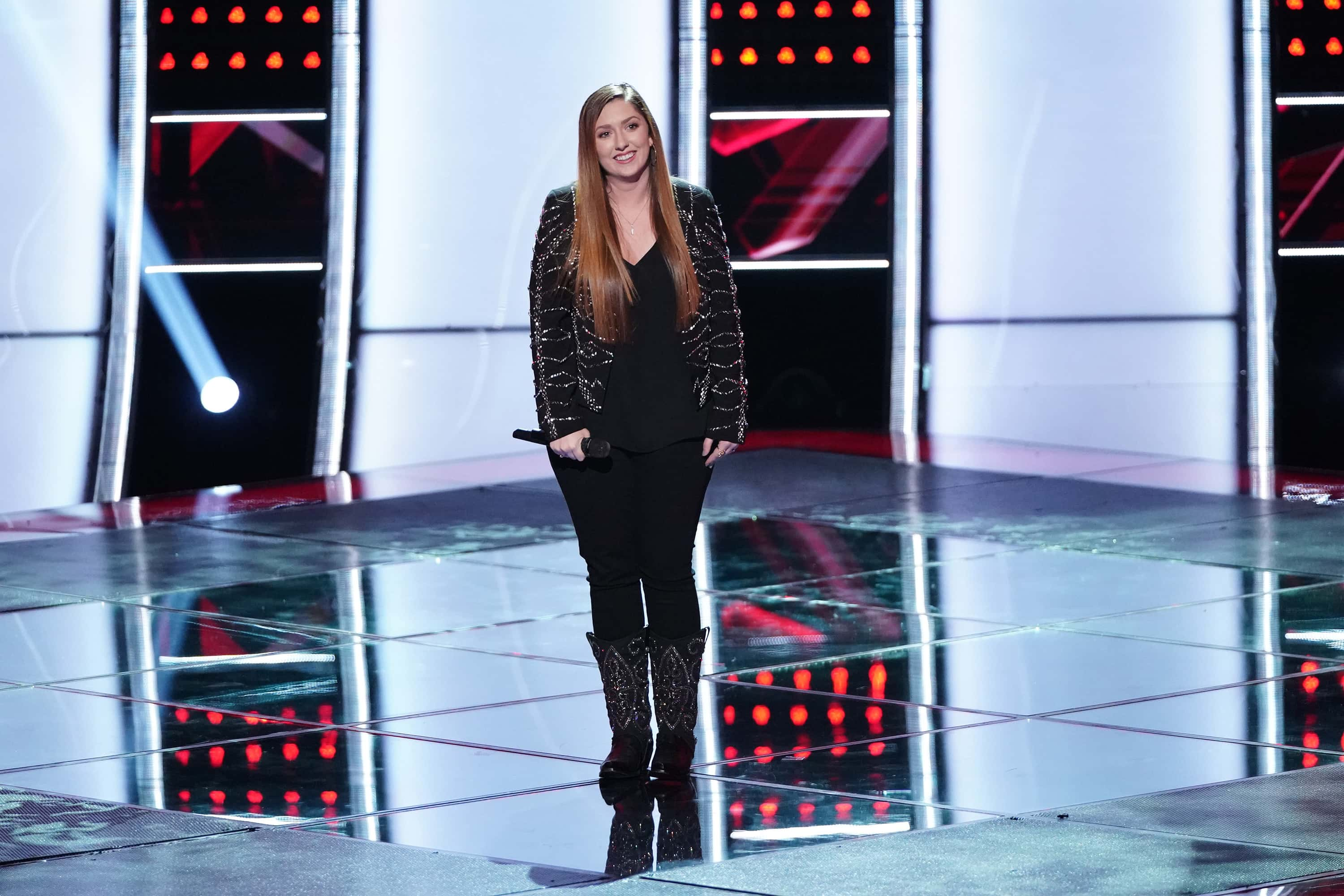 "The talent is so good this season, SO GOOD. It's going to be hard for me to pick a winner! I love that there is not nearly as much (sic) Teeny-boppers this season! Rebecca does not seem 19! I mean that in all the right ways, it's like a country Kennedy! She also, in the small amount of clips they've shown, seems like such a fun person! I really want to see Kim in the final!" wrote a fan on Reddit.
Adding to that another fan said, "Rebecca's tastes are classic country. I love it. Reba in the blinds then conquered a Shania Twain classic." One fan said, "Rebecca is so old school that I love it along with her rocker vibe (aside from the fact that she's always on pitch also lol)."
We cannot wait to see what Howell performs in the next round. 'The Voice' season 16 airs every Monday and Tuesday night on NBC. Check your local listings for more information.