'The Voice' season 16 fans don't approve of John Legend's decision to save Jacob Maxwell instead of Beth Griffith-Marley Last week when the 'Live Cross Battles' first aired on 'The Voice' season 16, fans and viewers were excited for the series because to date every new element added had been a success. But sadly, the 'Live Cross Battles' was far from expectations and left fans disappointed due to its bad sound and voting system.
'The Voice', known for its innovation, introduced the 'Live Cross Battles' and the coaches – Kelly Clarkson, John Legend, Adam Levine and Blake Shelton – went head to head against each other. They chose one artist from their team to compete against an artist from the opposing team.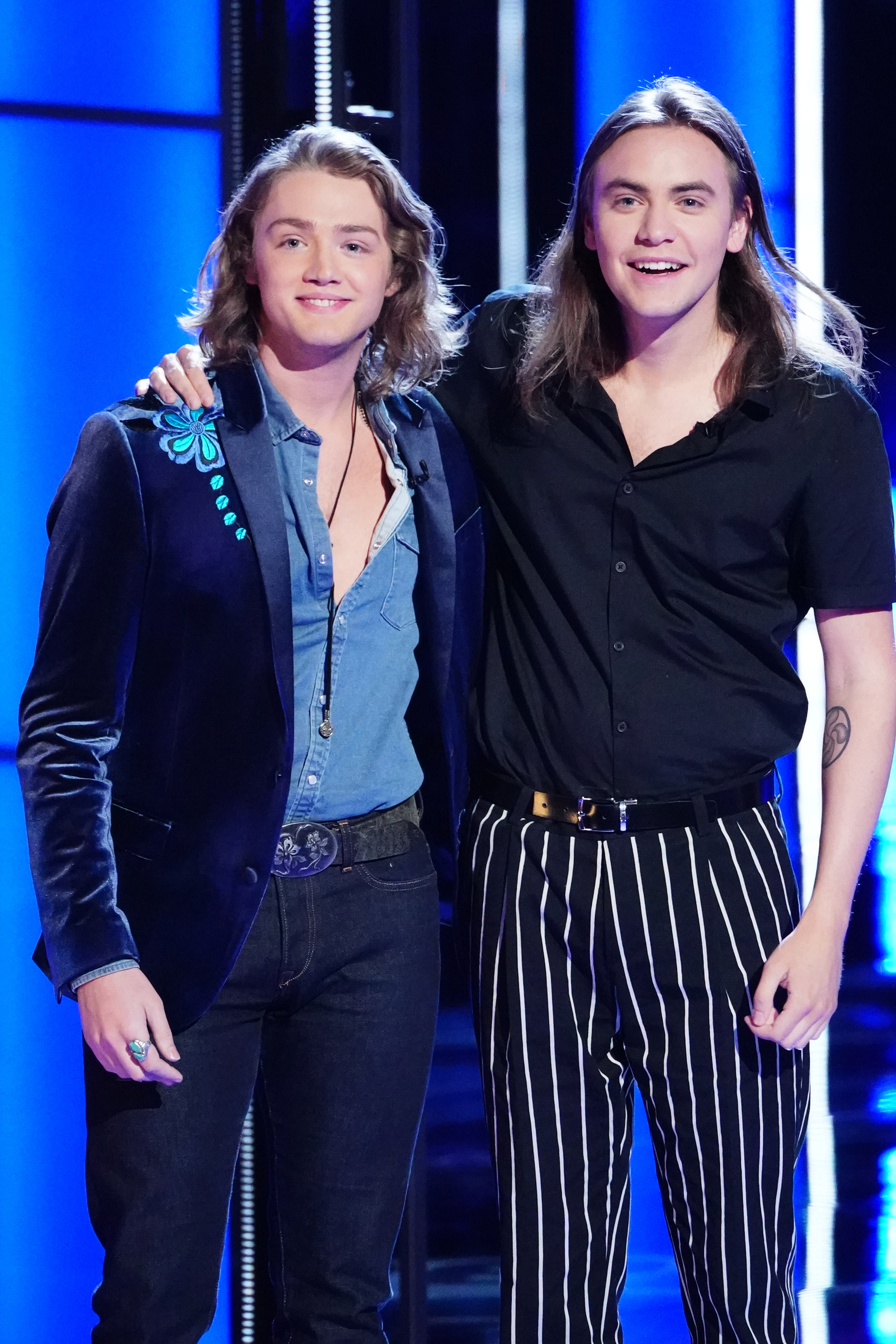 The series faced flak from fans for sound issues and the voting system during the 'Live Cross Battle'. On Tuesday night, 'The Voice' aired live again, the results were revealed and we got to know who among the final 16 contestants were moving to the next round and who got eliminated.
The results were shocking since fan-favorite contestants and frontrunners who were speculated to move forward to the next round were eliminated, and the coaches did not have enough saves and steals so as to get an eliminated contestant on their team.
This disappointed a fair amount of fans since the judges used most of their saves and steals during last week's performances leaving them with less of a choice this week. One coach whose decision many fans opposed was Legend. Though previously some fans claimed he was the best thing to happen to the show, now they are disappointed because he saved Jacob Maxwell and did not save Beth Griffith-Marley.
"Soooooo..... John fricking (sic) saved Jacob. ... His time on the show has come to an end. He risked Beth stupidly, and now thanks to him, she is gone," wrote a fan on Reddit. Adding to that, another fan said, "I would've picked Beth. That said, Beth is a mid-40's black woman. Jacob is a 20-year-old, reasonably attractive, white male. One of these two types tends to get considerably more votes. The show may be called The Voice, but at the end of the day, you are more likely to get voted based on factors beyond how well you sing. John made a strategic choice. It disappoints me, but then again, I'm still bitter Kyla lost two seasons back when she was objectively the best voice. It's a popularity contest. End of story."
Another fan said, "Using the save on Jacob with Beth and Julian to go when they had to face Rebecca Howell and Kalvin? I get the argument with Beth, sure being 40 may not play well, but I thought Julian had a lot more polish, creativity and even more potential to work with than Jacob. Might just be me though."
A few Fans were also baffled that the other judges misused their saves and used them too early in the round. "I think the steals/saves has let the coaches be too instinctual and quick-triggered. I'm pretty certain if they knew who would be available in this week's battles they wouldn't have burned theirs so early for the most part. Not to mention it kind of feels like a slow grind with how many people are getting saved/stolen, along with who actually is going home as opposed to who gets it," said a fan.
Some also revealed they were not in favor of this round, and wish it would not continue next season. "I just really don't like this new round, I hope they change it back in future seasons," said a fan. The coaches were given one save and one steal each to use over the course of the Live Cross Battles. They were only given ten seconds to press their button and choose the contestant they wanted to save or steal.
'The Voice' airs every Monday and Tuesday night on NBC. Check your local listings for more information.