'The Underground Railroad' Full Cast List: Meet Thuso Mbedu, Joel Edgerton, Chase Dillon and rest of the stars on Amazon Prime show 'The Underground Railroad' directed by Barry Jenkins of 'Moonlight' fame promises to be an emotionally wrenching but beautiful watch. The series is based on the Pulitzer prize winning novel by Colston Whitehead, which focusses on the story of Cora (Thuso Mbedu) and Caesar (Aaron Pierre), two slaves trying to escape their plantation in Georgia.
The series shows the underground railroad as a literal train that secretly transports people who have escaped enslavement. Mbedu says, "Going on Cora's journey — she's provided me healing for wounds I didn't even know were there. That's what I hope, I pray, that whoever watches it will experience the same healing. People who need to feel like their voices are being heard." Let's now learn more about Mbedu and the rest of the cast of the series.
READ MORE
'Them': Air time, how to live stream for free, trailer and all you need to know about Amazon's horror anthology series
'Invincible' Full Cast List: Meet Steven Yeun, JK Simmons, Sandra Oh and rest of the stars of Amazon's superhero animation series
Thuso Mbedu as Cora
The role of Cora was Mbedu's first international audition, though the South African actor is certainly used to the spotlight back home. Mbedu plays an orphaned slave and she can deeply empathise with her character, as she lost her mother at four years old and never knew her father. However, Mbedu was raised by her grandmother and has found immense success in her career. She has even been nominated for an Emmy for her work in the telenovela 'Is'Thunzi', which critics call one of the most compelling programmes on South African television.
Chase Dillon as Homer
Child star Chase Dillon is known for his roles in films such as 'The First Wives Club', 'Little America' and 'That Damn Michael Che'. Dillon is already receiving rave reviews for his performance as Joel Edgerton's character's sidekick in 'The Underground Railroad'.
Aaron Pierre as Caesar
Aaron Pierre is a fresh face in the acting world, who is known for roles such as 'Krypton', the untold story of Superman's grandfather and 'Old', a film by Manoj Night Shyamalan. Director Barry Jenkins discovered Pierre onstage during a production of 'Othello'. 'The Underground Railroad' could be a breakout performance for Pierre who plays Caesar, a slave on a plantation in Georgia.
Joel Edgerton as Ridgeway
Joel Edgerton may be used to playing the villain, but playing Ridgeway, a character that hunts down escaped slaves in 'The Underground Railroad', was a tough decision. Speaking about his role in an interview to Uproxx, Edgerton said, "I've been for years, running around, going, 'I love playing villains, and I'd rather play villains.' But this one did make me take a step back and go, yeah, but be careful what you wished for. Is this really what you want? But, because of Barry, I was willing to. And because of the nature of this wonderfully large, epic, heroic story, I realized that by playing the villain, I could participate in the heroic nature of the whole thing. So I was willing."
'The Underground Railroad' is brimming over with fresh faced talent, but it was young Dillon who impressed Edgerton the most. Continuing his interview Edgerton says, "I've played a lot of fathers and I've worked with a lot of really special kids. But I've never really worked with a child in an environment where I've seen them understand just how dramatically their character is different from themselves. Because Chase is a real cheeky, fun, sassy kind of kid. And when I saw Barry say to him, one day, 'You know, Chase, there are times in the show where you're not even allowed to look someone in the eye, let alone talk out loud in a room. And you certainly can't razz anybody. Because you would get punished for that.' And watching him, as a young man, understand how to adjust. The moment he put his costume on, he wasn't Chase anymore, he was playing Homer."
While Edgerton seems to be all set to deliver another sterling performance to his fans in 'The Underground Railroad', he is of course known for his roles in big budget projects such as 'Star Wars: Episode II – Attack of the Clones', 'Star Wars: Episode III – Revenge of the Sith'. He is also known for his roles in critically acclaimed films such as 'Zero Dark Thirty' and 'Loving', for which he was nominated for a Golden Globe award.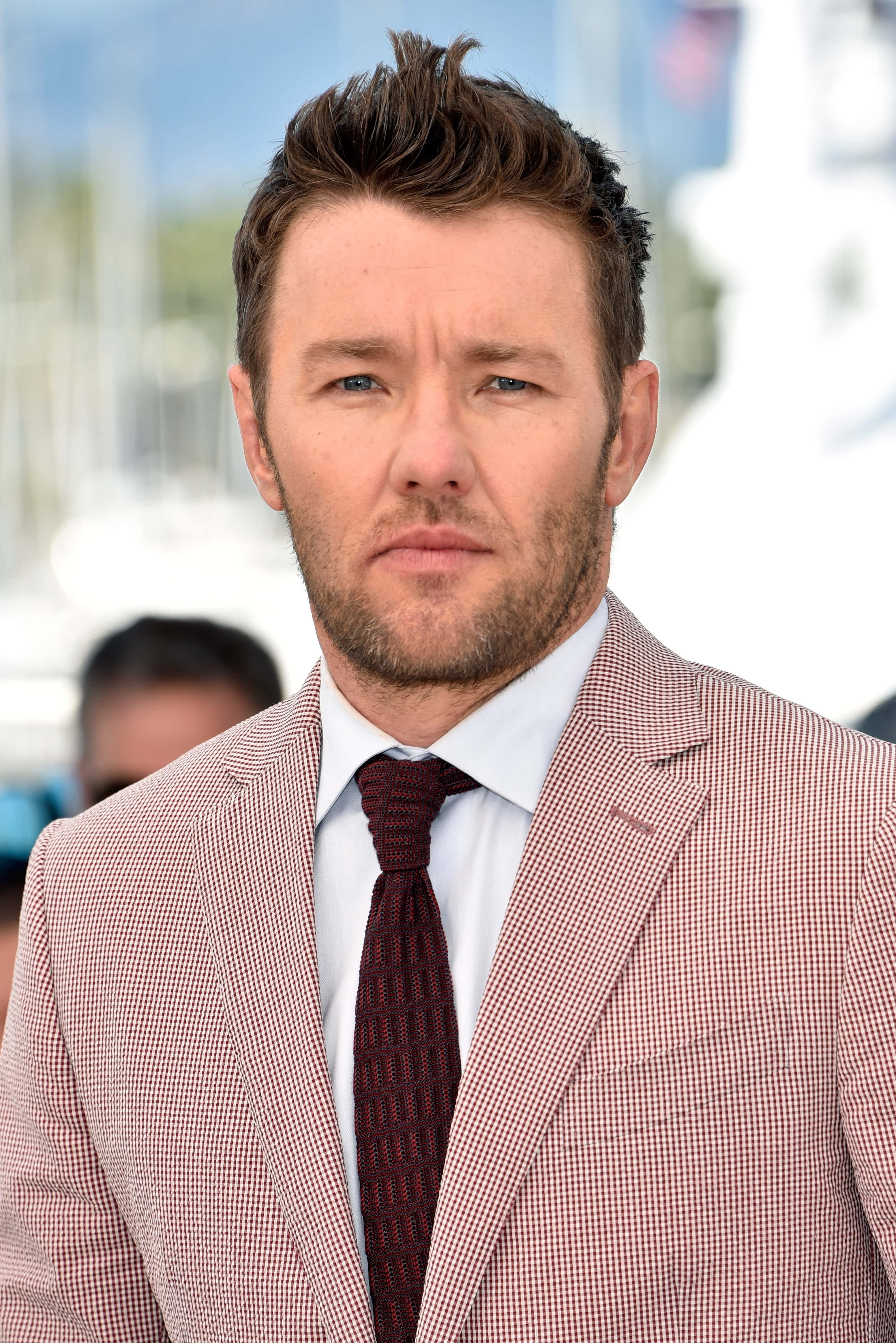 Who are the other stars?
The other stars of 'The Underground Railroad' include William Jackson Harper, Ambar Gray and Peter Mullan.
Creators
'The Underground Railroad' is directed by Barry Jenkins. The series which is based on the novel of the same name by Colston Whitehead, has been adapated for the screen by Barry Jenkins and Jihan Crowther as well as Jacqueline Hoyt, Nathan Parker, Allison Davis and Adrienne Rush. You can catch the series premiere on Amazon Prime on May 14. Catch the trailer below.