The truth behind these popular scenic travel destinations will leave you speechless
Pictures of beautiful places do not always tell the truth about what the place actually looks like. Are you willing to take the risk? When most of us decide to go on a vacation, we would love to see the best and most interesting things that the world has to offer. People spend vast sums of money to travel around the world to various world history sites and monuments in the hope to check things off their bucket list. 
From an early age, most of us have grown up knowing and hearing about all these wonderful world history sites and many of us have dreamed to see it in person. The thing is what these places look like in postcards and on the internet is not necessarily what the places look like in real. 
If you thought you were the only one in the world who wanted to travel and see these places, you were wrong. With travel options made so easy, anyone can fly across the world to see the wonders it has to offer. These are 24 pictures that show you popular and most sought after travel destinations and what they really look like in person: 
#24 Times Square, New York, US
#23 St. Peter's Basilica, Vatican
#22 The Great Wall of China, China
#21 Eiffel Tower, Paris
#20 Costa Brava, Spain
#19 Venice, Italy
#18 Taj Mahal, Agra, India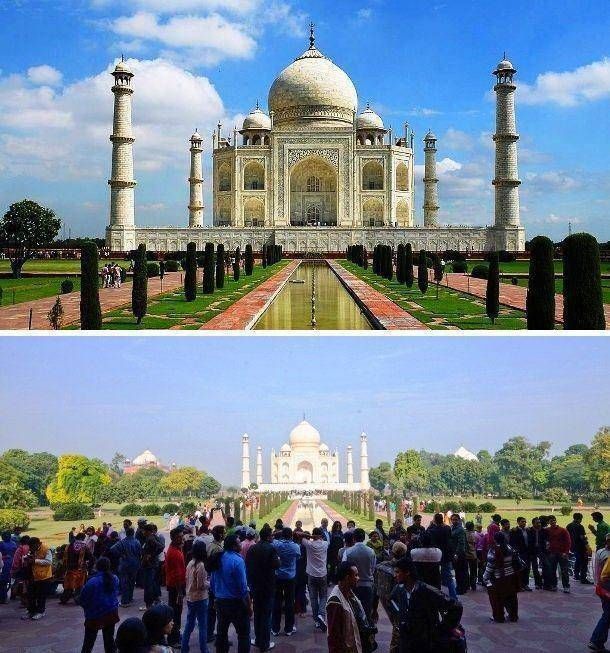 #17 Charles Bridge, Prague, Czech Republic
#16 Sharm el Naga, Egypt
#15 Mona Lisa, Paris
#14 Fontana di Trevi, Rome, Italy
#13 Pas de la Casa Ski Resort, Andorra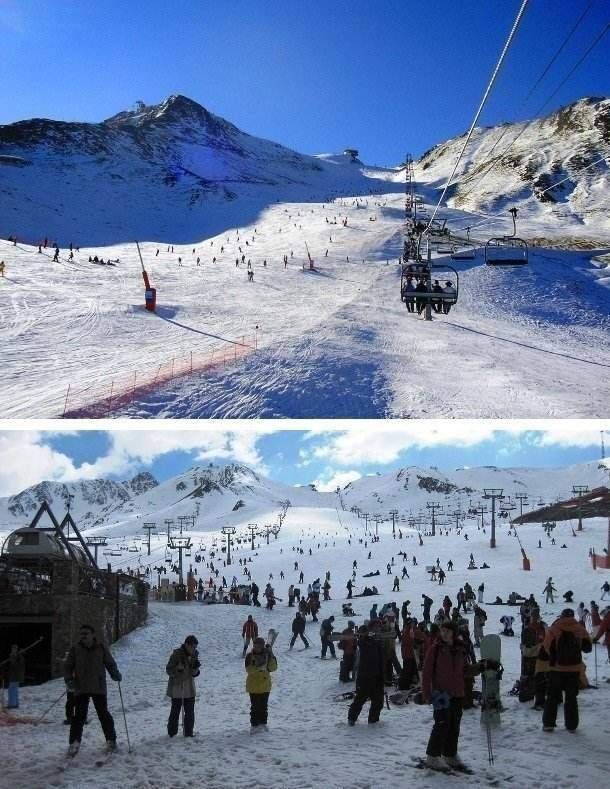 #12 Coral Reefs, Australia
#11 Stonehenge, England
#10 Spanish Steps, Rome
#9 Phra Nang Beach, Thailand
#8 Niagara Falls, US-Canada border
#7 Machu Picchu, Peru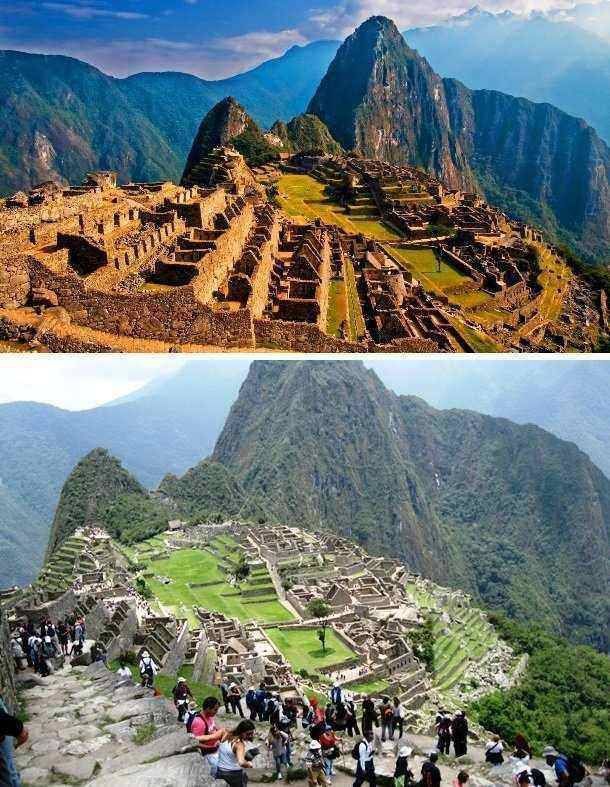 #6 Ganga River, India
#5 Yellowstone National Park, Wyoming, US
#4 Acropolis of Athens, Greece
#3 Park Guell, Barcelona, Spain
#2 Forbidden City, Beijing, China
#1 London Eye, England, UK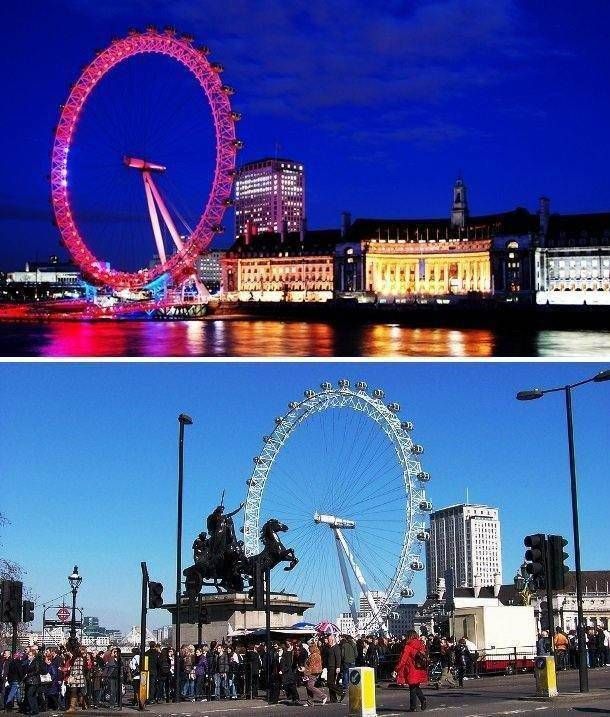 If you have any views or stories that you would like to share with us, drop us an email at writetous@meawwworld.com