Before you watch 'The Spanish Princess' on May 5, meet the six wives of King Henry VIII Come May 5 and STARZ will televise an epic love story between King Henry VIII and Catherine of Aragon and the trailer has already teased what a monumental affair it will be as 'Game of Thrones' star Charlotte Hope, will play the red-head beauty.
The story of love, troubles, trials, tribulations, and triumphs will be known to the viewers of 'The Spanish Princess', and while the story is worth knowing, here's a bit of what you need to know before the show airs.
Let's meet all the six wives of King Henry VIII.
However, it is to be noted that only three of his wives were deemed legal since the other three were annulled as though the marriage never took place.
First, let's meet Catherine of Aragon, who is the most famous among all his wives.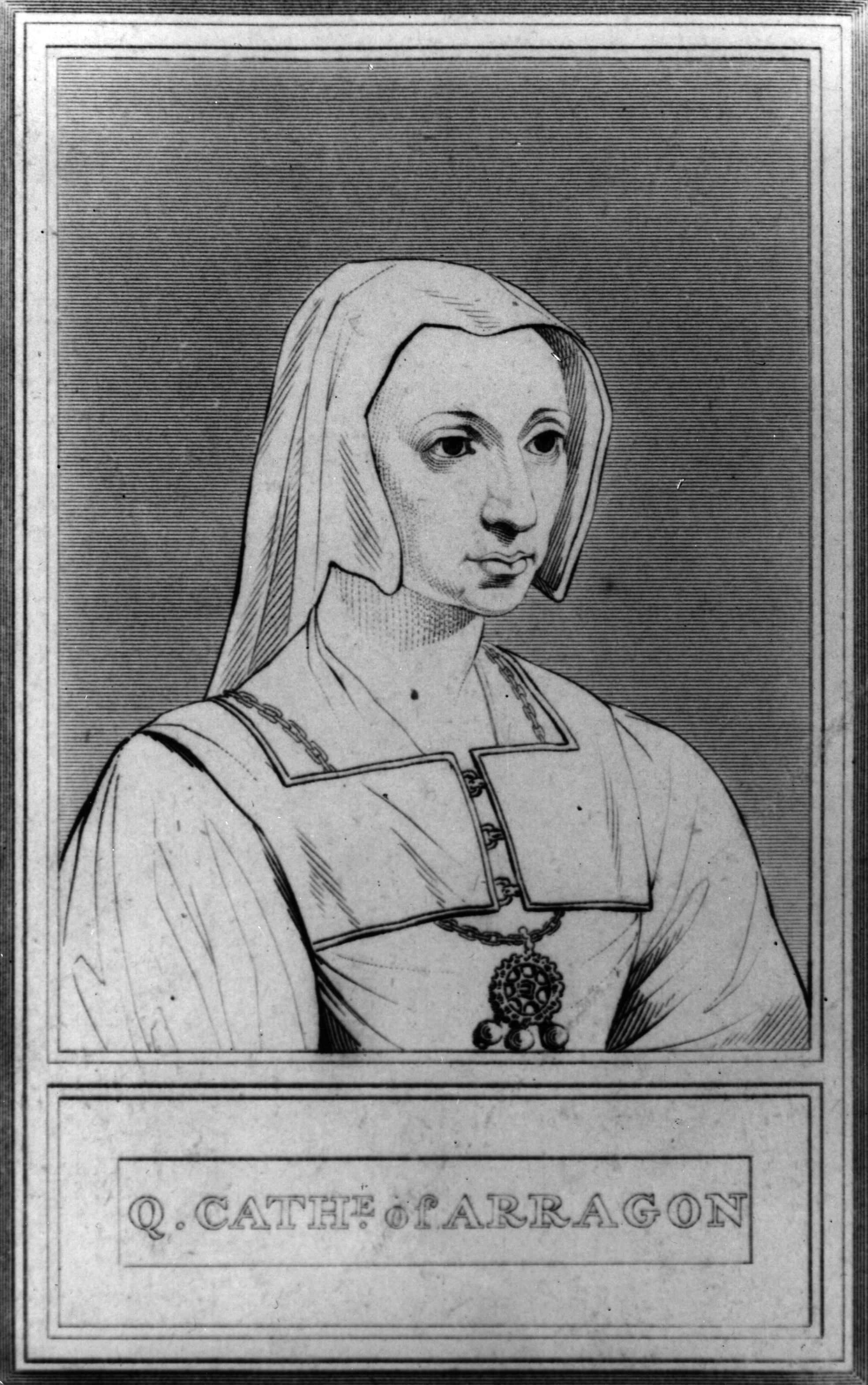 The daughter of King Ferdinand and Queen Isabella of Spain, Catherine of Aragon was first betrothed to Henry's older brother, Arthur, who died of sickness at just 15 years of age, soon after the marriage. Catherine became a young widow but was still an important Princess, who was much-desired by royalties especially when times were rough for England as France was growing in power. King Henry VII refused to give her up and negotiated a new marriage with his second son and heir to the throne, Prince Henry. But Henry was only 10 years old at the time and Catherine was 16. So a marriage treaty was signed guaranteeing that a proper marriage ceremony would take place on Henry's 15th birthday, and the Pope had shown his willingness to grant the dispensation for Henry to marry his brother's widow.
However, in another twist of fate, Catherine's mother, Isabella died leaving Catherine with a title as 'the daughter of Ferdinand of Aragon', which made her a less desirable princess than 'the daughter of the Catholic kings of Spain'. The treaty was forgone and the day before Prince Henry's 15th birthday, the prince himself rejected Catherine. Living in poverty for a while, she reemerged from her struggles when her father appointed her as a Spanish ambassador and soon after King Henry VII died in 1509 and King Henry VIII took over his father's throne, he married Catherine of Aragon. Their marriage lasted for 24 long years, and they were initially happily married and had a daughter Queen Mary I.
However, Henry VIII wanted a son to secure the throne for the Tudor line and when Catherine was unable to produce any more children, Henry had their marriage annulled in 1533.
Then he married one of Catherine's own leading ladies, Anne Boleyn.
Prior to Anne Boleyn, King Henry VIII was having an affair with her own sister, Mary Boleyn, who he pretty much ghosted. Anne did not want to end up like her sister so she told Henry VIII that in order to court her, he had to marry her. When the Pope refused to annul his marriage to Catherine of Aragon, Henry VIII broke off from the Catholic Church and began his own Church of England. He married Anne in a secret service and she became the Queen Consort of England. She gave birth to a daughter and since Henry VIII wanted a son, he lost interest in her, divorced her, and eventually beheaded her. Anne is actually considered to be the most famous of Henry VIII's wives and one of the most influential players in the English Reformation.
Just 10 days after beheading Anne, Henry VIII married Jane Seymour, one of Anne Boleyn's waiting ladies. It is widely believed that Henry VIII made her his mistress while he was married to Anne and that she was responsible for her execution. Married for a little over a year, Jane gave birth to a son, the first male heir, much to Henry's VIII joy. However, 12 days after giving birth, Jane died due to labor complications.
It is said that King Henry VIII mourned her death for years and she was given a proper Queen's burial, in St George's Chapel at Windsor Castle. King Henry VIII was buried beside her when he died in 1547.
After Jane's death, King Henry VIII married Anne of Cleves, a German princess, who already had a pre-existing marriage agreement with another English monarch. King Henry VIII married her anyway and the marriage lasted for only six months. However, despite the short-lived union, Anne of Cleves maintained a close relationship with the king and his children, and because she said she never consummated the marriage, she was named 'The King's Sister'.
Shortly after, he married a 16-year-old Catherine Howard when he was 49. The first cousin to Anne Boleyn, Catherine was the second to be beheaded rather ironically. The couple bore no children and was married for a year before she was accused of adultery and eventually beheaded.
The sixth and the last of Henry VIII's wives was Catherine Parr, who came to be known as the restorer of his court. She was made the successor of his throne and was announced the title of Queen Regent. In fact, after his death, at the age of 55, Catherine resided in one of his castles and bore the title of the Queen. With Henry VIII as her third husband, she married four times, becoming the most married queen of England.
Share this article:
the spanish princess king henry VIII six wives catherine of aragon jane seymour starz