The Society season 1: Release date, plot, cast, trailer and everything else you need to know about Netflix show "Mom, it's me again. Where is everyone?" begins the trailer for Netflix's 'The Society'. There is something so creepy about the trailer that we just need to know what goes on. With Billie Eilish's 'Bury a Friend' as the background track on the trailer, the series "follows a group of teenagers who are mysteriously transported to a facsimile of their wealthy New England town without any trace of their parents," according to the official synopsis.
That's true: apart from these neat, rich teenagers in the now empty town of New England, there is no adult or a child in sight - at least if we go by the trailer.
'The Society' is described as the modern take on the 1954 novel 'Lord of the Flies' by Nobel Prize-winning British author William Golding. The book focuses on a group of British boys stranded on an uninhabited island and their disastrous attempt to govern themselves. It was also made into a movie of the same name in 1990.
It looks like Netflix has discovered a goldmine in recent years for shows featuring young adults in not-so-adult situations, and 'The Society' is a very 'Lost' meets 'The Leftovers' meets 'Game of Thrones'.
Release date
All ten one-hour long episodes will be available for viewing on Netflix on May 10, 2019.
Plot
The teenagers' newfound freedom will be fun - but as we see, it is fun for only a while before it turns dangerous. As the group tries figuring out how to go about life without parental surveillance, they also struggle to find out what has happened to them, where they are, and how can they get back home. At the same time, the group must establish an order and form alliances to survive. The trailer ends on a desperate tone: "If you hear this, please come find us."
Cast
Rachel Keller as Cassandra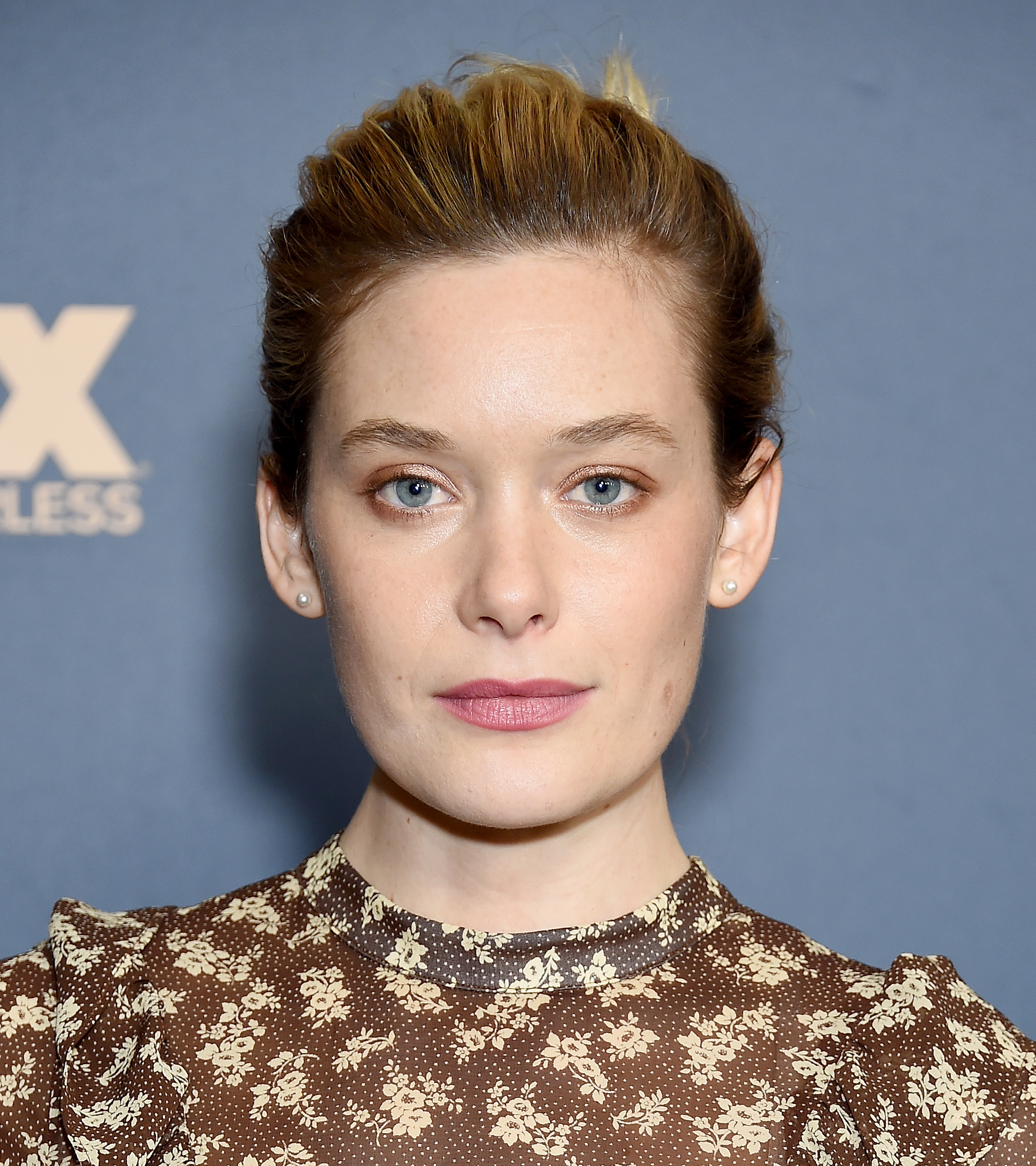 Rachel Keller of 'Legion' fame stars in 'The Society' as Cassandra. She also had a recurring role as Simone Gerdhardt in the second season of FX anthology television series 'Fargo'. Given her performance in the black comedy-crime drama anthology, we have high expectations from 'The Society'.
Kathryn Newton as Allie
Kathryn Newton, best known for her role as Reese Witherspoon's rebellious daughter in 'Big Little Lies,' plays the protagonist Allie. According to reports, Newton's Allie has spent a considerable amount of time in the shadow of her overachieving sister (played by Rachel Keller).
She is also known for her role as Louise Brooks in the CBS television series 'Gary Unmarried' as well as for her role as Alex Nelson in the 2012 feature film 'Paranormal Activity 4', which got her the 2013 Young Artist Award for Best Leading Young Actress in a Feature Film.
Alex Fitzalan as Harry
Alex Fitzalan plays a standard white, rich, handsome boy, who becomes a voice of those who want to maintain the status quo of the old world. Alex is known for his previous role in the 2018 supernatural film 'Slender Man'.
Sean Berdy as Sam
Sean Berdy is an American actor, writer and comedian, best known for his role in 'The Sandlot 2' and 'Switched at Birth'. He was nominated for TV Breakout Star for the Teen Choice Awards in 2011.
The Creators
Marc Webb (executive producer)
American director Marc Webb is best-known for his feature film directorial debut - the 2009 romantic comedy-drama '500 days of Summer'. He also directed the 2012 Spiderman reboot 'The Amazing Spider-Man' and its sequel 'The Amazing Spider-Man 2'. Webb has recently directed the first two episodes of CBS's upcoming military legal drama 'The Code'.
Trailer
This trailer takes us to the now-deserted New England town habited only by rich teenagers. It makes one wonder exactly how things went so awry. We get an insight into how the group struggles with power and forming alliances for survival. Somehow, there are a lot of burning cars and glass breaking when you leave teenagers without parental supervision.
The other trailer to Netflix's 'The Society' follows a group of rich, privileged kids who are transported to a facsimile of their posh town. They quickly descend into lawlessness without any adult supervision. According to Allie, played by Newton, it's been only nine days since the young kids found themselves all alone. We see the teenagers grapple with power struggles, violence and death in the trailer.
Here are some stills from the upcoming show
Where to watch
All ten episodes will be available on Netflix on May 10, 2019.
If you liked this, you'll love these
1. Riverdale
2. Lost
3. The Leftovers
4. The 100
5. 3%