'The Predator' review: A campy and fun take on a beloved franchise 'The Predator' review: After more than twenty years, 'The Predator' franchise has added another film to its repertoire. For lovers of the 1987 film and the franchise as a whole, you may be a little disappointed as it doesn't even come close to living up to the 1987 Arnold Schwarzenegger flick. With that being said, newcomers to the franchise might be pleasantly surprised by the campy sci-fi action movie as it's fast-paced, goofy and action-packed. Directed and written by Shane Black ('Kiss Kiss Bang Bang' and 'Iron Man 3') and with an all-star cast, the newest 'The Predator' will certainly keep your attention.
While on a mission to save hostages, U.S. Army sniper Quinn McKenna (played by Boyd Holbrook of 'Narcos') loses all of his men to an unknown alien predator. Surviving the attack, Quinn sees a damaged spaceship and grabs a wounded alien's helmet and gauntlet as evidence. Now on the run, Quinn quickly realizes that the so-called evidence he took from the scene is much more than that, and has the powers of alien technology.
In what is probably the worst decision he could have made, Quinn sends the helmet and gauntlet to his home as insurance, where his estranged wife Emily (played by 'Dexter' alum Yvonne Strahovski) and autistic son Rory (Jacob Tremblay of 'Room') reside. Sure enough, a cover-up commences, and Quinn is thrown on a bus with mentally ill soldiers suffering from PTSD, to essentially send him to a facility to lobotomize him and keep him quiet.
Meanwhile, duplicitous government agent Will Traeger (played by 'This Is Us' Sterling K. Brown) recruits scientist Dr. Casey Bracket (played by Olivia Munn) to do testing on one of the aliens they captured and have kept for research. Soon after Bracket gets to the top-secret facility, the Predator escapes, killing almost everyone in sight but consciously leaves Bracket alive. Bracket escapes the facility to chase down the predator and is saved by Quinn and his band of mentally ill yet goofy misfits (played by Trevante Rhodes, Keegan-Michael Key, Thomas Jane, Augusto Aguilera, and Alfie Allen).
Back in the suburbs, Quinn's son Rory inadvertently activates the Predator's gadgetry, summoning the creature straight to him. After learning of the Predator's next target, Quinn, Bracket and their motley crew go to save the young boy, which of course turns into the last stitch effort to save the world.
If 'The Predator' didn't have such a strong franchise to live up to, it would probably be better received. First, let's talk about what the newest installment of this franchise had going for it. Obviously, it had an all-star cast, and it comes as no surprise that one of the strongest performances was by Emmy Award-winning actor Sterling K. Brown. Holbrook certainly holds the film together as the perfect leading man, and while Munn's performance was solid, it was honestly nothing to write home about. And of course, Tremblay shines in every scene he's in, adding another much-needed layer to the story.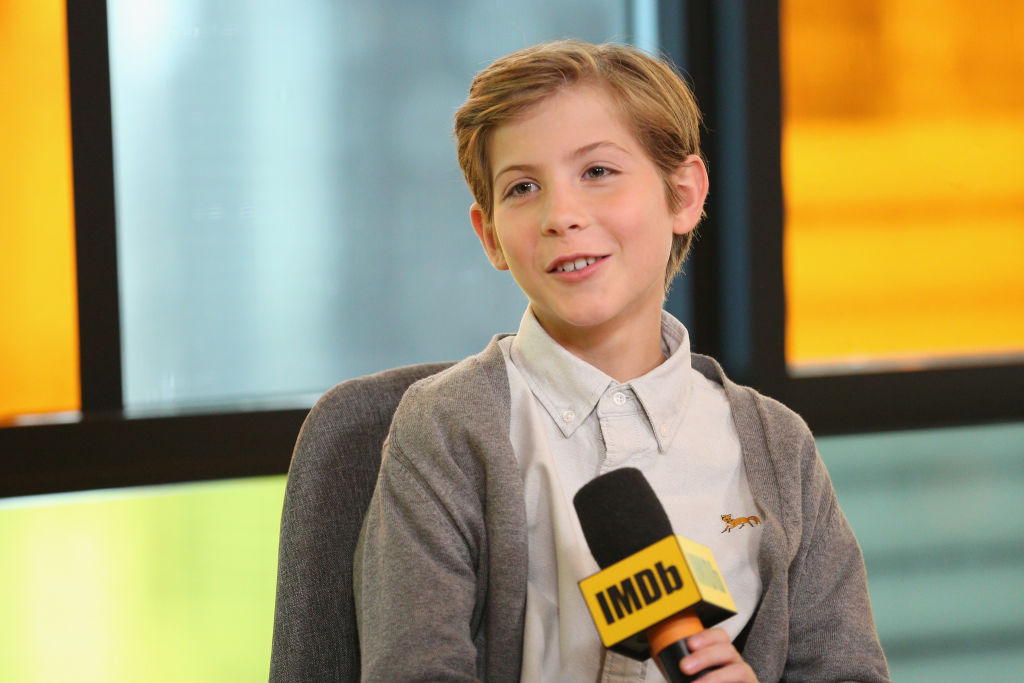 However one of the best, but also most problematic, aspects of the film are the performances given by Rhodes, Key, Jane, Aguilera, and Allen. The chemistry between these actors was undeniable and each of them shined in their own quirky way. While 'The Predator' franchise is known for a touch of comedy, the exaggeration of these characters perhaps took it too far and in a way distracted from the rest of the story.
One moment we're watching death and destruction and the next we're laughing along with these mentally wounded soldiers. While this is often a good thing, giving a film balance and humanity, it was a bit too much. Which in part, is likely due to Black's directing. You see what he was trying to do, yet he was just a little bit off the mark.
Aside from the performances and direction, the special effects were of course top notch, giving the aliens themselves characters to build on. That said, 'The Predator' once again, teetered on being a little too campy for some's taste with the depiction of these creatures.
Overall, 'The Predator' is a fun film most people can at least enjoy. Quite frankly, it probably would have been better suited as a big summer release, which it was actually supposed to be but the studio decided to delay it. If you're a fan of 'The Predator' franchise, is it going to be everything that you hoped and more? Most likely, not. However, if you're looking for an entertaining film that you can enjoy with the masses, then definitely go check out the newest installment of this beloved franchise.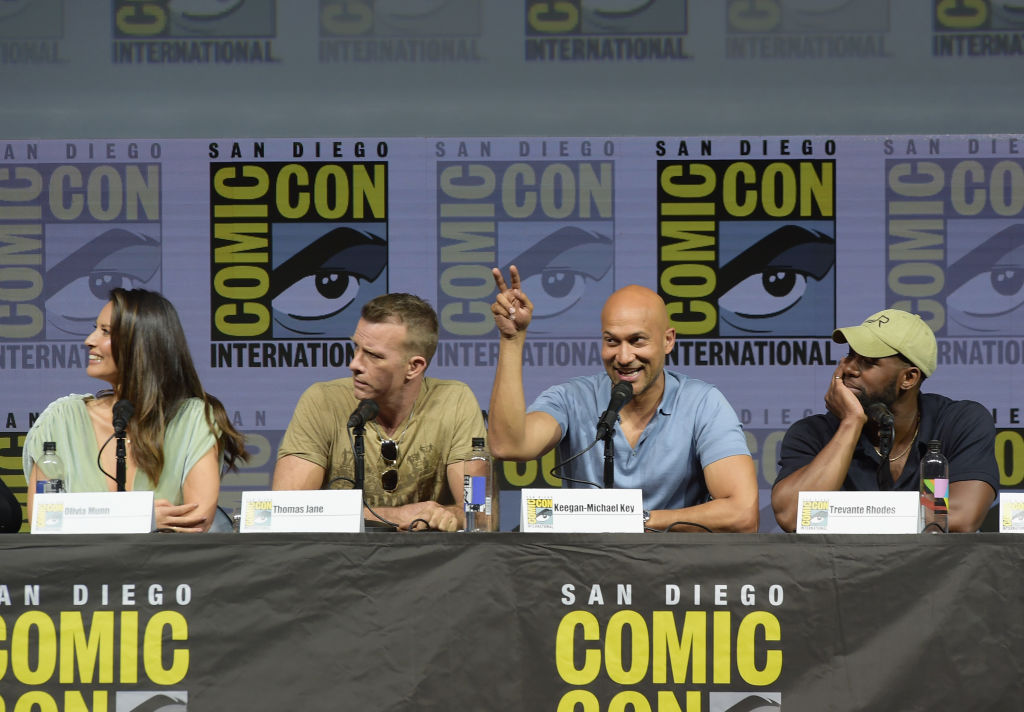 'The Predator' will be released nationwide on September 14th.