'The Office' will no longer be available on Netflix from January 2021 as show shifts back home to NBC's own streaming service
The hit NBC show will be pulled from the streaming giant and moved to the network's own streaming service, set to launch in 2020 Fans of 'The Office' are going to be heartbroken to know that the hit office comedy will not be available on Netflix from January 2021. That doesn't mean the NBC show is going away for good though, as it will just be shifted to the network's own streaming service.
'The Office' follows the lives of a group of office employees and their well-meaning boss Michael Scott (Steve Carell). The show simulated a documentary style by adopting a single-camera setup and dropping the laugh track that most sitcoms utilize. It has been appreciated for its existential, deadpan humor. Since its release, 'The Office' has achieved a huge cult following and spawned countless memes and iconic one-liners.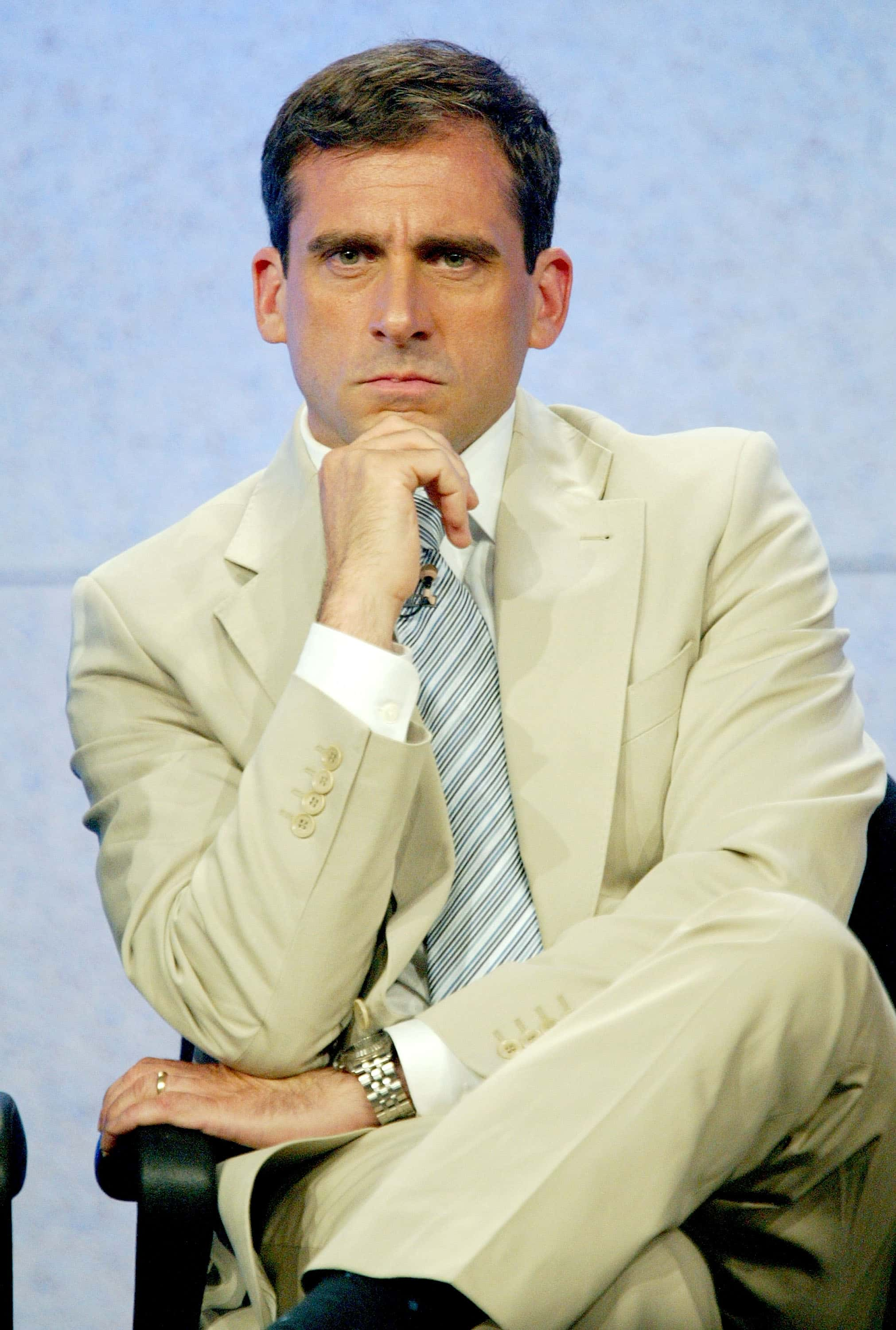 NBC's streaming service, which is set to launch in 2020, will feature all nine seasons of the sitcom spanning five years, beginning in 2021, according to a press release.
"'The Office' is one of our most prized series, and we are thrilled that it has found an exciting new home where generation after generation will continue to discover and rediscover Michael Scott's most cringe-worthy moments, Jim and Pam's will-they-or-won't-they, and the incredible quirky ensemble that makes each episode a masterclass in comedy," Universal Television president Pearlena Igbokwe said in the release.
The Wall Street Journal reported that 'The Office' was streamed for over 52 billion minutes in 2018 and was Netflix's most-watched show last year with 'Friends' coming in second.
Netflix tweeted about the show's departure saying, "We're sad that NBC has decided to take 'The Office' back for its own streaming platform — but members can binge watch the show to their heart's content ad-free on Netflix until January 2021."
NBC's ad-supported streaming service will reportedly feature "some of the world's most popular television and film franchises, including homegrown original programming, as well as content from outside partners."
"'The Office' has become a staple of pop-culture and is a rare gem whose relevance continues to grow at a time when fans have more entertainment choices than ever before," said Bonnie Hammer, Chairman of NBCUniversal Direct-to-Consumer and Digital Enterprises. "We can't wait to welcome the gang from Dunder Mifflin to NBCUniversal's new streaming service."
'The Office', an adaptation of the hit BBC show of the same name, premiered on NBC in 2005 and ran for nearly eight years. It introduced audiences to some of Hollywood's biggest stars, including John Krasinski, Mindy Kaling, and Steve Carell.
Share this article:
'The Office' will no longer be available on Netflix from January 2021 as show shifts back home to NBC's own streaming service