'The Mandalorian' Season 2: Fans petition for Yoda-Yaddle sex scene, ask show to reveal duo as Grogu's parents
Grogu was speculated to be the love child of Yoda and Yaddle since the character's introduction and with his past being explored, the opinion of the child is the son just seems to have gotten stronger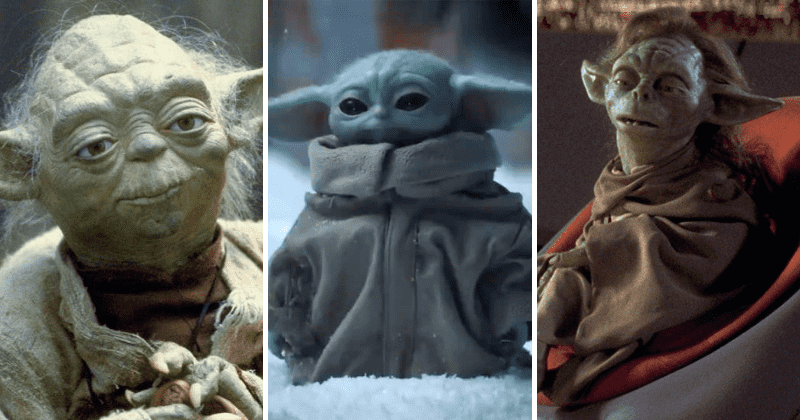 (Disney+)
Grogu/Baby Yoda finally had his name revealed, along with a wee bit about his origins, in 'The Jedi', which is probably one of the most explosive 'The Mandalorian' series to date. Not just did it feature one of the famous 'Star Wars' character, Ahsoka Tano (the live-action version played by Rosario Dawson), there were enough name drops and Easter eggs that had fans talking about the chapter till day.
In one case, wishful thinking has gone a step further as a bunch of fans have started a petition on change.org with a rather peculiar demand.
A steamy sex scene between the famed wise Jedi master, Yoda, and Yaddle, who sat on the Jedi Council. "Grogu (Baby Yoda) was recently revealed that he was raised at the Jedi Temple on Coruscant around the time frame when Yoda and Yaddle were present. Knowing Star Wars, everyone has to be related to someone significant. I think the Mandalorian show should reveal that Grogu's parents are Yaddle and Yoda and include a steamy sex scene between Yaddle and Yoda. Yes, I have lost my mind and I don't care.," the petition read.
In theory, Grogu was speculated to be the love child of Yoda and Yaddle since the introduction of the character and with his past being explored, the opinion of the child is the son just seems to have gotten stronger. At the time of writing, 14 people have signed the petition that began two days ago. While there is still a possibility that the show might delve deeper into Grogu's origins and reveal who his parents were, the "steamy sex scene" is highly unlikely.
Quite recently, Grogu and the show came under the scanner as one of the chapters involved eating a frog lady's eggs, causing some stir. Lucasfilm creative art manager Phil Szostak leaped to the child's defense in a tweet that read: "For the record, Chapter 10 of #TheMandalorian makes it clear that the Frog Lady's eggs are unfertilized, like the chicken eggs many of us enjoy. But obviously, chickens aren't sentient beings and the Child eating the eggs is intentionally disturbing, for comedic effect, according to esquire."
Considering the strict viewing policy that Disney has in place, rated PG, there is a tiny bit of hope for this to happen, but then, time will tell.
'The Mandalorian' Season 2 drops with new episodes on Fridays on Disney+
If you have an entertainment scoop or a story for us, please reach out to us on (323) 421-7515