'The InBetween' star Cindy Luna says she would look for God if she was stuck in the 'inbetween'
The actor, who is originally from Columbia, said that her character Maria Salinas is 'a strong and tough Latin woman who is constantly fighting for justice' NBC's new drama series 'The InBetween' has been described as what would happen if Jennifer Love Hewitt's 2005 show 'The Ghost Whisperer' and Simon Baker-starring comic procedural 'The Mentalist' were to be made into one show.
The show follows television's latest clairvoyant Cassie Bishop (Harriet Dyer) as she realizes that she can communicate with the dead, whether she likes it or not.
Bishop is roped in to help a veteran LAPD detective and an ex-FBI agent solve a puzzling murder. The show stars Cindy Luna, known for her role as Conchita Barros on the TNT hit drama 'The Last Ship', as detective Maria Salinas.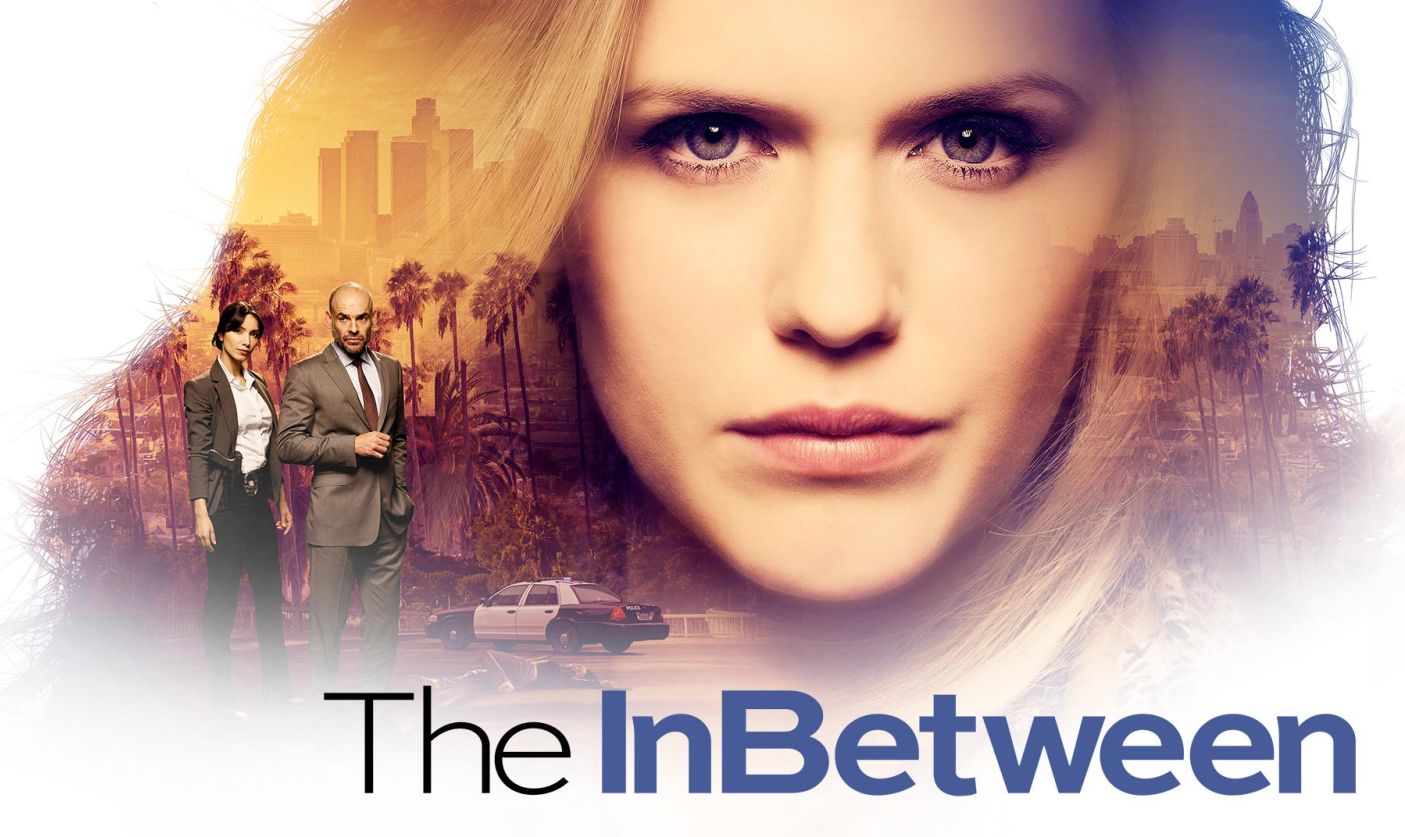 Speaking to MEA World Wide in an exclusive interview, Luna said that she felt like she knew her character Maria Salinas well.
"I felt really comfortable, of course, after preparing a lot for it. After they tested it and I got the role, I honestly could've not been happier and it has been such an amazing experience where I've grown so much professionally," she said.
The actor, who is originally from Columbia, said that Maria Salinas is "a strong and tough Latin woman who is constantly fighting for justice" and "the only conflict she faces this season is when they come to a dead end in the investigation."
Speaking about the looming suspense with ghosts helping solve murders in the show, Luna said that that is what she loves about the show.
"Every episode has a different way of solving the crime and also bringing some closure to the spirits of the inbetween that Cassie encounters. Cassie gets a lot of revelations herself and then gives the clues to the team of Detectives," she said.
When asked what she would do if she found herself stuck in the eerie "inbetween", she says, "I would personally just look for God. It's not a place anyone would want to be in."
Luna also spoke about working alongside Anne-Marie Johnson on the show and said, "Anne Marie Johnson is such an amazing actress and just so powerful in every way. I feel so blessed to have worked with her and now to call her my friend."
She also commented on the comparison between 'The InBetween' and 'Ghost Whisperer'.
"I think it has some elements from the Ghost Whisperer in that Cassie does communicate with spirits that are in the in-between but mainly to help solve crimes this is a procedural show with supernatural elements," she says.
Episode 2 of 'The InBetween' airs on NBC on June 5.
If you have an entertainment scoop or a story for us, please reach out to us on (323) 421-7515