'The Goldfinch' trailer featuring Ansel Elgort and Nicole Kidman spotlights grief and addiction Theodore Decker's gateway to happiness was the company of his mother who introduced him to art and the pleasure that lies in understanding it. One day, when the 13-year-old boy and his mother visit the Metropolitan Museum of Art for an exhibition featuring Dutch masterpieces, he loses his mother in a bombing and this is the story of 'The Goldfinch' that won the Pulitzer Prize for fiction.
The trailer of the film adaptation dropped Wednesday and it looks like the audience is set for an emotional retelling of a heartwrenching story. The trailer begins with Theo telling us he dreamt of his mother again. The mother that he lost and in retrospect, he says, "I lost sight of the landmark that might have led me to someplace happier".
The trailer features how young Theo dealt with his grief and survivor's guilt, whether it led to him leading a lonely life as an adult and how certain people that he met along the way have shaped his life. Nicole Kidman plays the role of Mrs. Barbour, and in the trailer, we see too little of her to gather what impact she would have on Theo's life.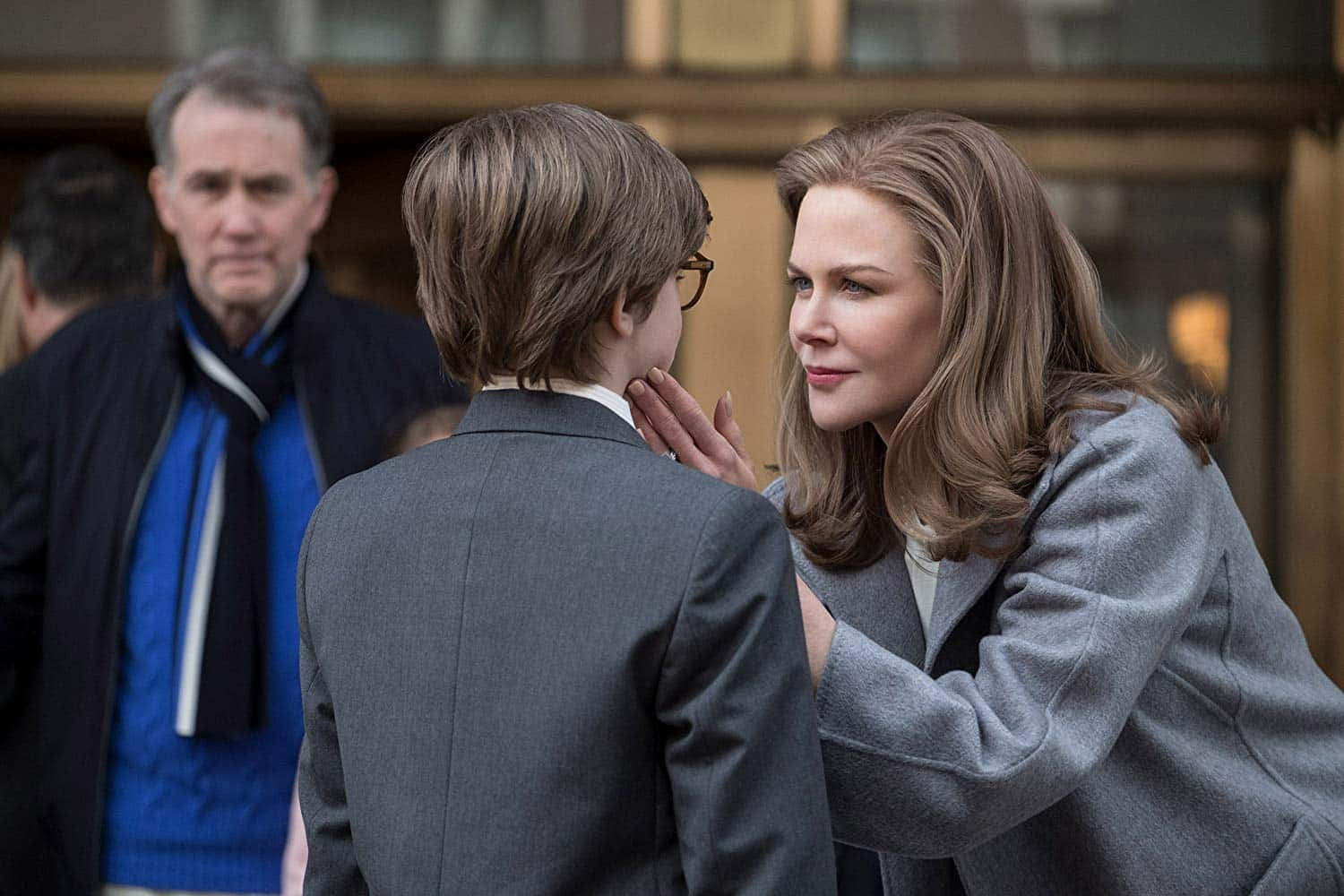 The trailer also shows defining moments of Theo as an adult, including his addiction to prescription drugs. While he sits in a room in Amsterdam, dealing with the aftermath of trying to retrieve his mother's favorite painting 'The Goldfinch', we understand the film will be laden with ponderous sentiments that will allow the viewer to delve deeper into the protagonist's psyche.
The book itself was initially received with great reviews but faced criticism from a select few for its style of writing, which certain critics found unimpressive. Vanity Fair's Evgenia Peretz said the book's, "tone, language, and story belong in children's literature."
'The Goldfinch' directed by John Crowley is slated to release on September 13.
If you have an entertainment scoop or a story for us, please reach out to us on (323) 421-7515.