'The Binding': Meet Federica Rosellini, Riccardo Scamarcio and rest of the cast of Netflix's Italian paranormal horror film Ready for some Halloween vibes? This October, streaming giant Netflix has an impressive lineup of scary movies that are sure to give one goosebumps. While movie theaters are gradually opening, it would be more fun to just sit in your comfort of home and stream your favorite flicks for Halloween. 'The Binding' is one such film that you may want to watch to ring in the festive season. The Italian paranormal horror revolves around a family, a curse, and lots of eerily titillating visuals, thus making it a perfect watch for the month.
The Italian language film originally titled 'Il legame' is shot in the South of Italy in Bari, Apulia. Here's what you need to know about the cast that has nailed some mysterious and challenging characters.
Riccardo Scamarcio
Born in Trani, Apulia in Italy, Riccardo Scamarcio is the son of Irene Petrafesa, a painter, and Emilio Scamarcio. He went on to train as an actor at the Scuola Nazionale di Cinema in Rome. Scamarcio landed his debut role in a TV series in 2000. However, his first role as a lead actor was in the feature film 'Three Steps Over Heaven' (2004).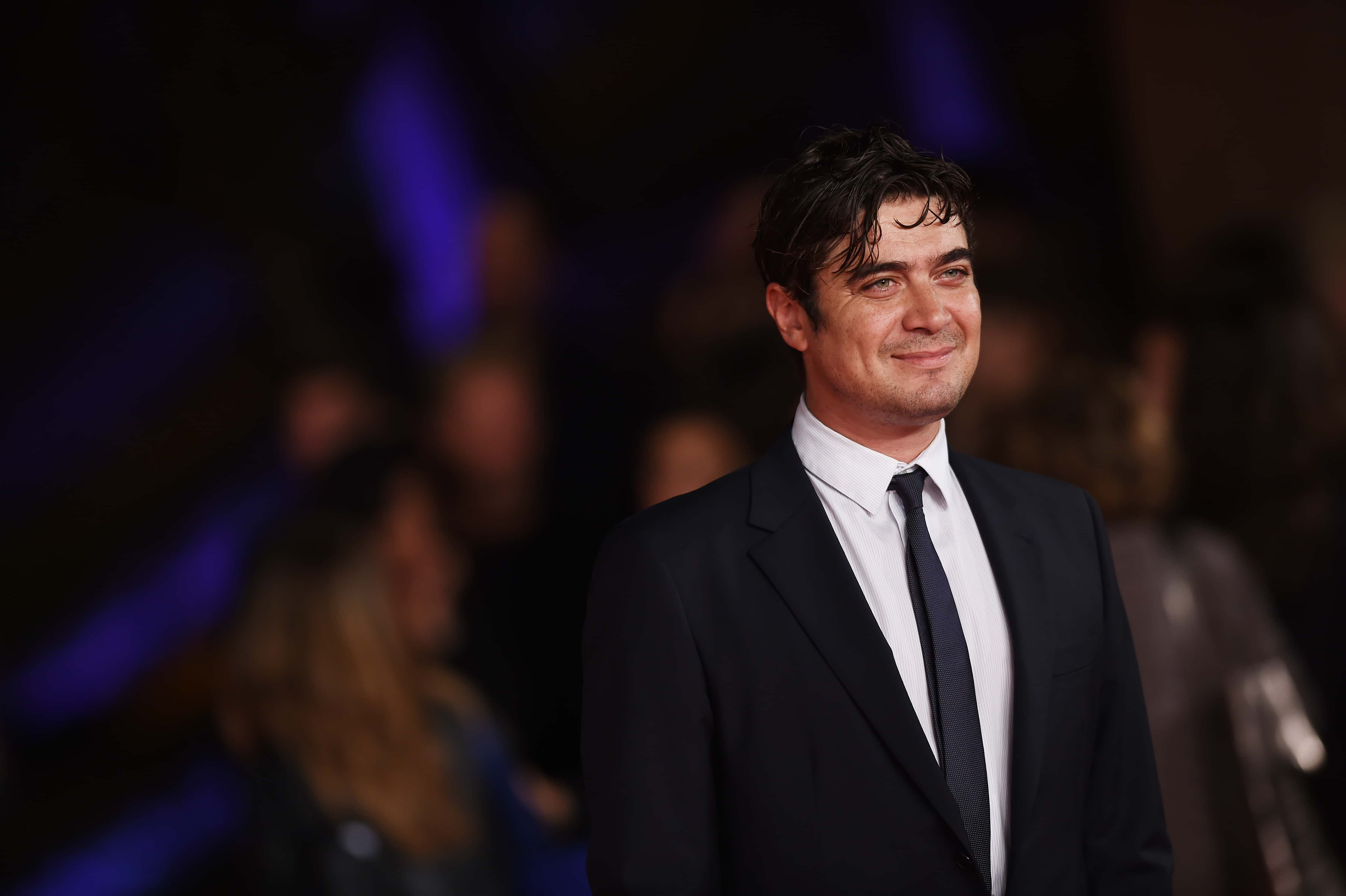 The actor garnered success with his personality and acting skills and went on to act in films like 'Texas' (2005) and 'Romanzo Criminale'. Further, his acting career shot up with 'The Black Arrow,' a television series based on a novel by Robert Louis Stevenson, and 'My Brother Is an Only Child' (2007) based on the novel 'Il Fasciocomunista' by Antonio Pennacchi. Throughout his career, Scamarcio has played a gamut of roles that regard him as a versatile actor. He has featured in thriller film 'At a Glance' (2008), comedy film 'Italians' (2009), and drama-romance 'The Big Dream' (2009).
Federica Rosellini
Born in 1989, Federica Rosellini has always been a theater person and then forayed into films. As per Fandango, she graduated from the Piccolo in Milan and was also an assistant director to Luca Ronconi for Panico. The site quotes Federica on her classical education, "I have a very strong classical education: I come from a family of musicians, grandmother violinist and grandfather composer, and conductor. I myself studied piano, violin and singing at the conservatory."
She has also worked on some great plays and theatrical shows with director Antonio Latella who is known for plays like 'Pinocchio' and 'Aminta.' She has tasted success with Latella's plays like 'Santa Estasi' for which she won the Ubu Award as the best Under 35 actress in 2018. This award is the highest theatrical recognition in Italy, as per Lo Sbuffo. The site further mentions that the actress's collaboration with Antonio Latella continued with the play 'Hamlet' where Rosellini played the lead character, breaking conventional gender binaries in theatre.
Lo Sbuffo mentions Rosellini's personality, which is embedded with intellectual curiosity imbibed by her with theatrical training. The site quotes Federica on her traits, "I had this desire for some time and I did a lot of auditions but everyone told me that I had very Bergmanian traits and characteristics and that I would be perfect for Northern European cinema like Haneke or Lars Von Trier. But luckily for me, Valentina Pedicini saw me at the theater and thought of me as the protagonist of her film. And my characteristics have been a strength for her." With a career in films too, Rosellini is prominently known for movies like 'Dove cadono le ombre' (2017) and 'Agadah' (2017).
Sebastiano Filocamo
Sebastiano Filocamo is one of the pioneering faces of Italian auteur cinema. Filocamo's artistic training started at the Accademia dei Filodrammatici in Milan. Defined as an eclectic talent who budges between classic and modern theater, cinema, television, and advertising, Filocamo is best known for films like 'Tutti i rumori del mare' (2012) and 'A Pure Formality' (1994). He has worked on stage too with powerful performances and proving his mettle as an actor. As per Oubliette Magazine, his notable theater productions include 'Enemico di Classe' directed by Elio De Capitani, 'Montedidio' directed by Erri De Luca, 'Bent' directed by Mattolini, and the award-winning 'Naja' by Angelo Longoni among many others.
In an interview with IO Donna, the actor says on what theater means to him, "I have always thought of theater as a form of social and political denunciation. The theater has immense value, it is an instrument of knowledge of man through man. It is a great encyclopedia of stories that, through the actor, become body and voice in front of the public. Theater is one of the highest art forms of humanism." The actor has also featured in music videos like 'Me and my shadow' by Casino Royale directed by Cosimo Alemà. As per Oubliette Magazine, Filocamo has been working for social and therapeutic projects as a director and has garnered many awards for his therapeutic directing work.

'The Binding' streams on Netflix on October 2, 2020.