'The Bachelorette' season 15: Hannah Brown goes on a date with Luke Parker and fans advise her to 'lose him'
After watching what went down between Parker and Brown, fans urge Brown to look at the red flags and hope she sends him home next week. The battle of the Lukes continued on 'The Bachelorette' when the latest episode aired on Tuesday night and let's just say it didn't go down the way fans expected.
'The Bachelorette' season 15 that airs every Monday night on NBC, didn't air on its scheduled time and day this week because of the NBA finals and was pushed to Tuesday night. While fans were agitated they had to wait for another day for episode 5, they were even more curious to see the result of the feud between Luke Parker and Luke Stone.
After waiting for an extra day, episode 5 finally aired on Tuesday night, and fans were not happy with the way things turned out.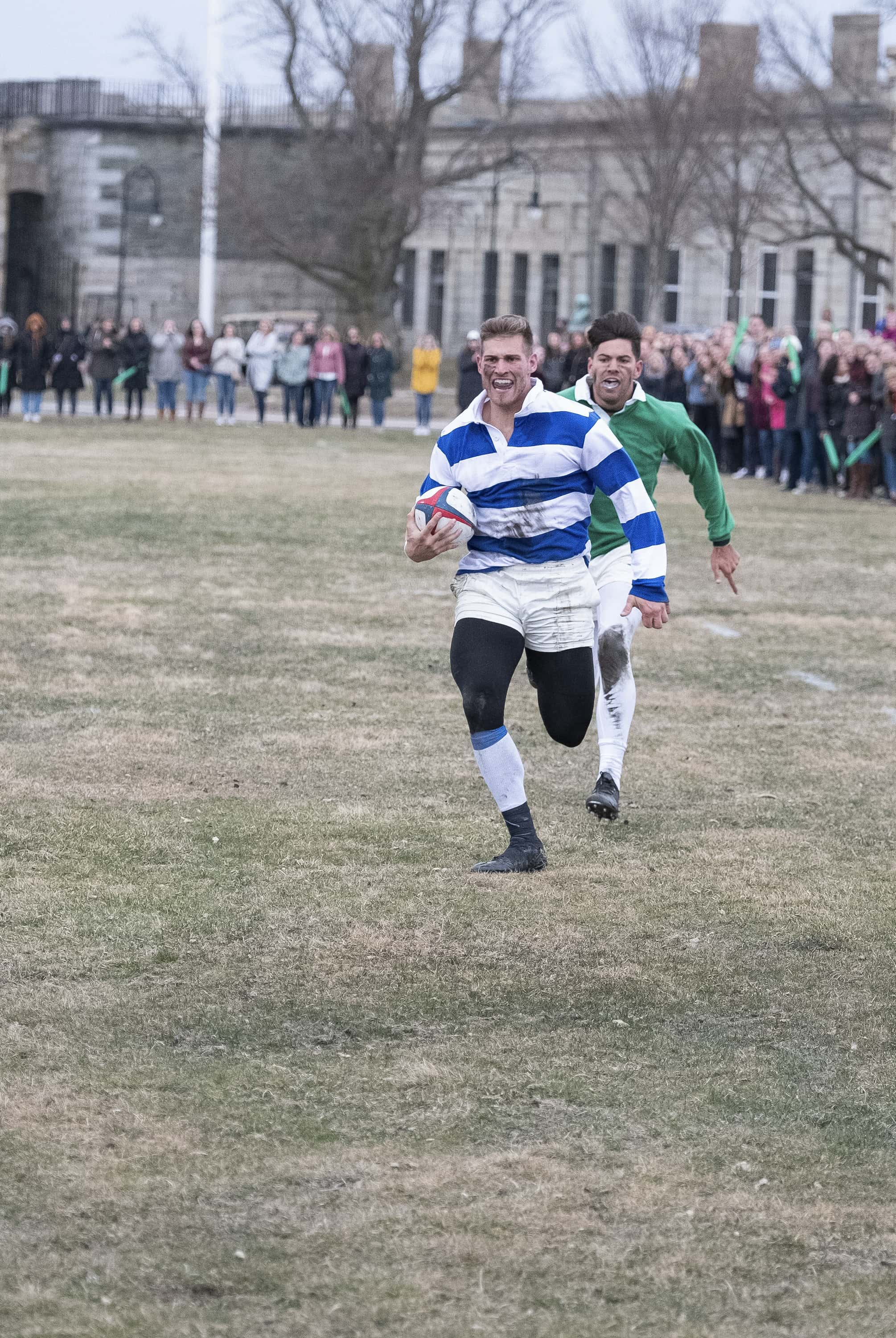 Picking up right where the series left, we could see Hannah Brown sitting with Parker and Stone trying to figure things out. But with all the bickering she gets up and leaves.
Meanwhile, Chris Harrison reveals that there will be no cocktail party and right before Brown could start the rose ceremony, Stone asks Brown if he can have a talk with her.
Going away from the rest of the suitors Stone tells Brown that it has been hard for him to defend his character and tells her to keep her eyes open and he walks away from the competition. Harrison takes away one rose from the lot confirming that Stone had quit.
Moving on to the rose ceremony, as much as fans hoped Parker would not get a rose, he did. On top of that, he also got his first one-on-one date with Brown. But, it turned out to be a terrible one as Brown said so herself.
While fans were left wondering why Brown decided to keep Parker and not send him home, she revealed that though her head says he's bad news, her heart feels otherwise.
Their one-on-one date venue had a breathtaking view, but their interaction was not all that pleasant. Brown confronted Parker regarding his behavior and why the other men don't like him. While he tried to avoid that Brown told him that she wants someone who people are drawn to, to which Parker replies saying that wherever he goes everyone loves him. Brown shuts him down by stating he was being boastful.
Overall it was a really bad date for Brown, and she ended up telling Parker the same and doesn't give him the rose.
After watching what went down between Parker and Brown, fans urged Brown to look at the red flags and hope she sends him home next week.
"Her relationship with Luke P seems like too much work. If it's this complicated NOW, what the hell does she think it'll be for the rest of their lives? They won't have other couples that will want to go out/hang with them It's a huge red flag that the other guys don't like him," wrote a fan on Twitter.
Adding to that another fan said, "Hey @AlabamaHannah, don't you get it Luke, looks at you as they prize in a competition, which he thinks he could win! He is doing it for show, he has no feelings, you have to let him go!!"
"Luke P., is a narcissist, he says I know how excited Hannah is to be w me, so I know it's going to go great, & he needs clarity to see where his relationship w Hannah is, but she sees her future husband, WAKE UP HANNAH, WAKE UP!" said a fan.
While another added, "Luke P. is shallow and dumb as a stump. For the love of God, @AlabamaHannah ...lose him."
'The Bachelorette' season 15 airs every Monday night on ABC. Check your local listings for more information.