'The Babysitter's Revenge': Release date, plot, cast, trailer and all you need to know about the Lifetime movie Lifetime thrillers are literally a thrill to watch. Its upcoming movie titled 'The Babysitter's Revenge', which is also known as 'Glass Houses', shows a lot of promise with its premise.
A revenge thriller, 'The Babysitter's Revenge' follows Aviva Mongillo's Carrie exacting revenge and bringing her mother and her family, who she suspects were wronged by a certain someone from their very neighbourhood, to justice.
In the process, will she gain or lose things? Here is everything you need to know about the upcoming movie — spoiler-free!
Release date
'The Babysitter's Revenge' premieres on January 9, 2020, at 8/7c on Lifetime Movie Network.
Plot
According to the official synopsis of the movie, "Teenage babysitter Carrie Dawson (played by Aviva Mongillo) has a chip on her shoulder on the heels of a humiliating family scandal."
"When she finds out that neighbourhood Queen Bee Madeline Cooper (Bree Turner) may be to blame, she is determined to exact revenge… even if it means discovering and exposing Madeline's own scandalous secret. As Carrie gets closer to the truth, will Madeline's world come tumbling down?"
Cast
Bree Turner as Madeline Cooper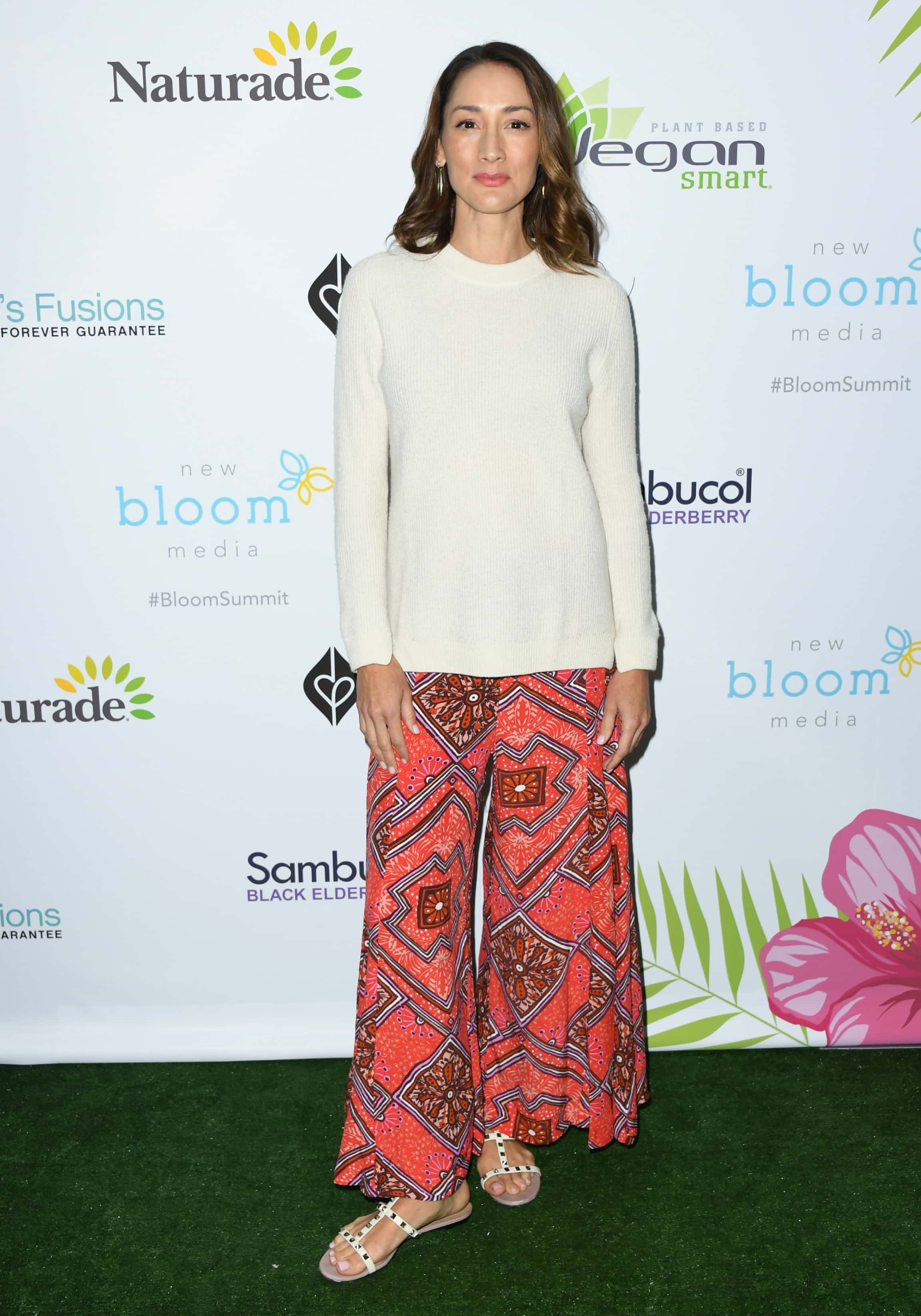 Turner plays the role of Madeline Cooper, the woman Carrie suspects had something to do with bringing her mother down. Madeline harbours a secret of her own deep down, and if Carrie succeeds in ousting her, she will also oust the secret.
The actress is best known for her role as Rosalee on 'Grimm', which was a recurring role in Season 1 but became one of the main characters in Season 2. She is also known for her role in 'Moesha', 'Spin City', 'Cold Case', 'Sex, Love and Secrets' and 'Masters of Horror'.
Aviva Mongillo as Carrie Dawson
Mongillo's Carrie is the young lady waiting on a chance to avenge the wrong done to her mother. In order to do so, she must come out with her secrets. The actress and singer is known for her role of Alya Kendrick on 'Backstage' and Juniper in 'Workin' Moms'.
Creators
The movie is written by Barbara Kymlicka, who is known for her work on 'Winter Castle', 'Twisted', 'Sugar Daddy', 'Becoming Santa'. The movie is directed by Sarah Pellerin, who is known for her projects 'My Boy', 'Georges est mort',and 'Un peu comme Simone'.
Trailers
You can watch the trailer here:
In a very twisted trailer for the movie, we see Aviva Mongillo's Carrie Dawson figures out that the reason why her family's life has been so negatively affected by someone they know, someone who is close to them, someone from their very neighbourhood.
From the trailer, we can tell that Carrie's mother, a local councillor was accused of sexually harassing her campaign staffer.
Following which not only did she lose her job, she also lost people's respect and everything else she had ever worked for. Now, Carrie must avenge her mother, delivering justice and taking down the woman she suspects did her wrong. Will she succeed in bringing down Bree Turner's Madeline Cooper?
Where to watch
'The Babysitter's Revenge' will premiere on January 9, 2020, at 8/7c on Lifetime Movie Network.
If you like this, you will love these:
'Escaping The Madhouse: The Nellie Bly Story'
'Love you to Death'
'Granny's Home'
'Purity Falls '