Top 10 richest 'Teen Moms' and their net worth from Farrah Abraham to Kailyn Lowry 'Teen Mom' on MTV allowed viewers to take a ride into the journey of young moms. While the show has managed to be there for a long time, it has also given rise to many spin-offs that allowed more young women to come on television and showcase their story. Among them, there are a few 'Teen Mom' stars who have made it big in the industry and are doing very well. Here's a look at some of the richest 'Teen Moms' from the show and their net worth, as reported by Mommy Things.
1. Farrah Abraham
Farrah Abraham was initially seen on '16 and Pregnant' and later became a part of the 'Teen Mom' franchise. The reality star managed to make a name for herself, but her journey was cut short when MTV fired her in 2018.
This gave rise to her filing a case against MTV where she sued the Viacom company for $5 million. It was later disclosed that they had shut the case after Farrah and the network had reached a settlement outside of court for an undisclosed amount. The reality star also earns through her social media posts. She has an estimated net worth of $5 million.
2. Chelsea DeBoer
Chelsea DeBoer is yet another cast member who viewers have been seeing since '16 and Pregnant'. However, the show is not the only source of income for this reality star. Chelsea has spread her wings in the fashion industry as she came up with the Chelsea + Cole Collection for Itzy Ritzy. The reality star often shows off her new designs on her social media and instantly gets requests to buy them. She has an estimated net worth of $2 million.
3. Kailyn Lowry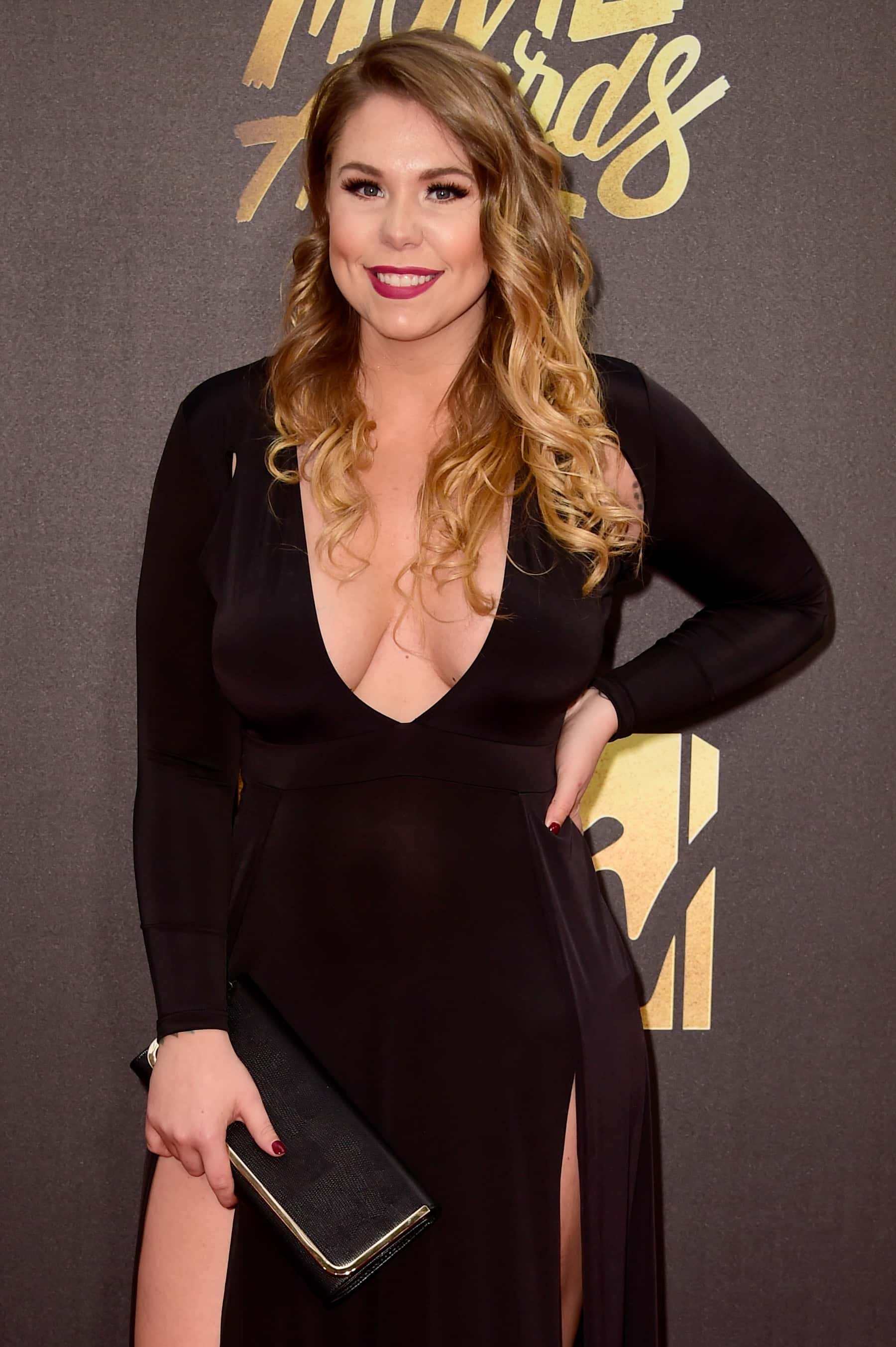 Kailyn Lowry has become a household name for those who watch the show. The reality star is known for bringing an honest take on matters and fans love that about her. Apart from the show, Kailyn has her own podcast and has written several books. She has a net worth of $1.7 million.
4. Catelynn Lowell
Catelynn Lowell has been a popular cast member on the show along with her husband, Tyler Baltierra. The pair have been vocal about their problems while also giving a closer look at their life. Apart from 'Teen Mom OG', Catelynn has also appeared on other reality shows. She also owns a clothing brand along with her husband and has a net worth of $1.3 million.
5. Leah Messer
Leah Messer is another cast member who has not been afraid to show people what her life is like. Apart from the reality show, Leah recently published her book where she talks about addiction, her daughters and bullies among other topics. She has a net worth of $1. 2 million.
6. Amber Portwood
Amber Portwood's life has been put on full display on the show. Right from the controversies revolving around her to her boyfriends, the show does not hide anything. Undoubtedly, she gets paid well for the same. The reality star also shares sponsored posts on social media and has been investing in property as her secondary source. She has an estimated net worth of $1.1 million.
7. Briana DeJesus
Briana DeJesus has been part of the 'Teen Mom' franchise for a long time. She recently purchased a home and has been taking an estimated salary of $100,000 each episode, as reported by Cheat Sheet. When she initially started, her salary was around $20,000. However, with time, she has been doing good. She has an estimated net worth of $750,000.
8. Jenelle Evans
Jenelle Evans found herself surrounded by controversies while being on the show. It eventually led to her getting fired. However, that did not affect her net worth as one would have expected. They are times when she does sponsorship posts on her social media and has a net worth of $500,000.
9. Cheyenne Floyd
'Teen Mom' was not the first reality show that Cheyenne Floyd did. She became widely popular when she appeared on MTV's 'Are You The One?' Since then, she has been doing a lot. She started her own fitness business and gave a glimpse of it on the show. At the same time, her social media fetches her money when she makes sponsored posts. She has an estimated net worth of $450,000.
10. Jade Cline
Jade Cline first appeared on 'Young and Pregnant' and was soon moved to 'Teen Mom 2'. She has been showing her journey on the show and recently started her own salon. Like other reality stars, Jade too does sponsorship posts and has an estimated net worth of $250,000.
Share this article:
Teen Mom stars net worth richest farrah abraham kailyn lowry reality social media top 10