'Stranger Things' Season 3: Where on earth is Barb? New season might reopen the case of the missing best friend
She went missing in Season 1 and no one seemed to care until Season 2, and even then Barb was just a memory and not a person. Things keep getting stranger with 'Stranger Things but nothing has been as mysterious as the disappearance of Barbara Holland (Shannon Purser), who went missing during the first half of Season 1. The red-head, spectacled nerd was introduced to us as Nancy Wheeler's (Natalie Dyer) best friend, and while Nancy herself was busy flirting around with her then high-school boyfriend, Steve (Joe Keery); quite sadly Barb became prey to the monster who resides in the Upside Down. Although for almost the first and second seasons, Barb simply went missing and no one found her body, the internet never forgot the best friend who was literally pushed to her own death. 
As Season 3 is just around the corner, we might expect to recall the case of the missing best friend. While Season 1, almost forgot Barb as everyone chased after Will (Noah Schnapp), Season 2 brought out the character like a lurking nightmare in the already complicated plot. Season 2 saw Nancy being furious with everyone for not being concerned with Barb, and even though there was a funeral Nancy was not entirely convinced that Barb is dead. Even when she visits Barb's parents and learns about their grief, and that they are selling the house to pay an investigative journalist to look into Barb's matter, Nancy is disturbed that no one really looked into the Upside Down to find Barb. 
However, while there was a lot of scope for Nancy in Season 2 to look for Barb, she spends the rest of the time, yelling at Steve, hooking up with Jonathan, and again being the exact mean doll that she is. Fortunately, for her, the Department of Energy admits culpability in Barb's death but then again there is no body. Barb does receive a funeral, and her parents too get a nice settlement for their house but is that all? In the end, Barb is still missing and no one knows what happened to her in that world. If Will came out alive and if Eleven can make it back, then what is going on with Barb, the character who literally did not deserve to die?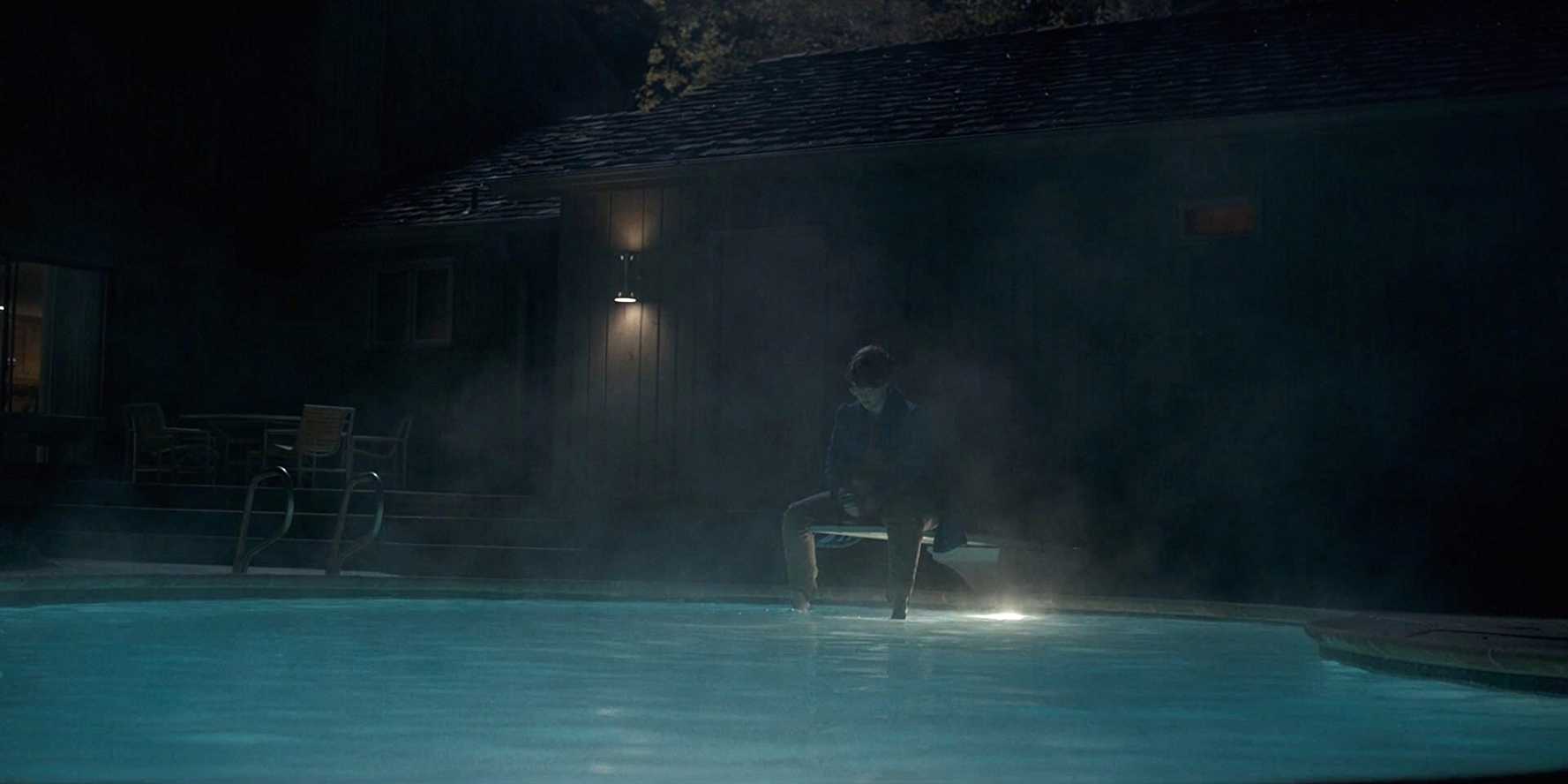 Season 3 is set to look into things as they become even more complicated. Let us assume that Barb is still there in that dilapidated alternate dimension, and maybe she has been there all along. Considering that we never really saw Barb getting killed but just a funeral and a few words of mouth, it might be a bad idea to rule out the character entirely. Season 3 might just reopen her case, and let's expect that this time Nancy, instead of hooking up with the first guy who says a few kind words to her,will look harder into the matter. In fact 'Stranger Things' producer Shawn Levy had revealed that there was a time they considered bringing Barb Holland back to the show. 
The producer had told Hollywood Reporter, "When it's about what people think they want, you have to trust that you know a little bit better. In the case of Barb, I'm not going to lie, we spent maybe 20 seconds talking about it — notwithstanding the slug of death that was coming out of her mouth in the nether." So, does that mean that we might at least hear about Barb in Season 3. 'Stranger Things' returns with Season 3 on July 4, on Netflix, and let's keep our fingers crossed for the best friend we all loved.