'Songland' episode 3: Meet the four songwriters who will be competing to be Kelsea Ballerini's choice for her song *Spoiler Alert*
'Songland' recently premiered on NBC, and this reality TV competition with its focus on songwriters was initiated by former 'The Voice' coach, Adam Levine.
The series is really catching on as fans get to watch something totally different after a slew of reality talent shows like 'The Voice', 'America's Got Talent' and 'American Idol' among others.
'Songland' features upcoming songwriters and gives them a chance to perform an original song they wrote for featured artistes who appear in each episode. Some of the artistes include John Legend, Jonas Brothers, will.i.am, Meghan Trainor and many more.
The series invites four/five songwriters who battle with each other all in hopes to be the one picked by the featured artiste. Three songwriters with the best song will be chosen to work with either of the three mentors/judges, following which the main celebrity judge gets to choose the best out of the lot.
Last week the series had will.i.am as the featured artiste and even though he chose Adam Friedman as the winner, he did also choose to feature the other two artistes' song in the Black Eyed Peas' new album. The first episode of the show had John Legend doing the judging duties.
This week, on Wednesday, when the series airs, we will get to see Kelsea Ballerini, the newest and current member of the Grand Ole Opry, be the center of attention. While we will have to wait and see who Ballerini might end up choosing as the winner, here are the four contestants who will be competing for a chance to win the honors.
Daniel Feels
Daniel Feels is a singer/songwriters who hails from Los Angeles. Feels has a few live performances on his Youtube channel. But apart from that, we do not have much information about him. However, his social media pages do mention a smattering of performances here and there.
Jack Newsome
Jack Newsom is a singer/songwriter who is based out of Los Angeles. He has performed during 'The Voice' open mic night and has written songs for himself and other artistes. Newsome has also been featured on songs with other artistes. Most recently he was featured on 'Said the Sky and Origami song Affection'. He also released an original song title 'Heights'. Newsome is a student from Berklee College of Music, he also worked in a boyband titled Circuit between Newyork and Berlin for three years.
Jess Jocoy
Jess Jocoy is a songwriter and a project manager at Rounder Records who hails from Washington but is currently based in Nashville. She graduated from Belmont in 2017 and majored in songwriting. She recently wrote a song about her first-time experience in Los Angeles. She also has a YouTube channel but has barely any views. The most recent single she released is titled 'Hope'.
Darius Coleman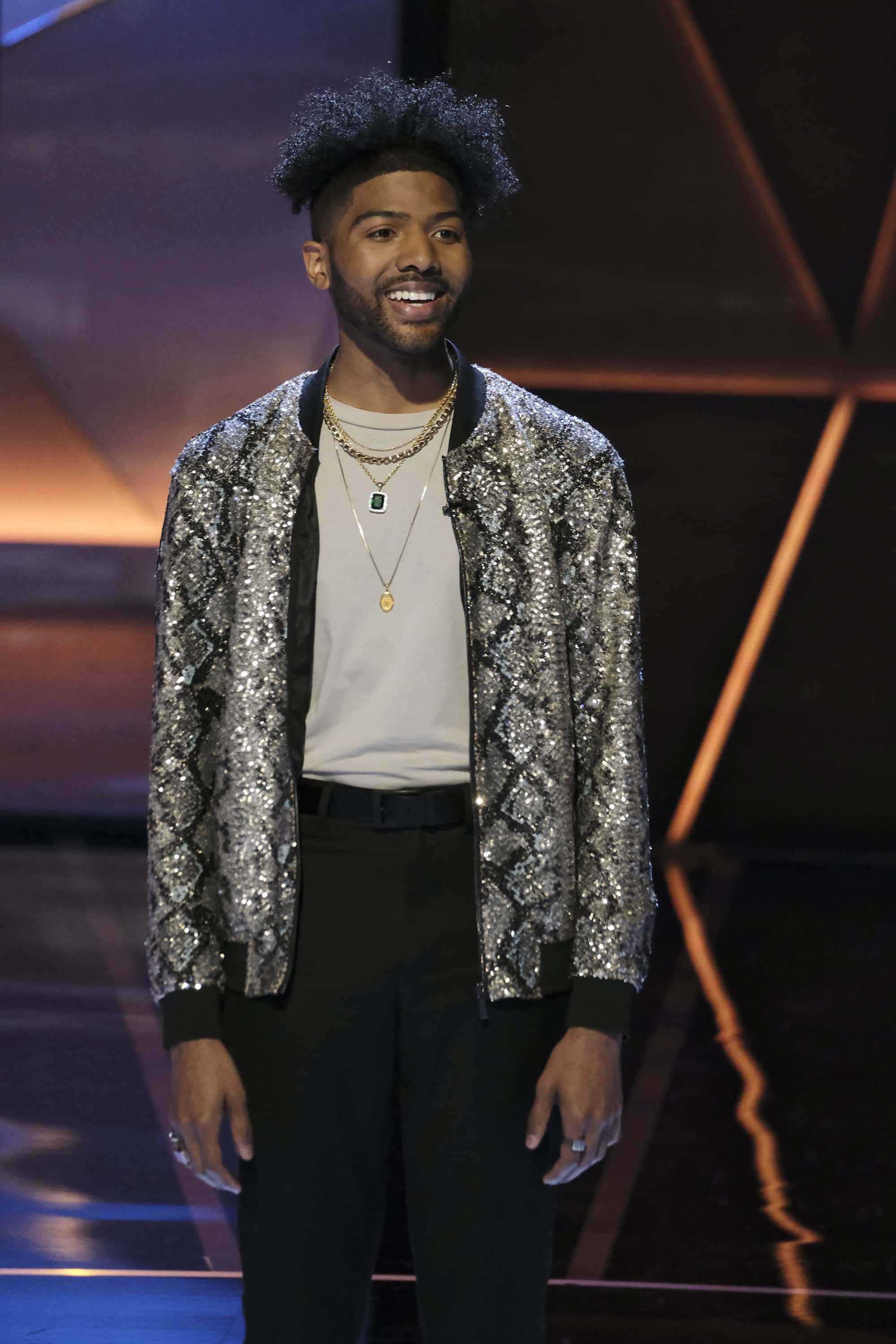 Darius Coleman who hails from Philadelphia was once a songwriter on the Fox musical drama 'Empire' according to an article that was written by Revolt in 2017. His song 'Sundown' was featured in a Cadillac corporate recap video and even a music event that was co-sponsored by the car company. Though he hasn't been too active on his Facebook page, Coleman released a single recently titled 'Exception.'