'Snowfall' Season 4 Episode 2: Who did Franklin choose between Scully and Manboy to stop a new gang war?
'Snowfall' Season 4 Episode 2 sees Franklin Saint pick a side that puts him in more trouble than he was in at the beginning of the season Franklin Saint (Damson Idris) had hoped to stop one gang war between Manboy (Melvin Gregg) and Scully but what happened instead is that he stepped on a landmine and his best-laid plans have blown up in his face. By choosing to pick sides, Franklin has put himself in the market as a target. One of the things about season 4 is how the show sets the morbid mood by constantly blaring sirens in the background putting everyone on the edge. In keeping with the mood, the episode opens with Franklin Saint trying to set up a meeting with Scully.
Franklin made it seem like he was on Scully's side when he was setting Scully up to be taken out by Manboy and his crew. Of course, one of Manboy's crew members lost his sh*t and ended up giving up their cover leading to a violent shoot out and in the end, Scully managed to escape. So now, not only Franklin but everyone that he does business with is a target. What Scully plans to do now is what worries Franklin most and in that vein, he takes countermeasures right away.
RELATED ARTICLES
When will 'Snowfall' Season 4 Episode 3 return on FX? 'All the Way Down' to see Gustavo want revenge for brother
'Snowfall' season 4: Release date, plot, cast, trailer and everything you need to know about the FX crime drama
He begins by informing everyone close to him including Leon and his parents, to stay on high alert. He also decided to run Scully dry by cutting off his supply of the drug consignment. There is not much that Franklin can do now but wait and see how things turn out. Somehow, Franklin is hesitant to show Manboy and his crew the door and why that is, is something that we might get to see in the show.
In addition to the problems that Saint has with Scully, we also see that his misunderstanding with Leon has grown too big to be patched up now. In fact, with the appearance of Gustavo along with Teddy (Carter Hudson) at Aunt Louie and Jerome's New Year's party, Leon loses his calm. All this while, he had known that his crew was in business with Gustavo, and that is why he had tried to stay away from getting too close to Gerome and Aunt Louie's dealings with Gustavo.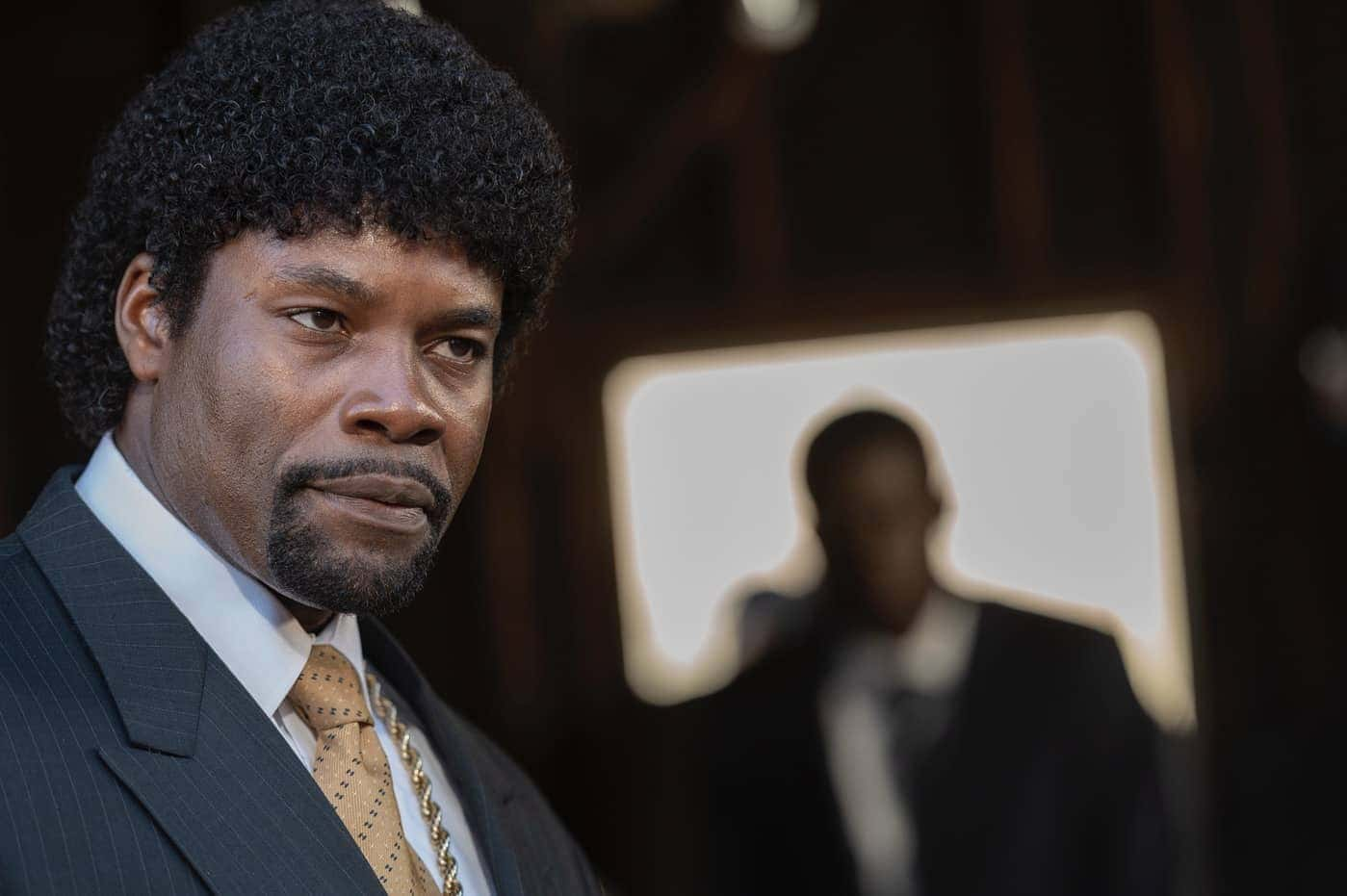 However, to see Gustavo, the man who killed Franklin and Leon's best friend Kevin at the party, is what results in Leon losing trust in Franklin. The fact that Franklin would stand in the way and protect Gustavo when Leon pulls his gun out triggers Leon's anger further and the two ended up having a row about how Franklin has lost himself to the greed of making more money. Leon also tells Franklin that he is sick of all of this and the two-part ways as if they have cut ties with each other. Things go as far as for Leon to try and find a different dealer to do business in town, but all he finds instead is a trap. Did Franklin do wrong by choosing Manboy and Gustavo over Scully and Leon?
'Snowfall' Season 4 episodes will air every Wednesday at 10 pm EST on FX and can be streamed on Hulu the day after.
Disclaimer : The views expressed in this article belong to the writer and are not necessarily shared by MEAWW.
Share this article:
'Snowfall' Season 4 Episode 2: Who did Franklin choose between Scully and Manboy to stop a new gang war?