Shawn Mendes gushes about his friendship with John Mayer
Speaking at the TIME 100 Gala, Shawn Mendes shared his admiration for the 40-year-old Mayer whom he considers an inspiration. Shawn Mendes (L) and John Mayer (R) (Source: Getty Images)
Shawn Mendes may have broken hearts with his beautiful set at the 2018 TIME 100 Gala in New York on Tuesday but the young singer found time afterward to gush about his friendship with guitarist and singer John Mayer.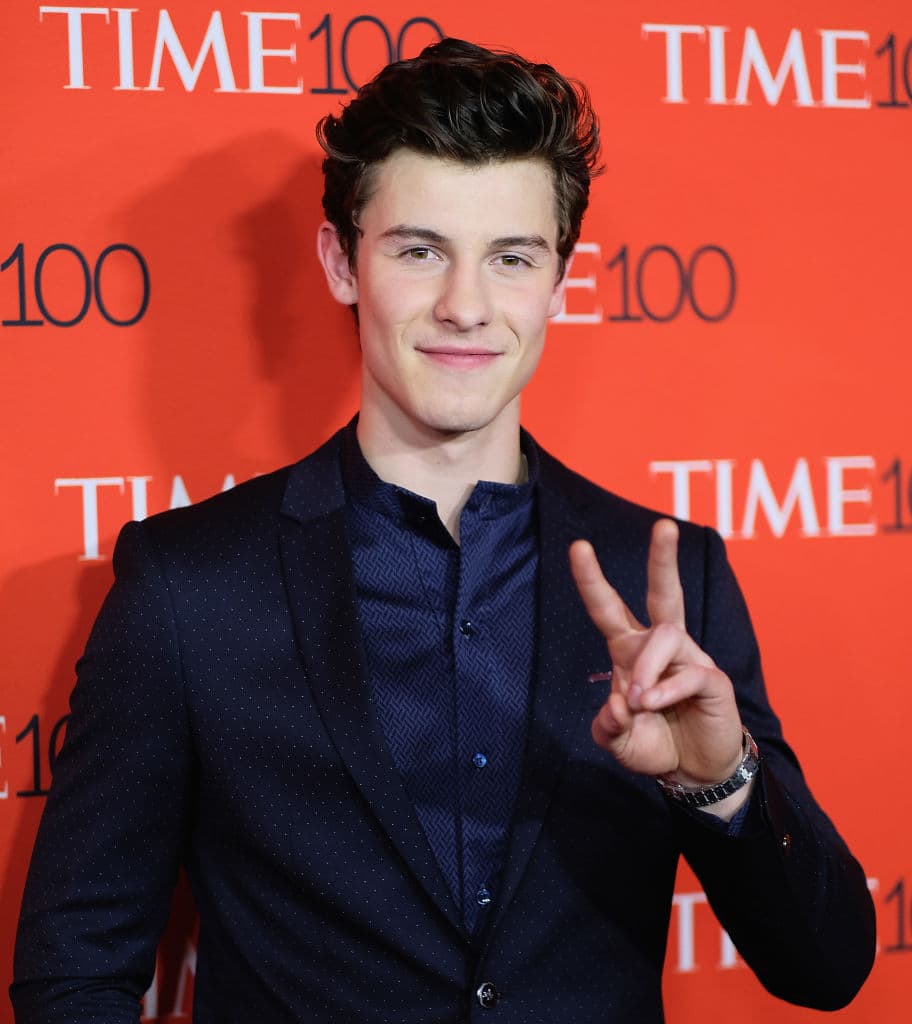 "It's impossible to have a conversation with [Mayer] without some profound piece of advice coming out of his mouth," Mendes said, speaking to TIME. "But the one thing that he never said… is that you can be John Mayer — who in my eyes is the best guitar player, songwriter, performer — and even John Mayer will ask me for advice on writing songs. For me, that's the biggest lesson: even when the people you think have mastered what you aim to be, they still haven't. When they're still taking pointers from younger people, that is true love of the craft and there's no real ego there. That's something I really learned from him. I never, ever think I know everything."
The bromance seems to be mutual as Mayer has not been stingy with his praise for the 19-year-old. The blues/pop star had previously called Mendes someone whose "devotion to his craft is exactly why people twice his age are welcoming him into their lives and playlists".
It is easy to see why Mayer would be able to relate to the youngster having started his own musical career at the age of 20. The guitarist was able to capture audiences with his unique blend of blues and pop which brought him to the attention of industry legends like Eric Clapton and BB King. Clapton, in fact, loved the artist's music enough to add him to his Crossroads music festival in 2004 where Mayer played on stage with the older musician, performing Clapton's hit Robert Johnson-cover 'Crossroads' from his days with the band Cream.
Mendes, who was placed on the TIME 100 list this year, stunned a star-studded audience with his performance of his recently released single 'In My Blood'. Mayer and Mendes have collaborated together in the past and Mendes has hinted that the duo might work together in the future.